Large Groups (12-20 guests) charters
Large group charters in Corsica are more often performed with a tandem charter – chartering multiple boats.
The usual maximum per boat is 12 guests.
Chartering a single boat might be possible, but is dependent on the dates – please inquire.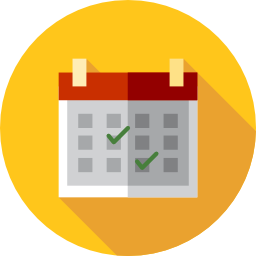 40%
reserved
Yachts in Corsica for Summer are 40% reserved. If you are considering a charter in this time period, inquire now!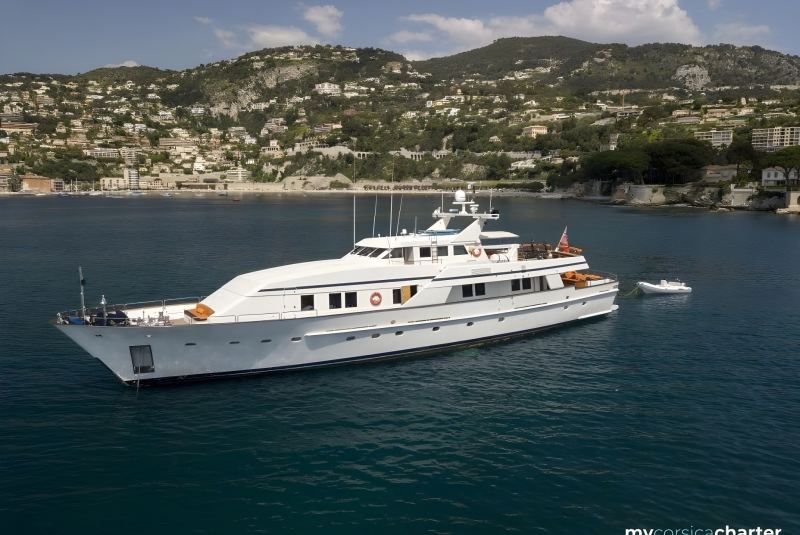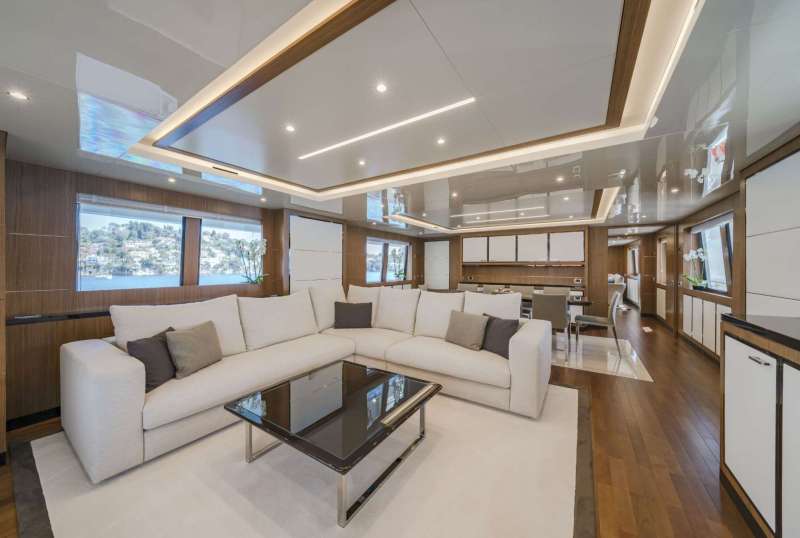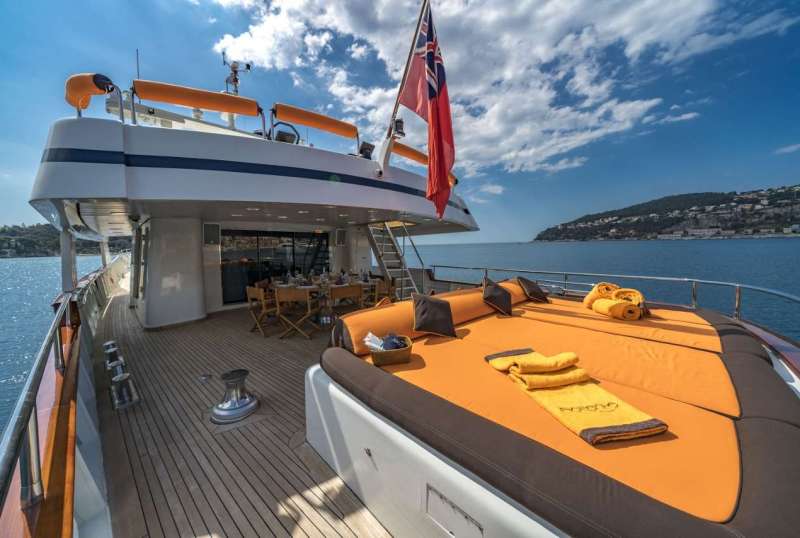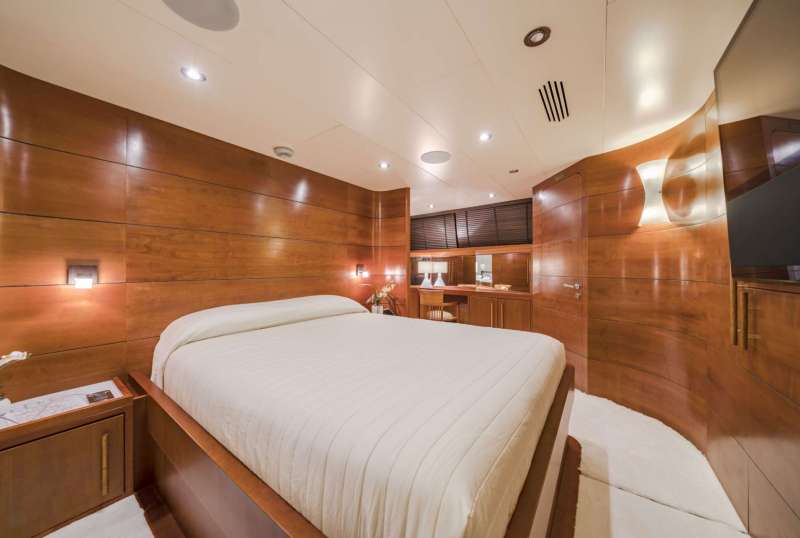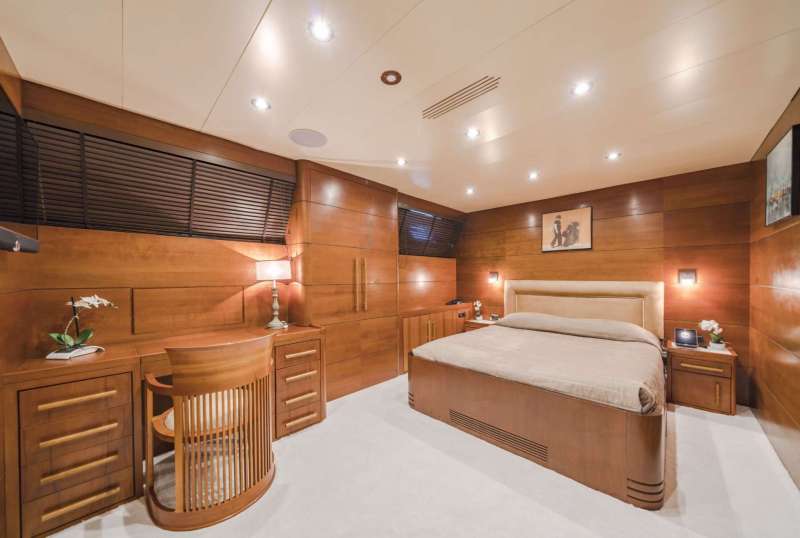 Fiorente
From ‎€66,000/week
5 cabins
121 ft
Custom Steel Hull-USCG Inspected Vessel
10 guests
Refit: 2018
100 Litres/Hr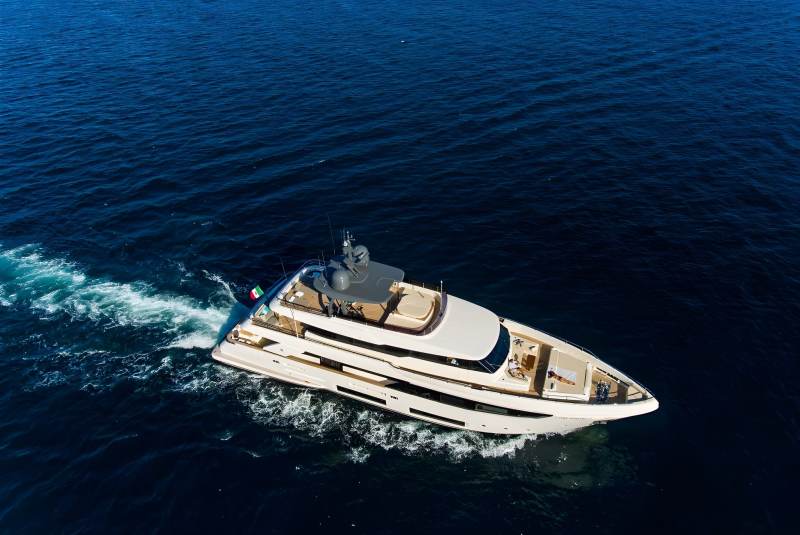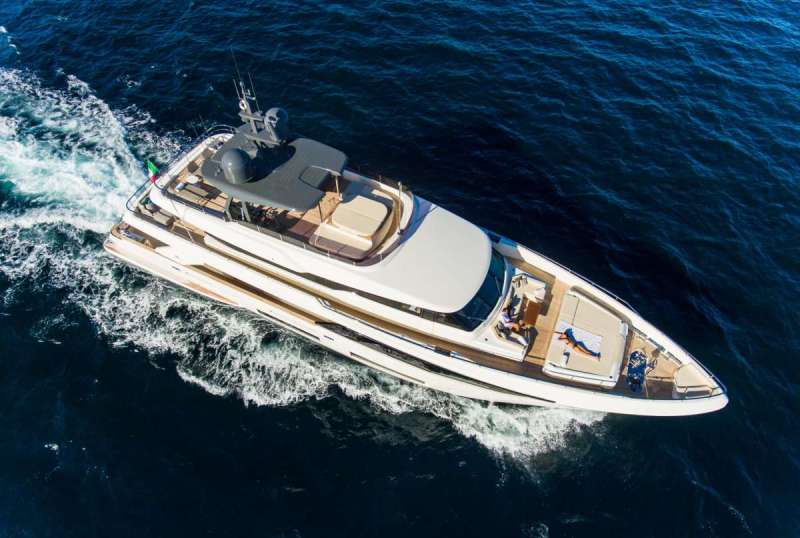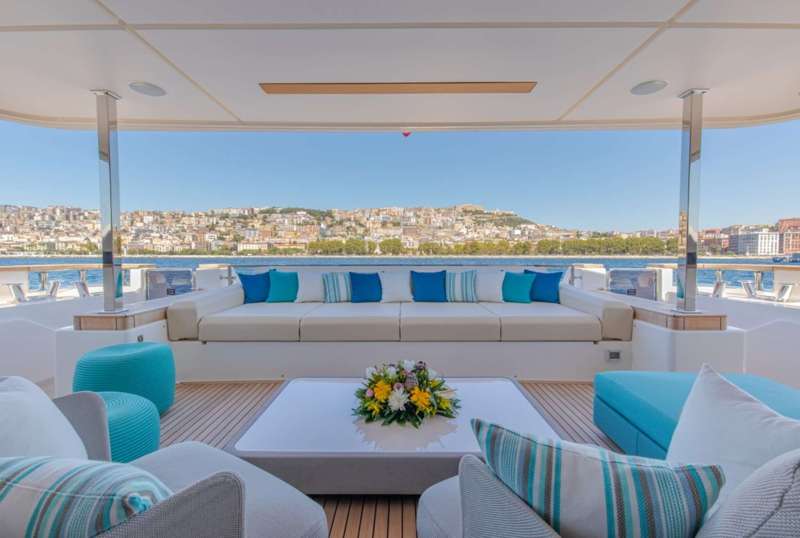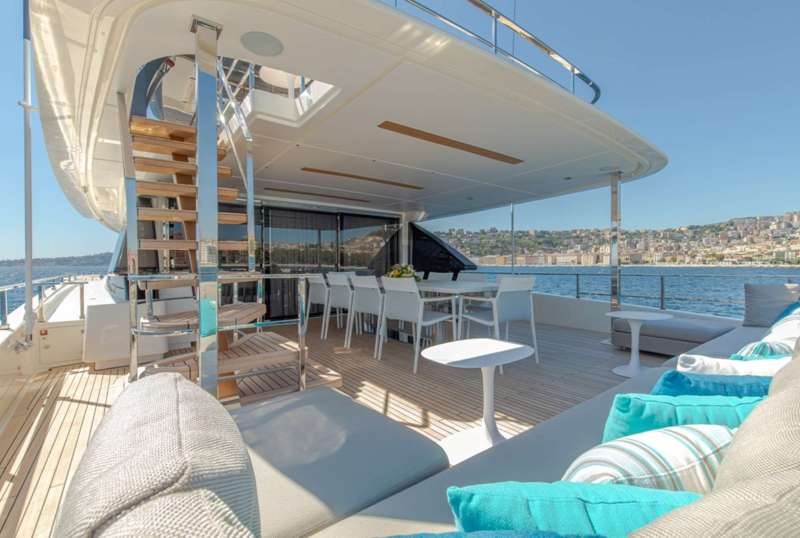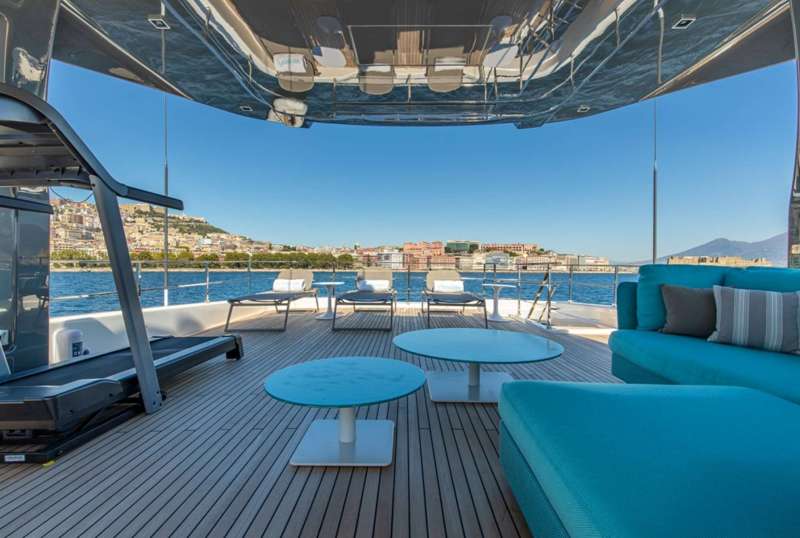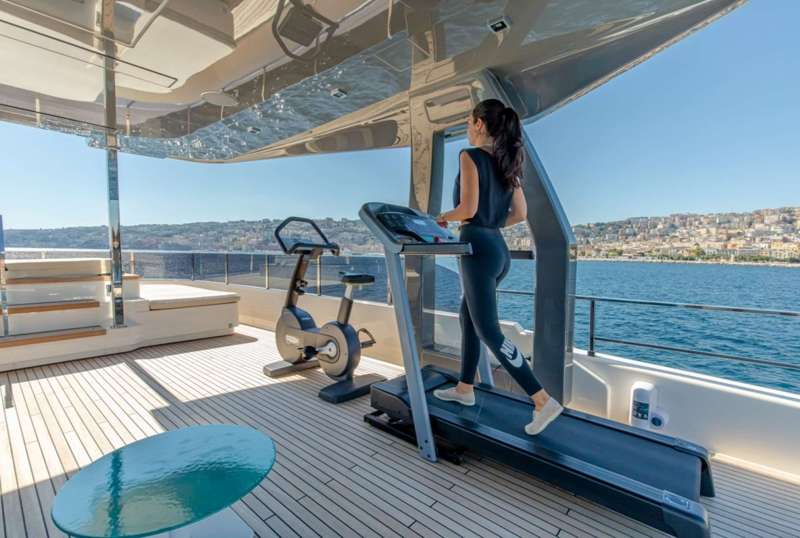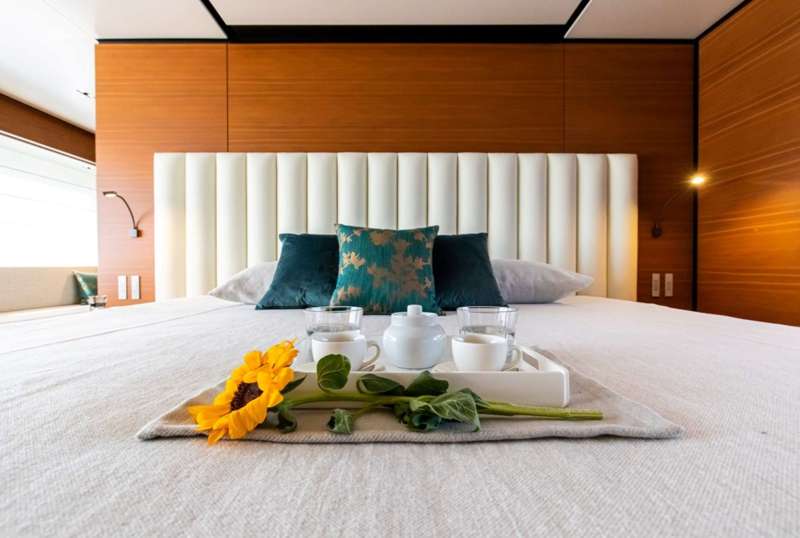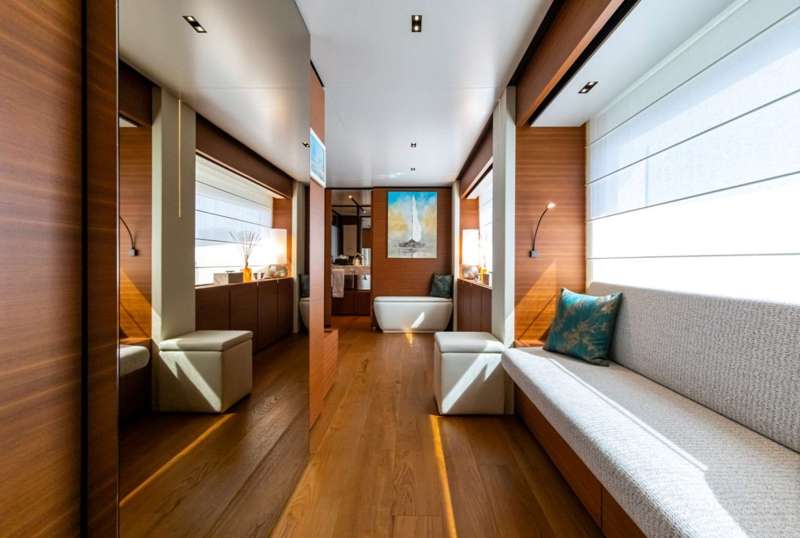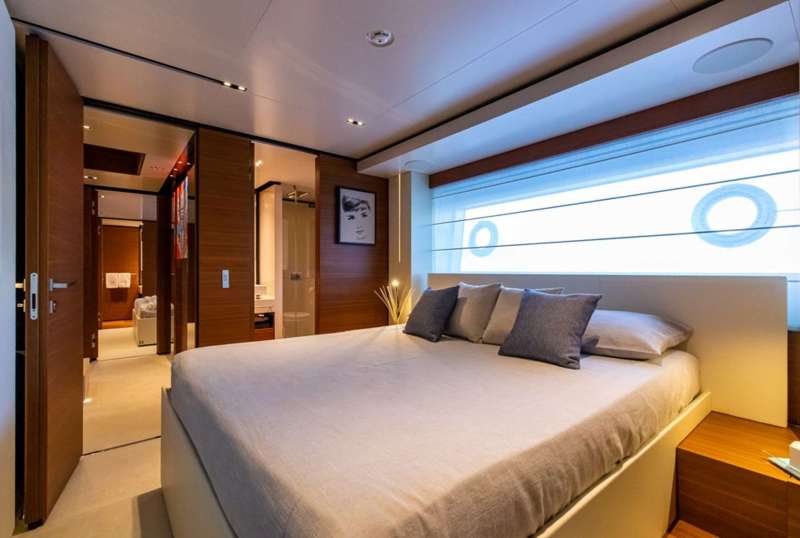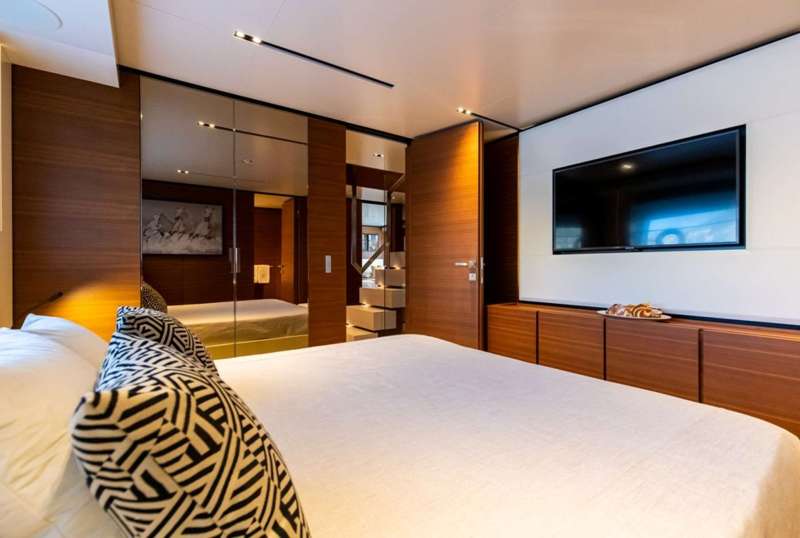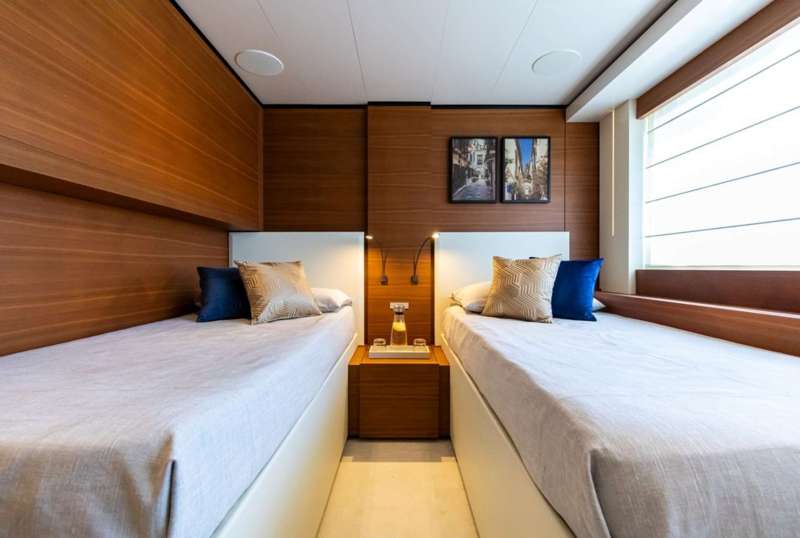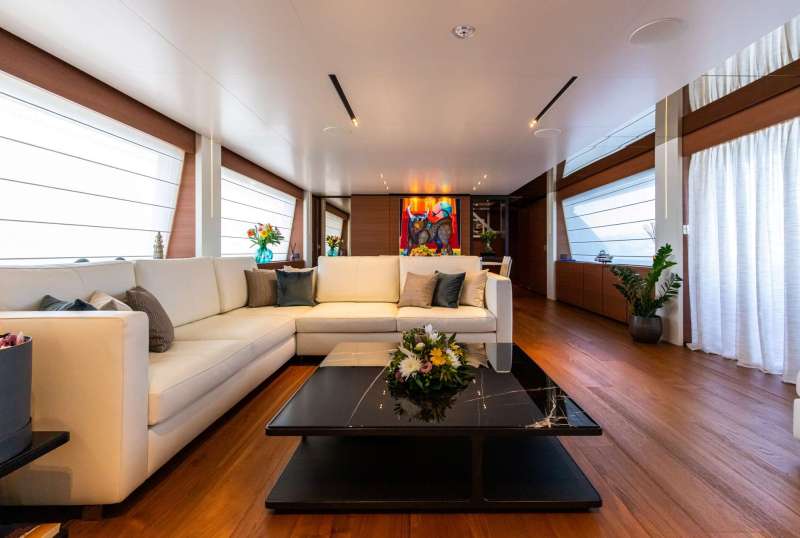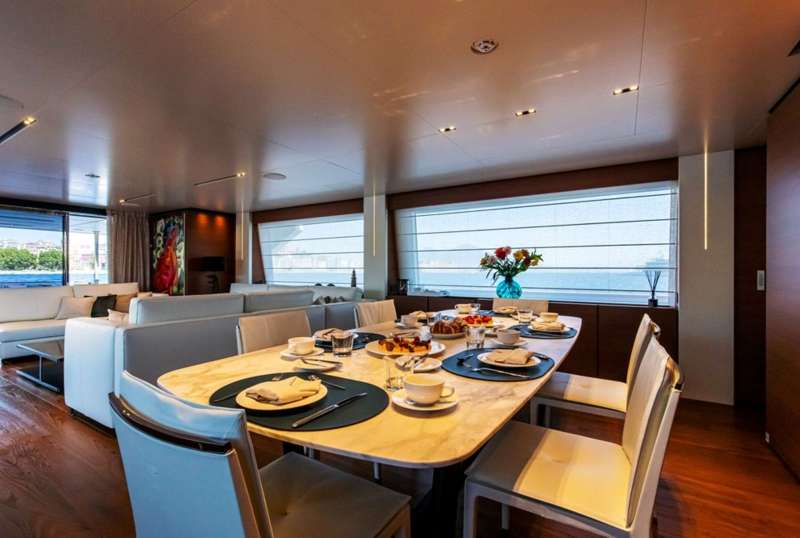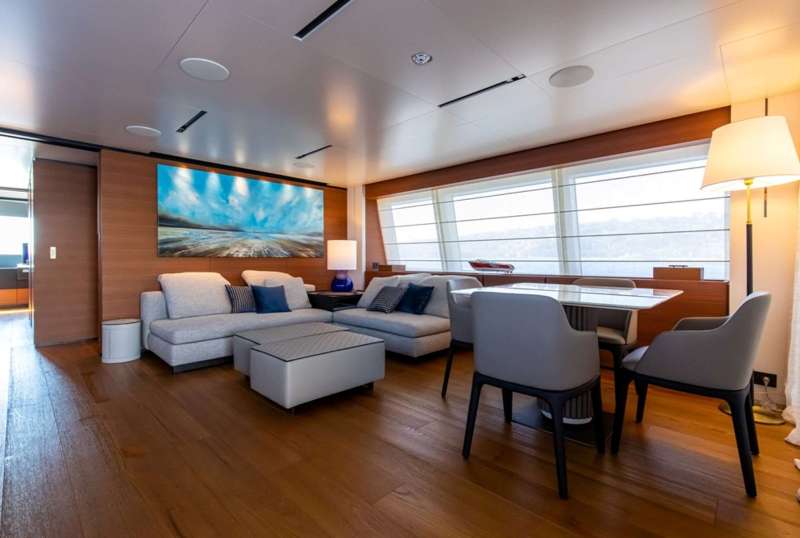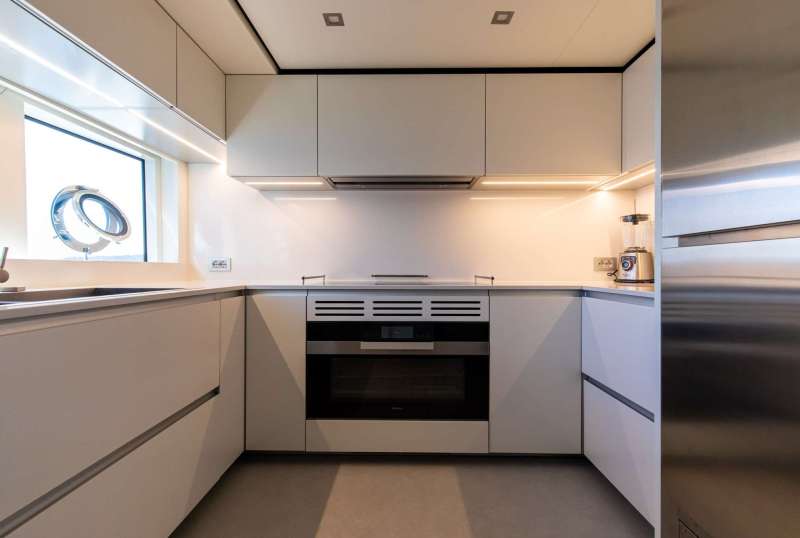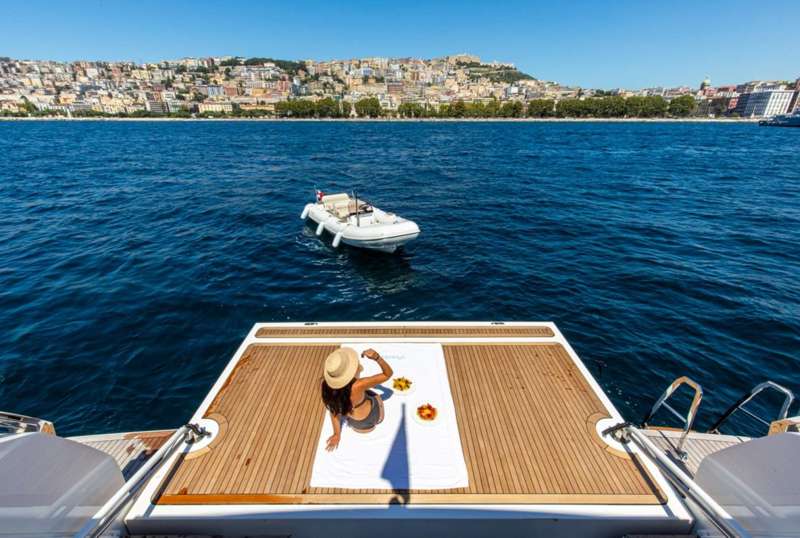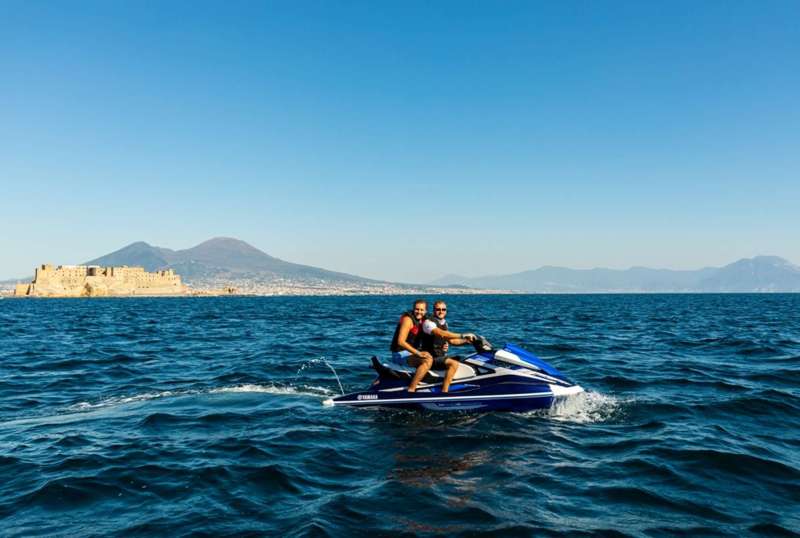 Penelope
From ‎€110,000/week
5 cabins
108 ft
Ferretti
10 guests
Built: 2020
160 Litres/Hr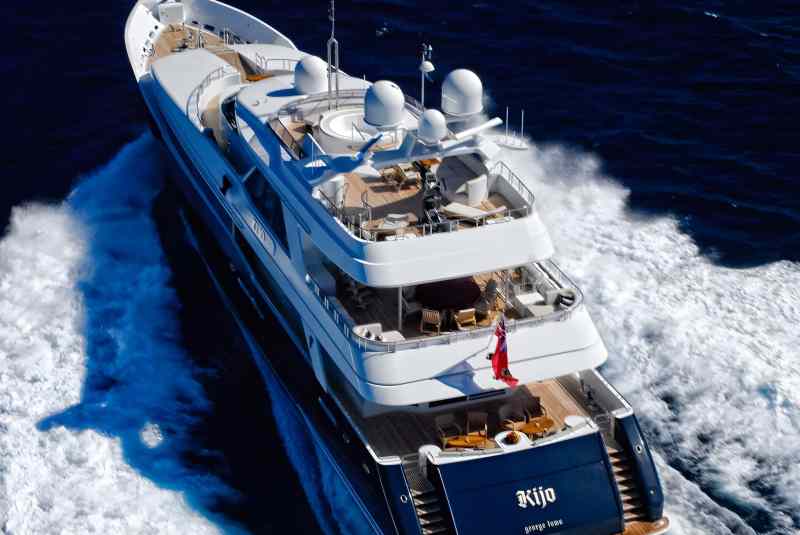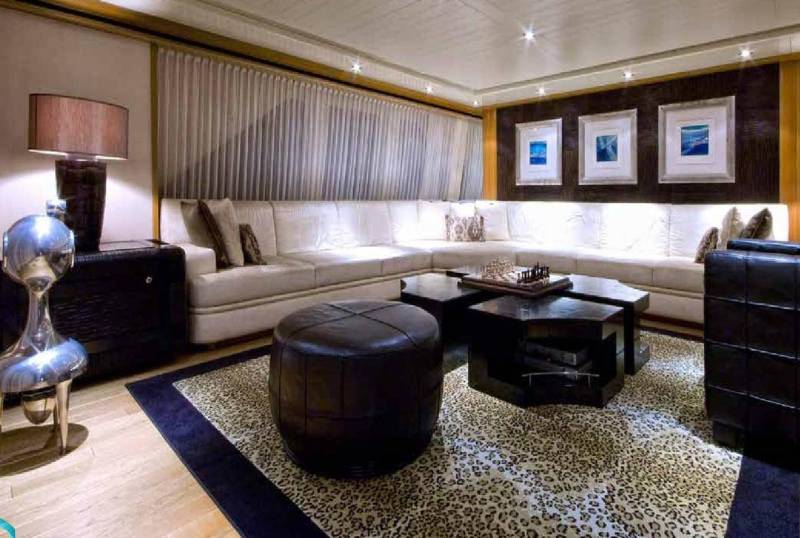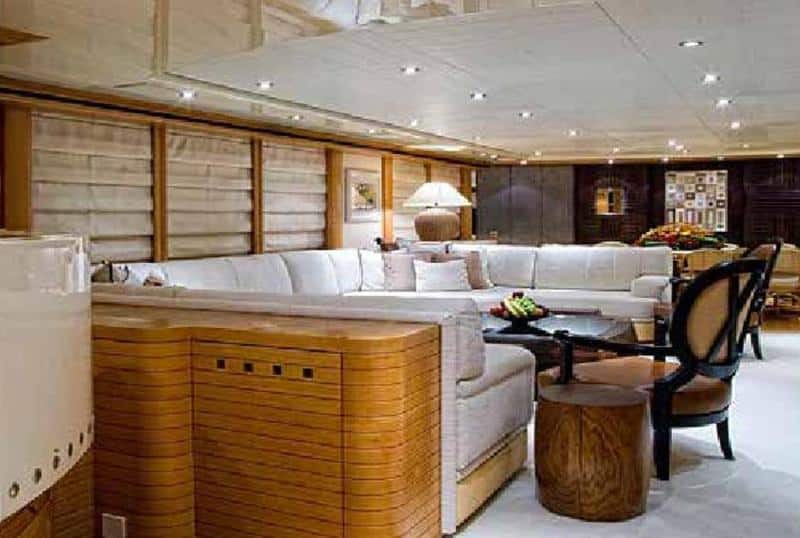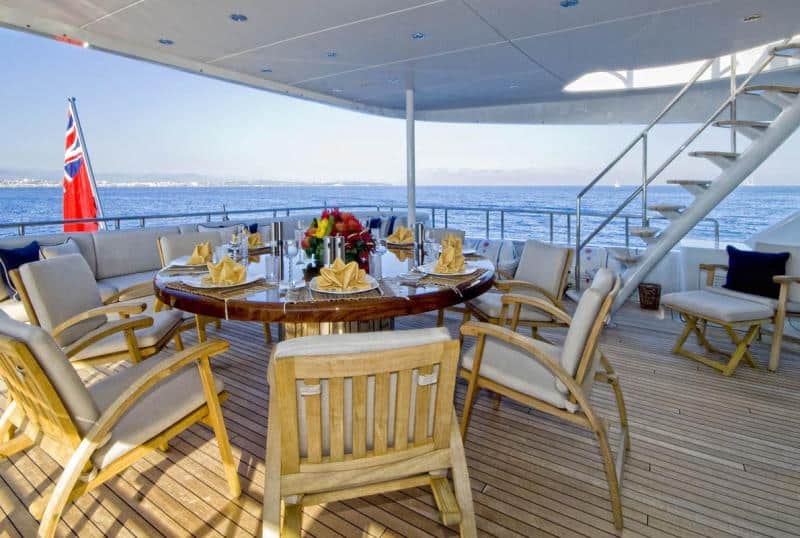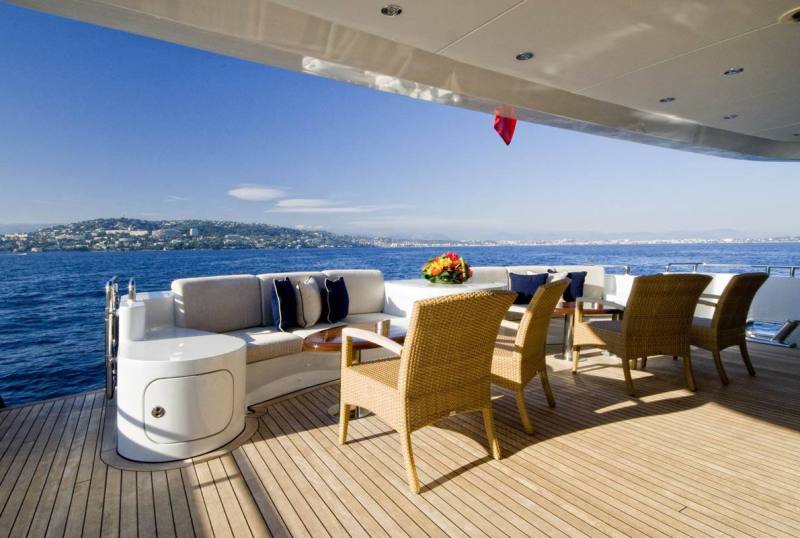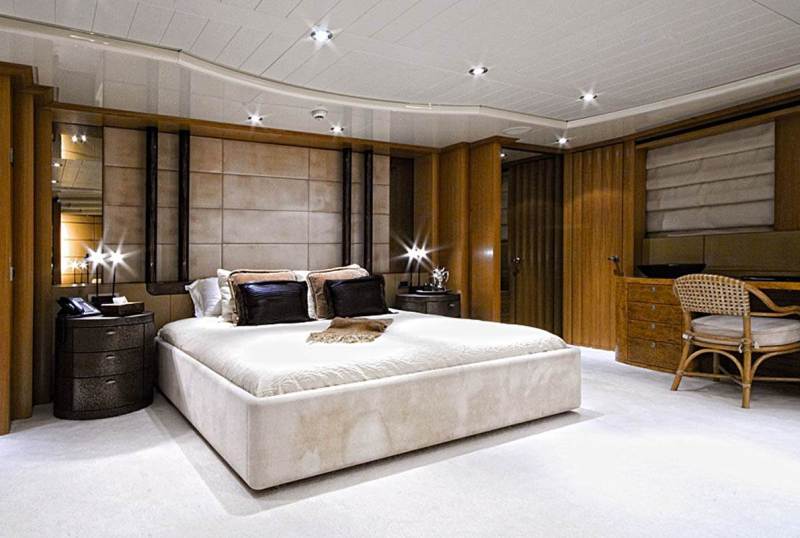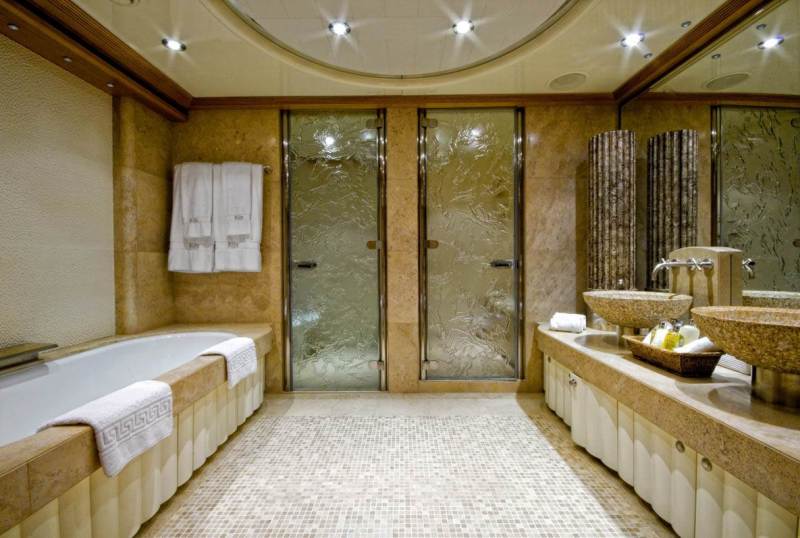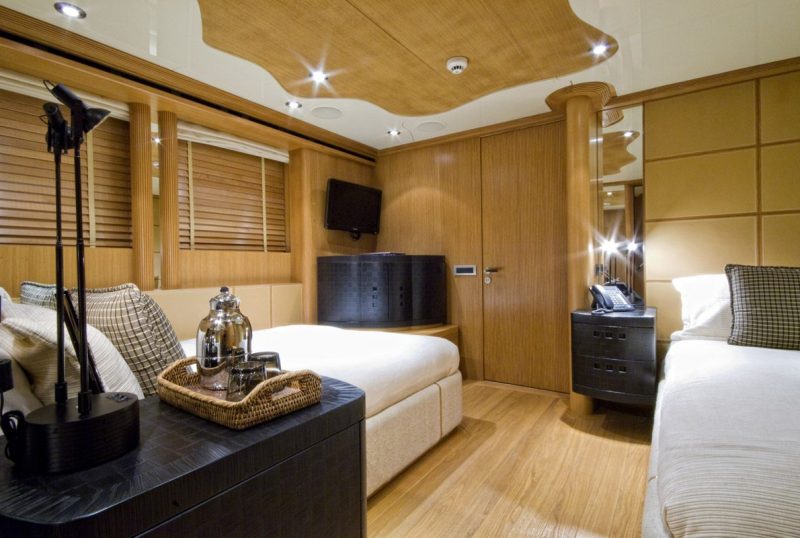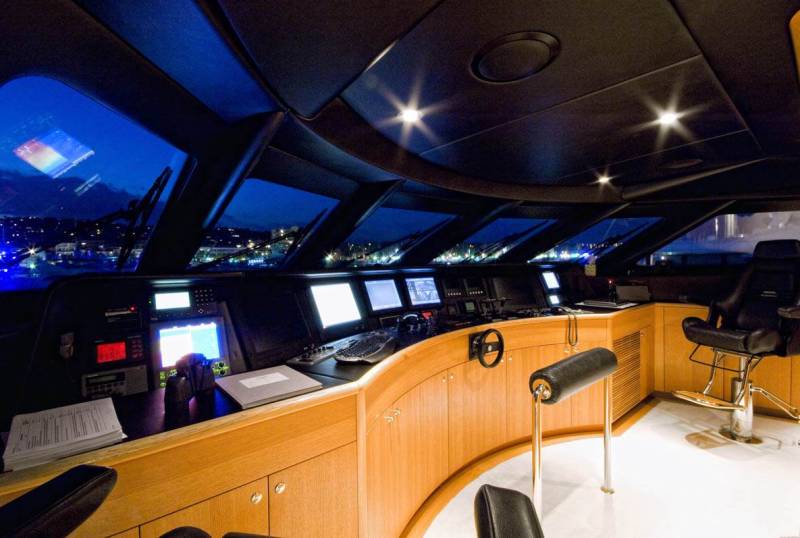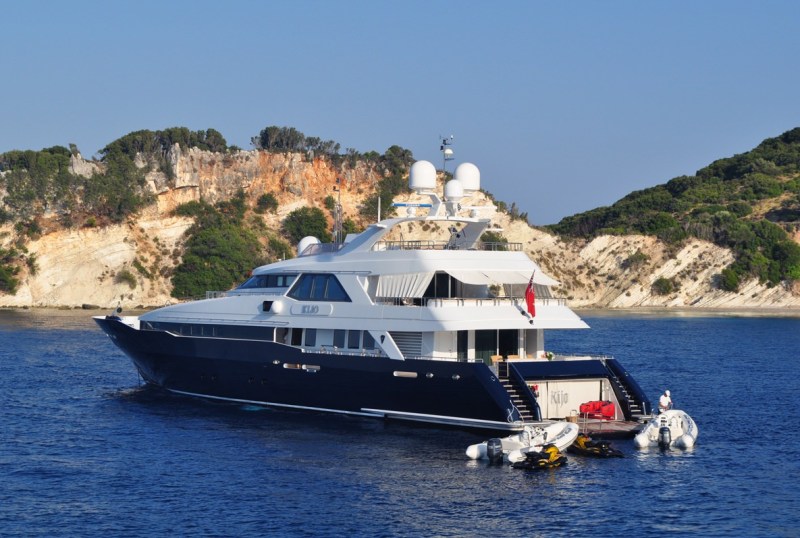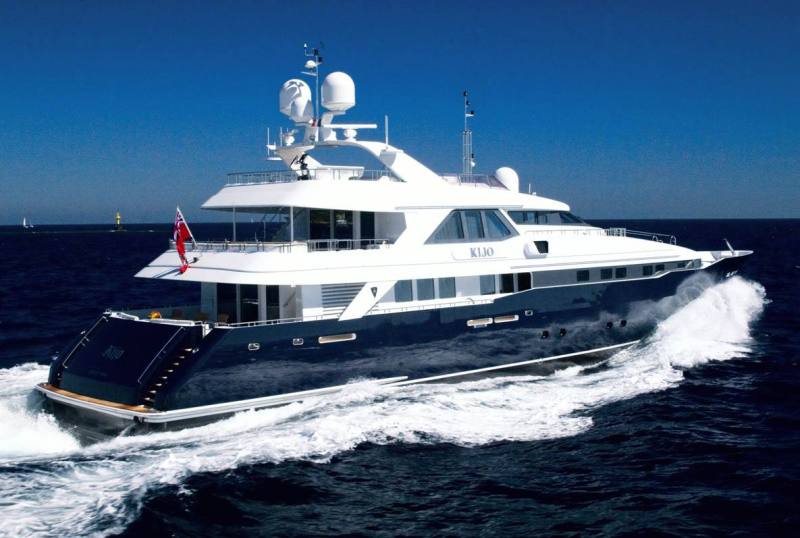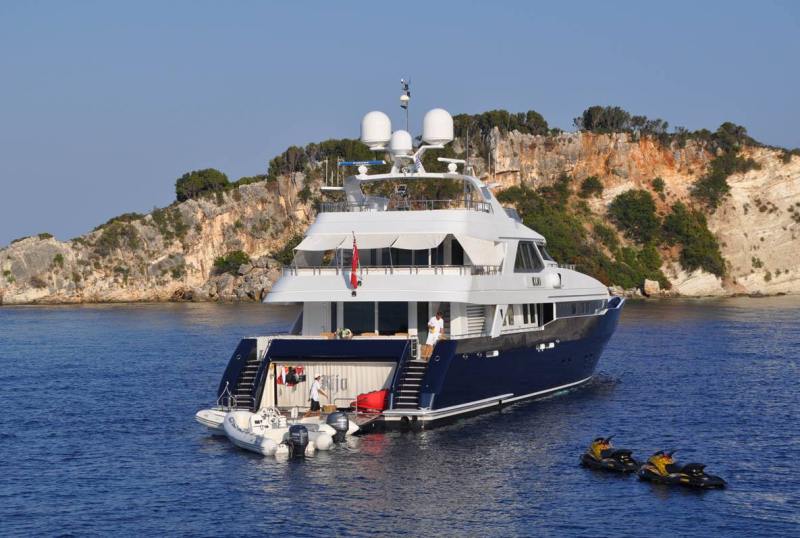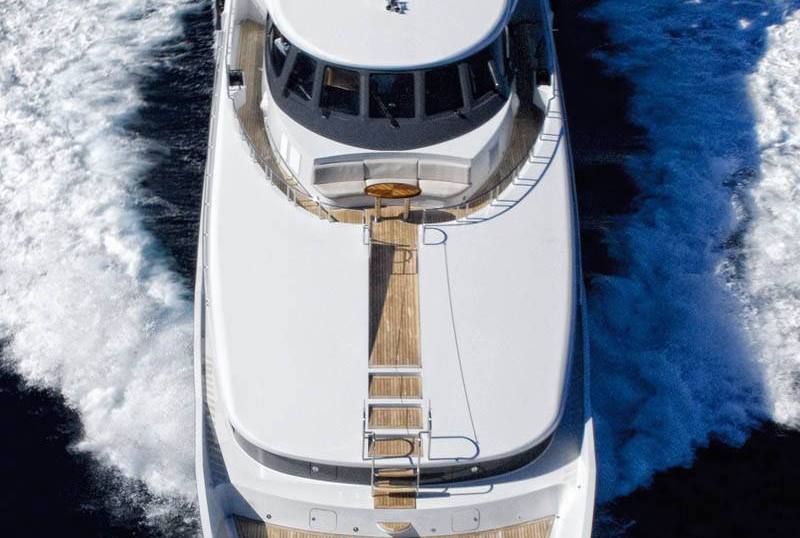 KIJO
From ‎€160,000/week
5 cabins
144 ft
Heesen
12 guests
Built: 2003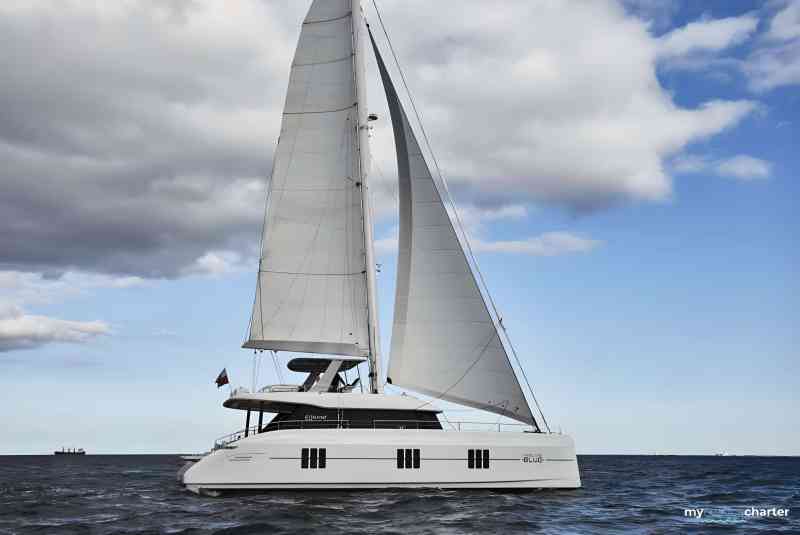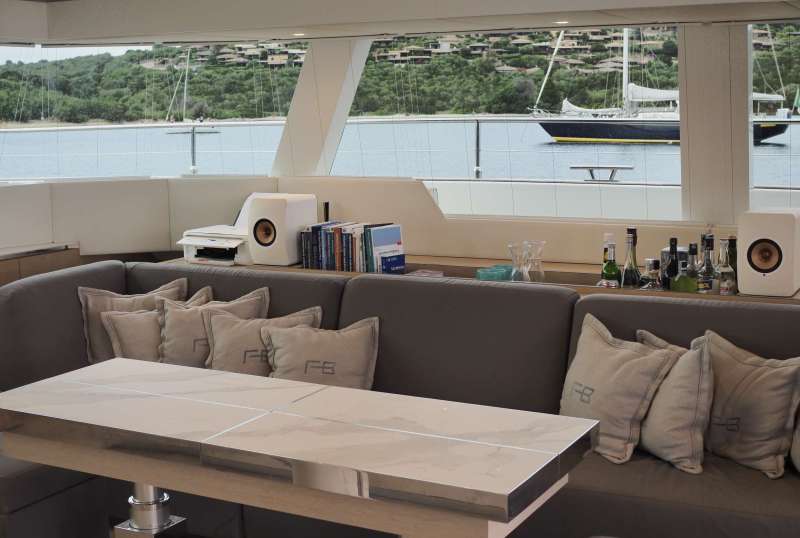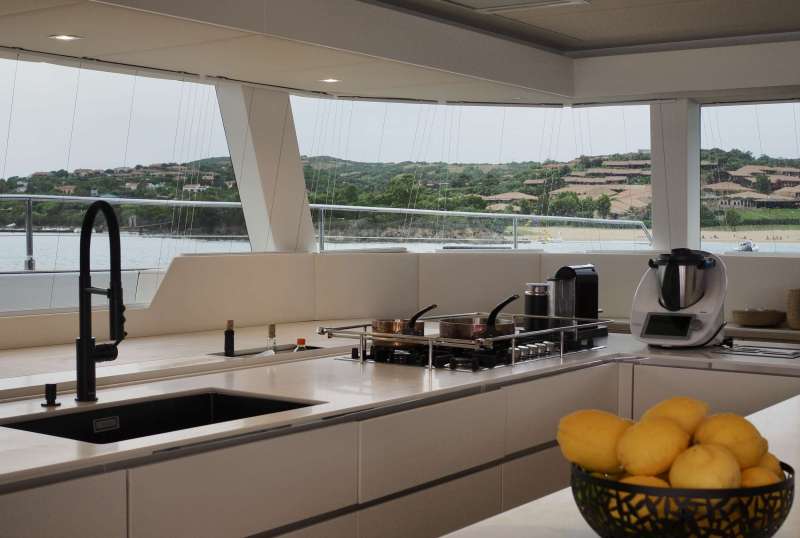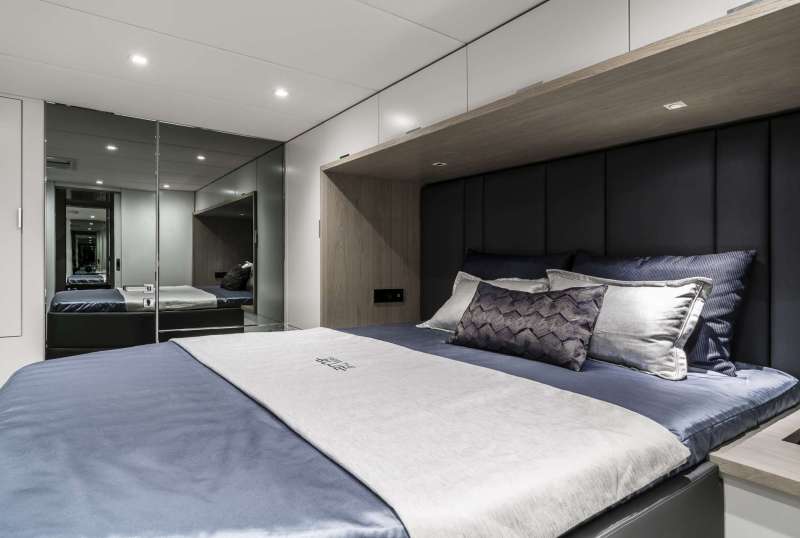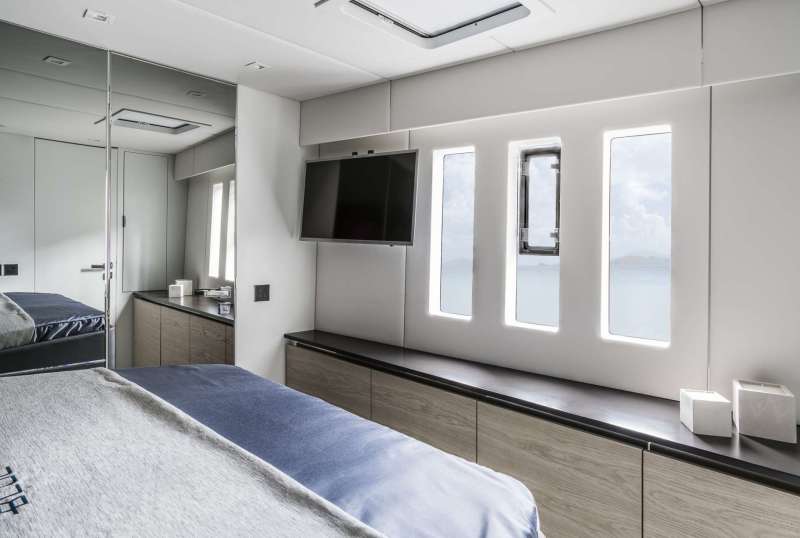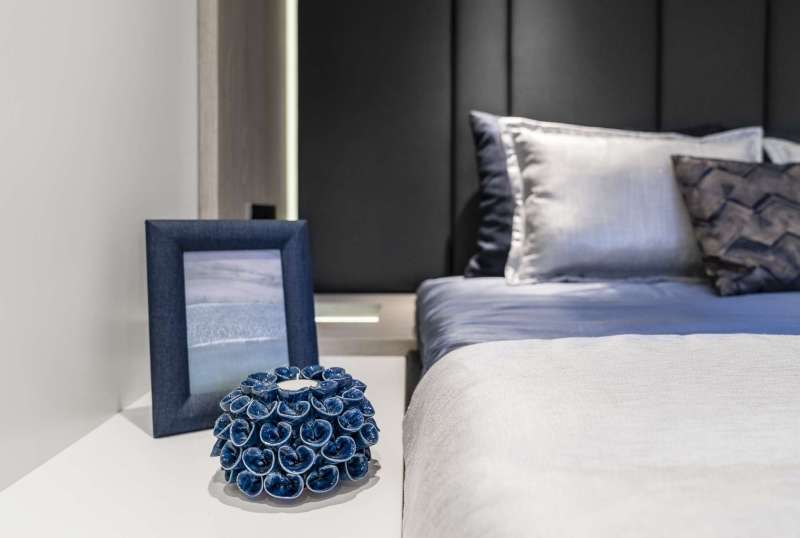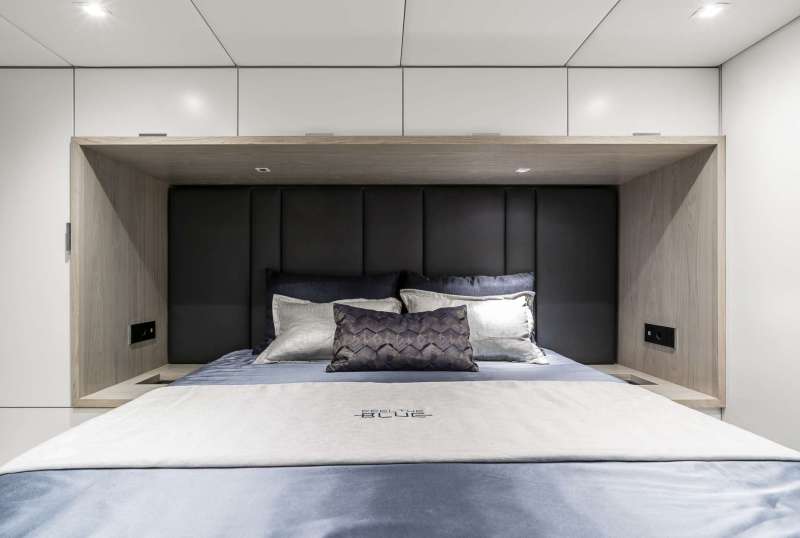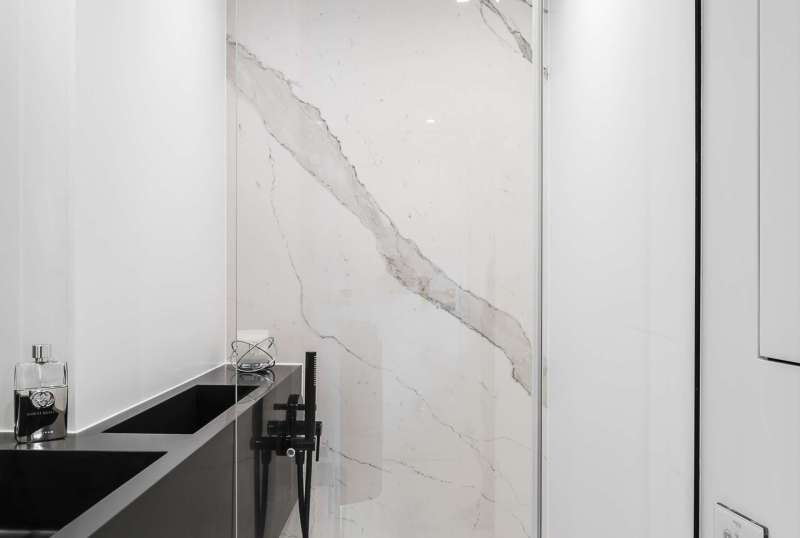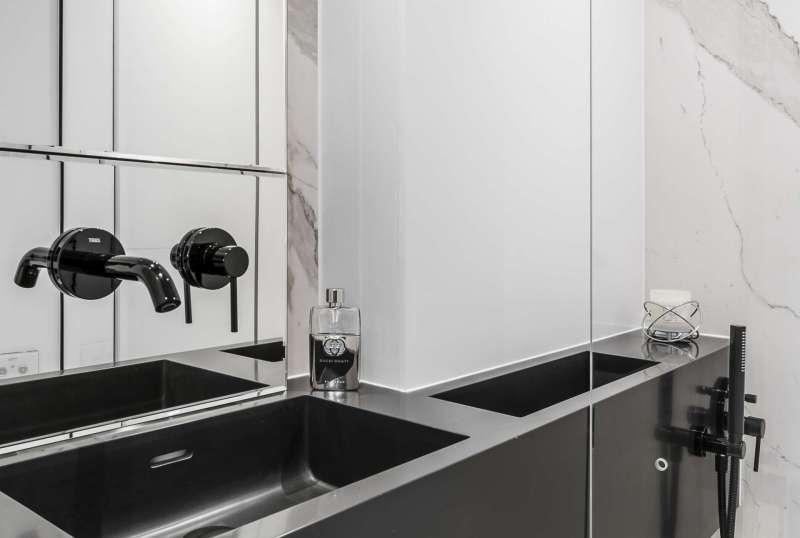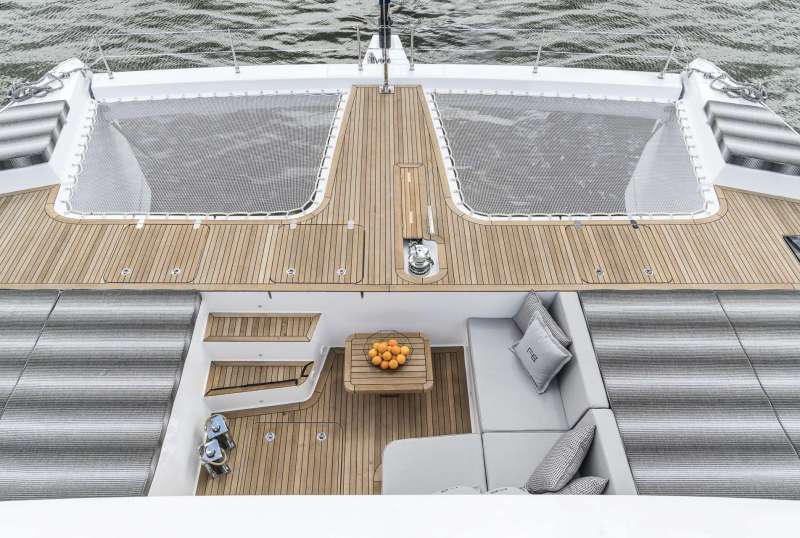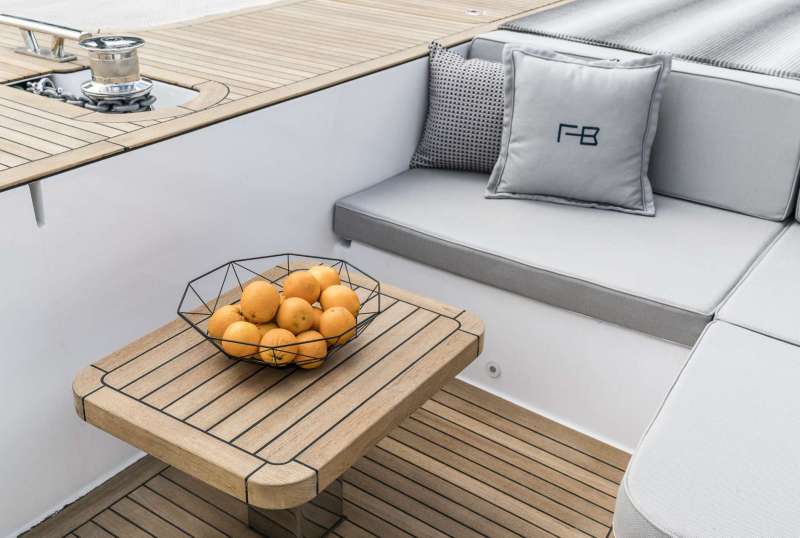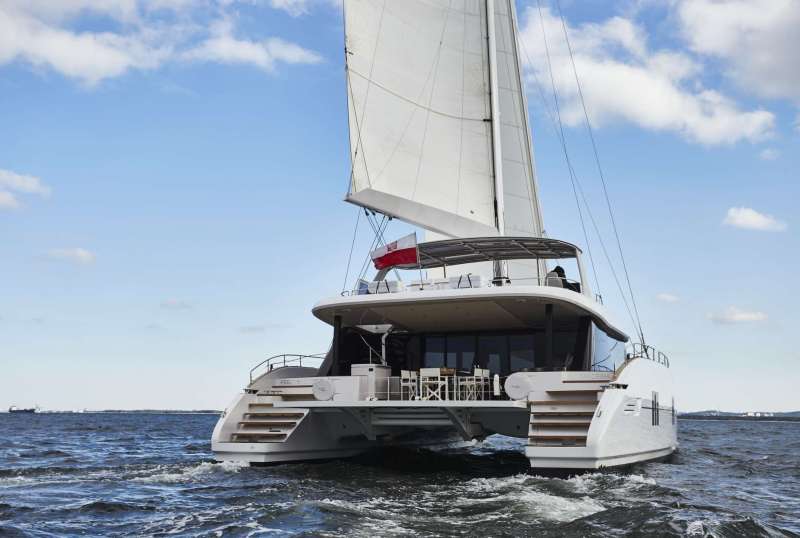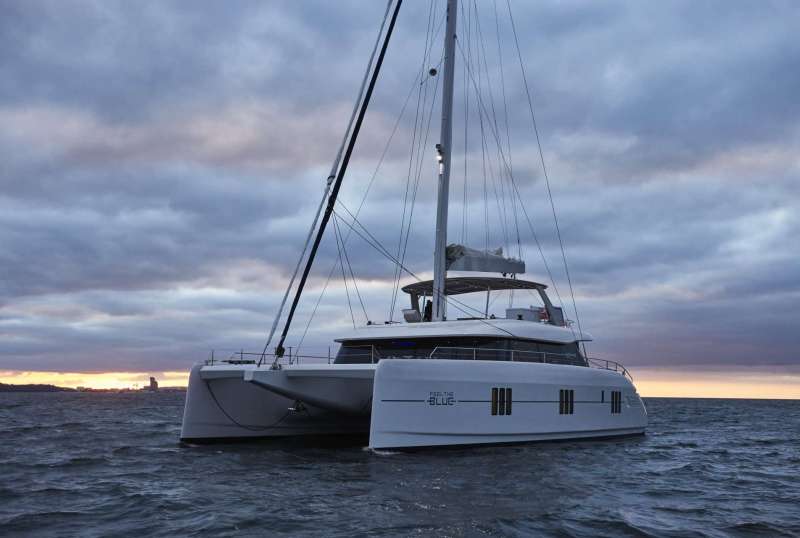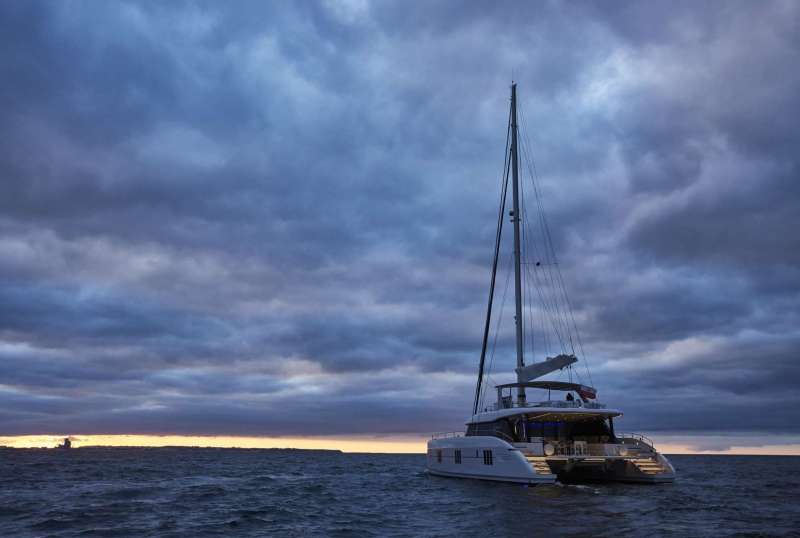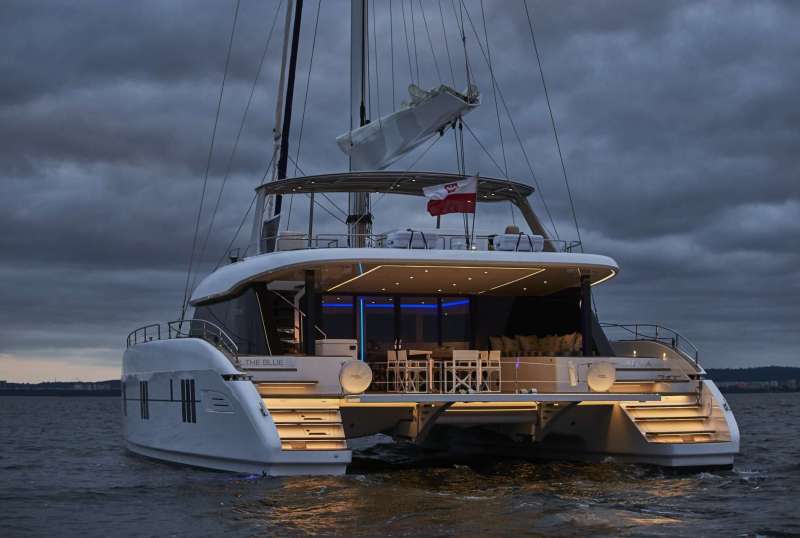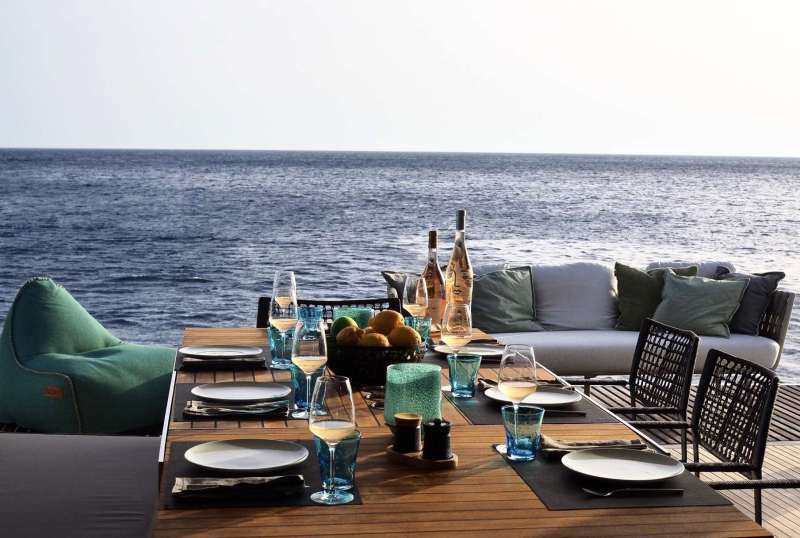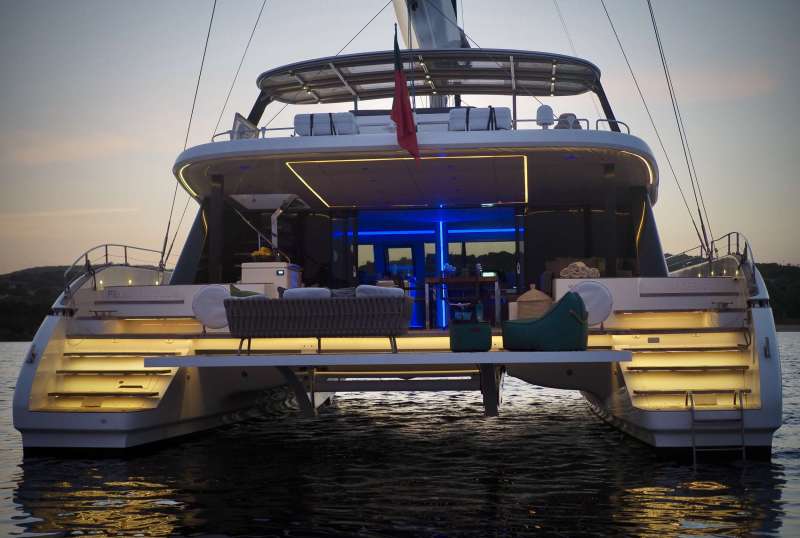 FEEL THE BLUE
From ‎€35,000/week
5 cabins
60 ft
Sunreef Yachts
10 guests
Refit: 2022
30 Litres/Hr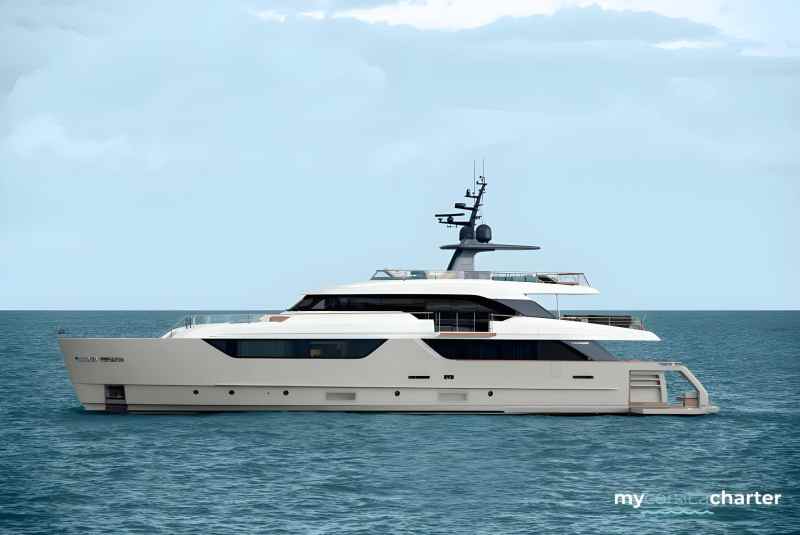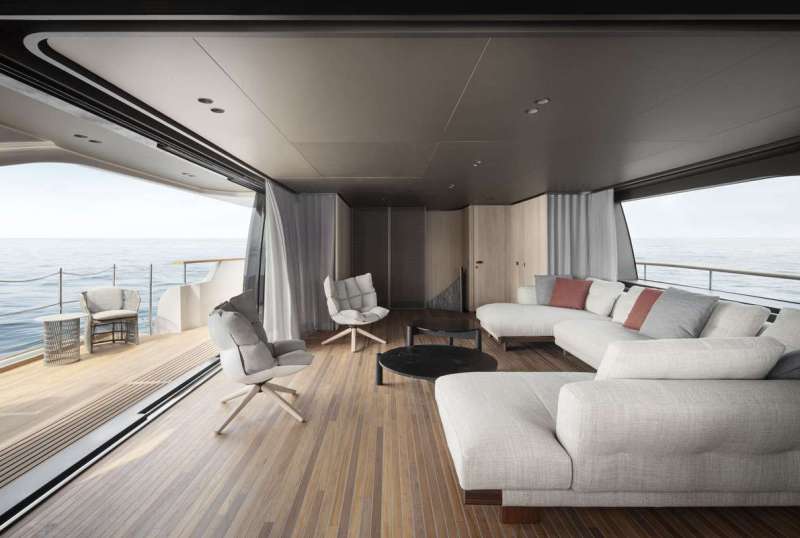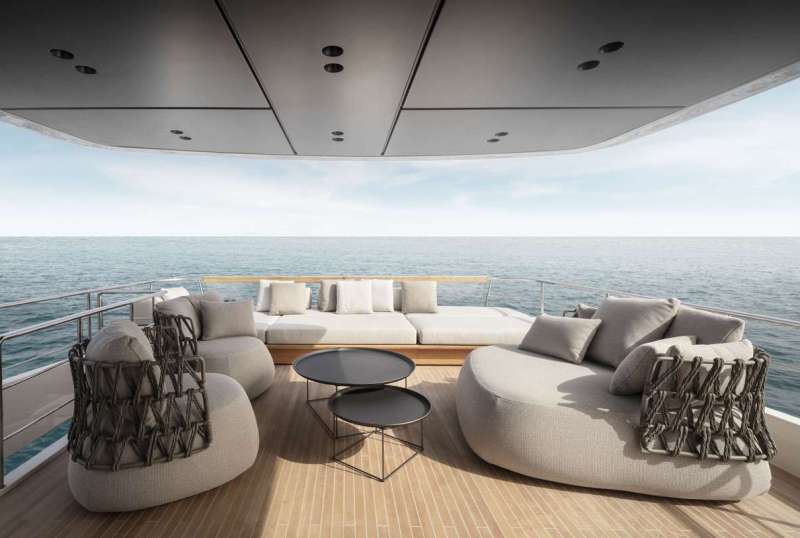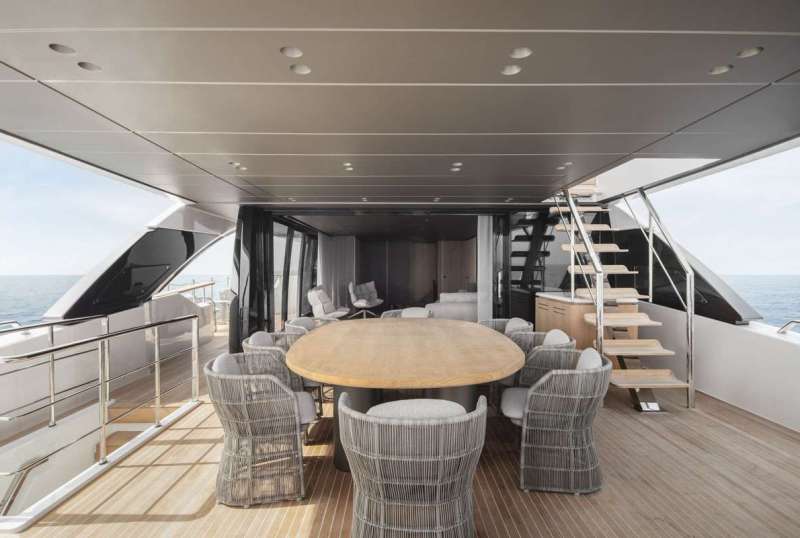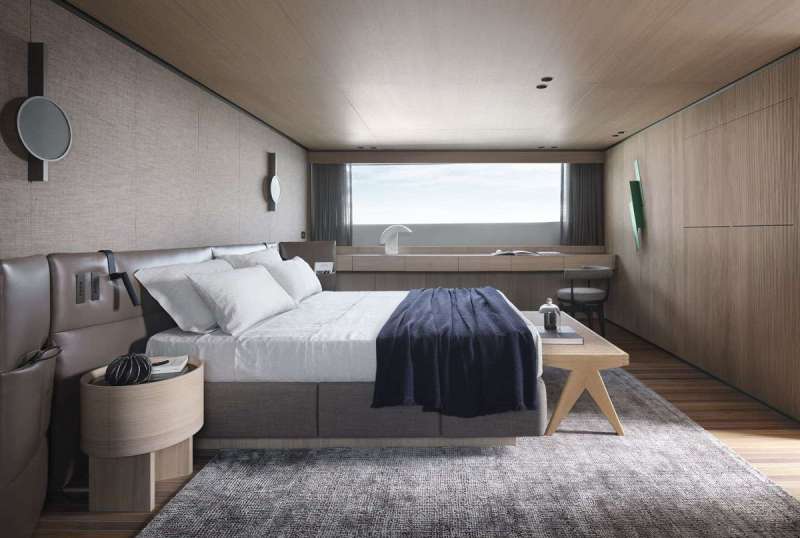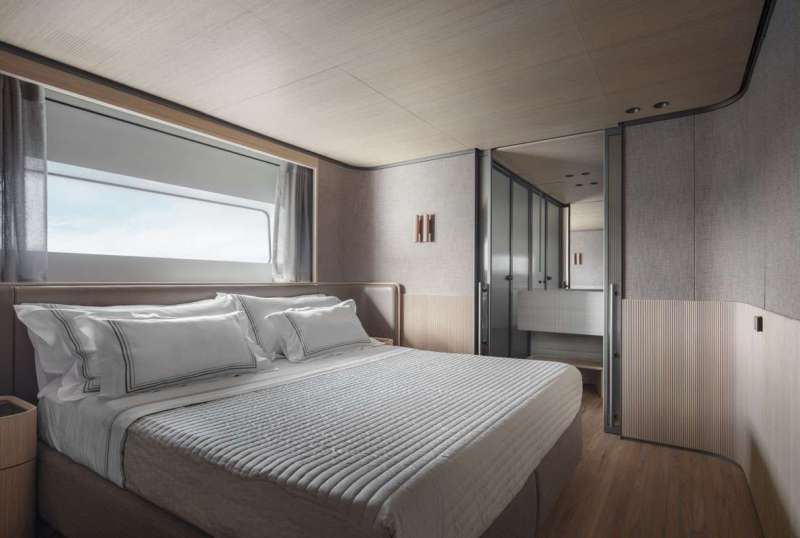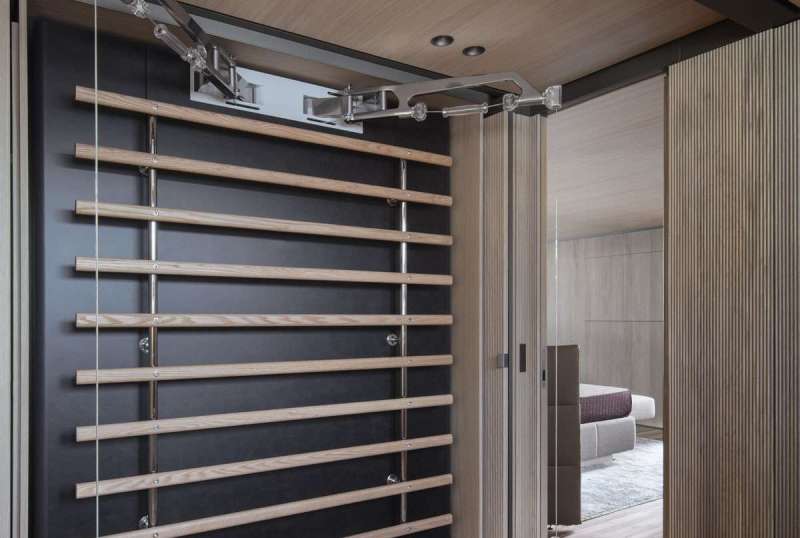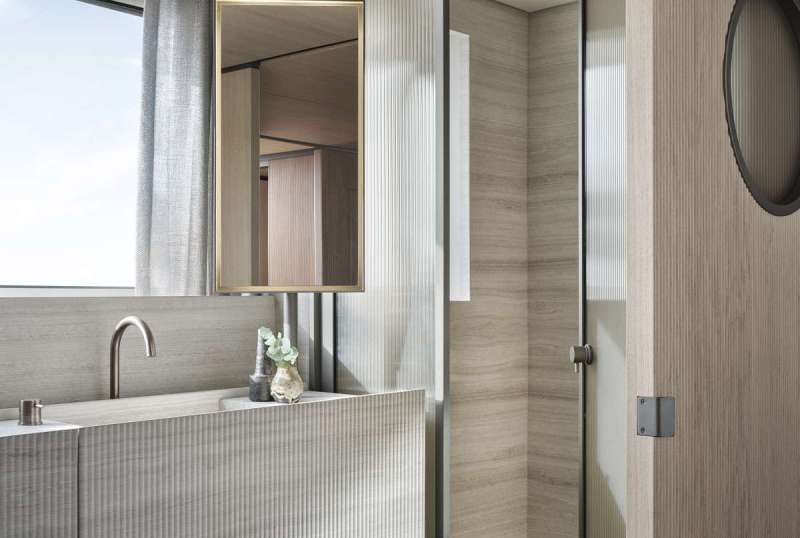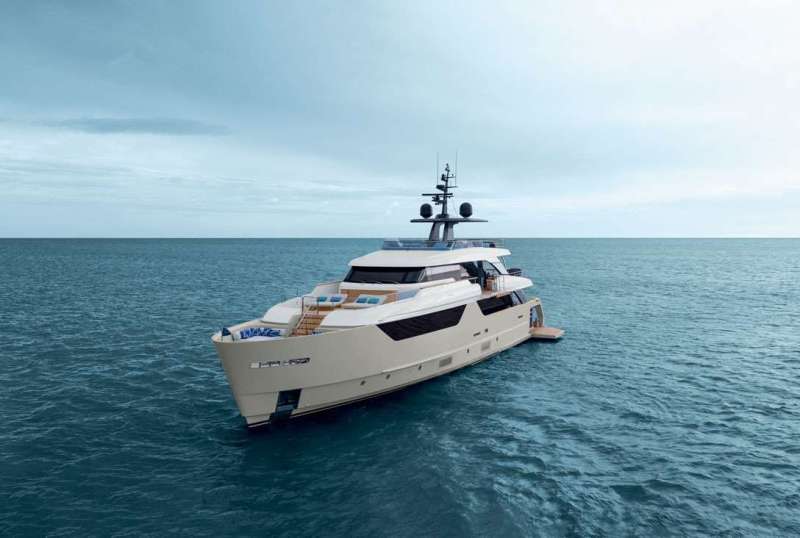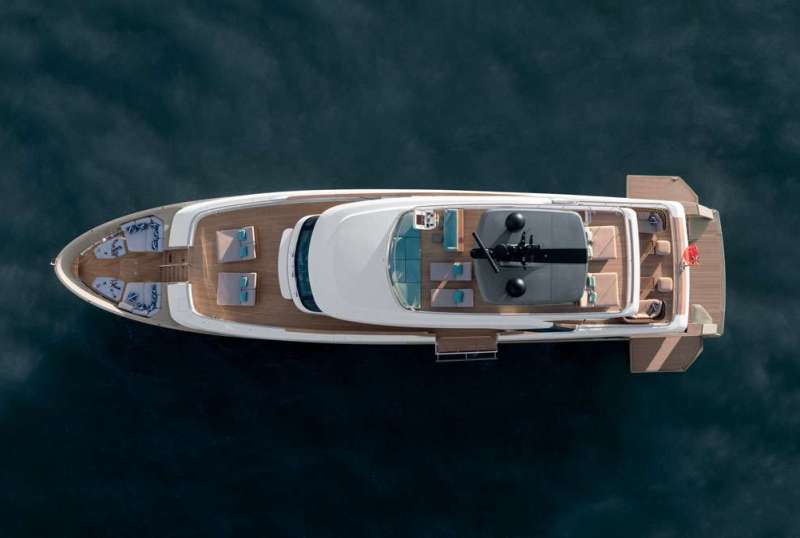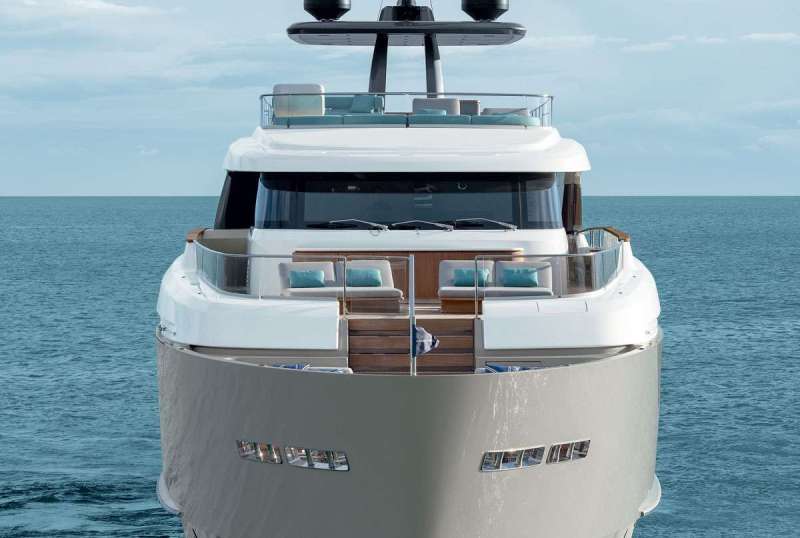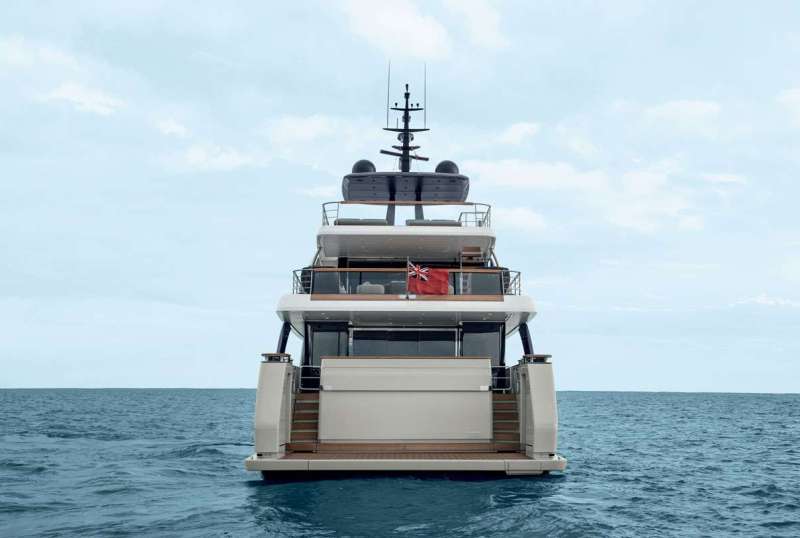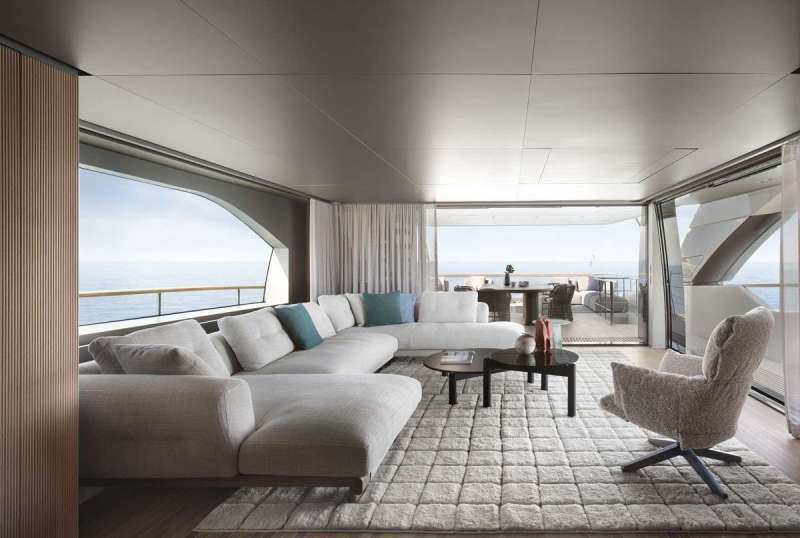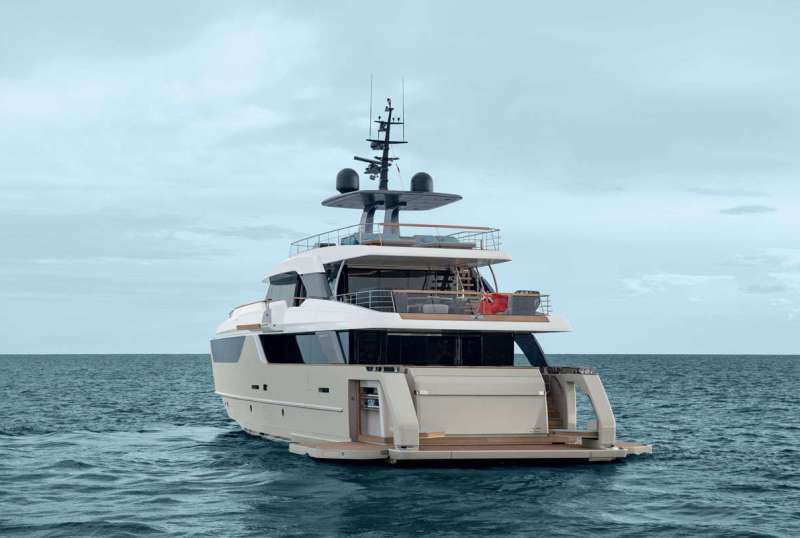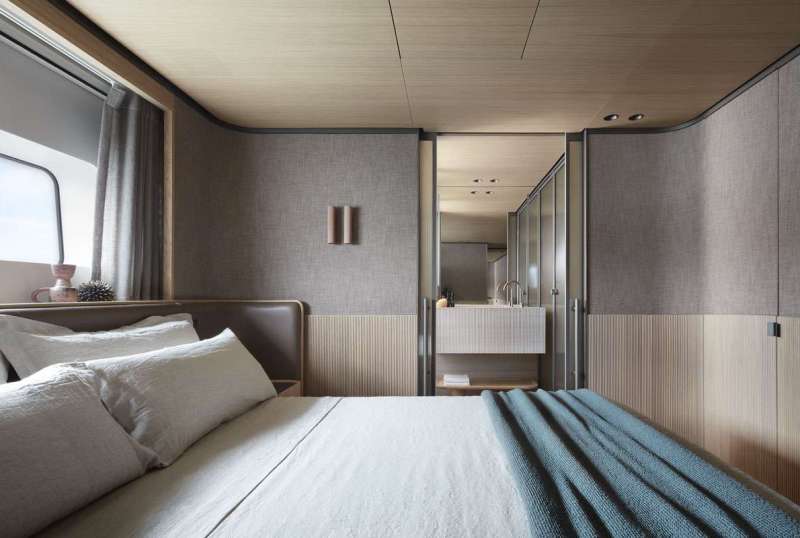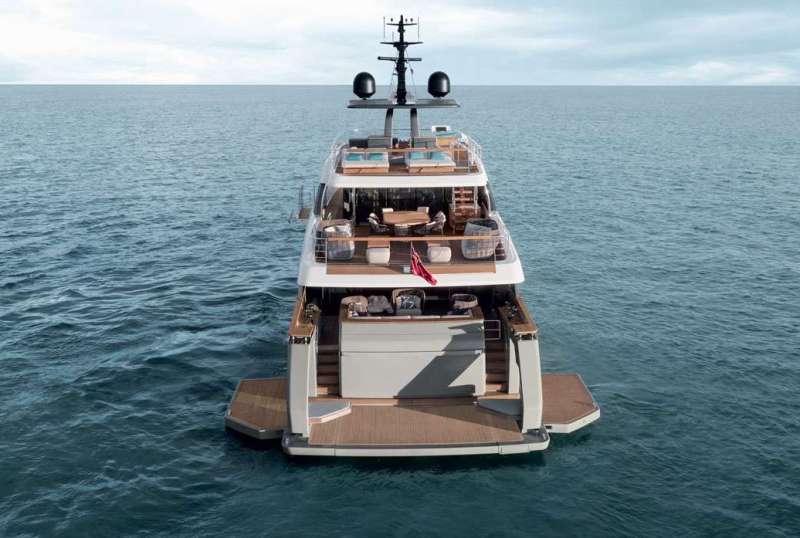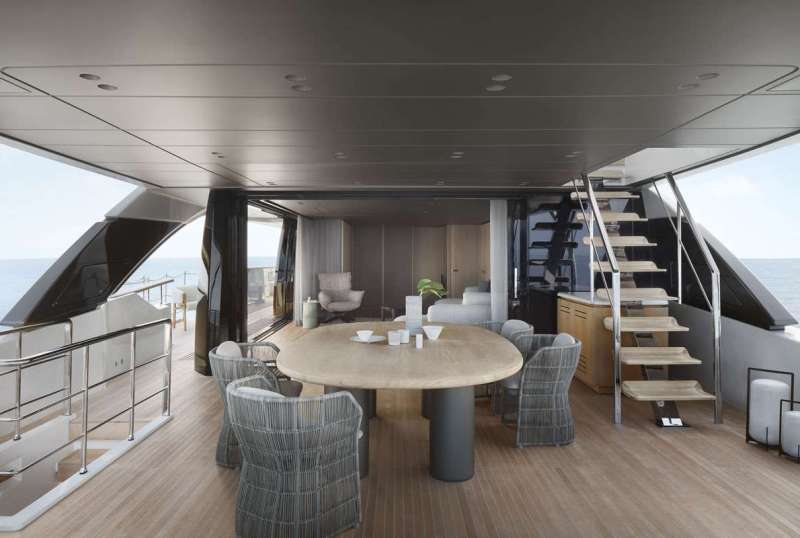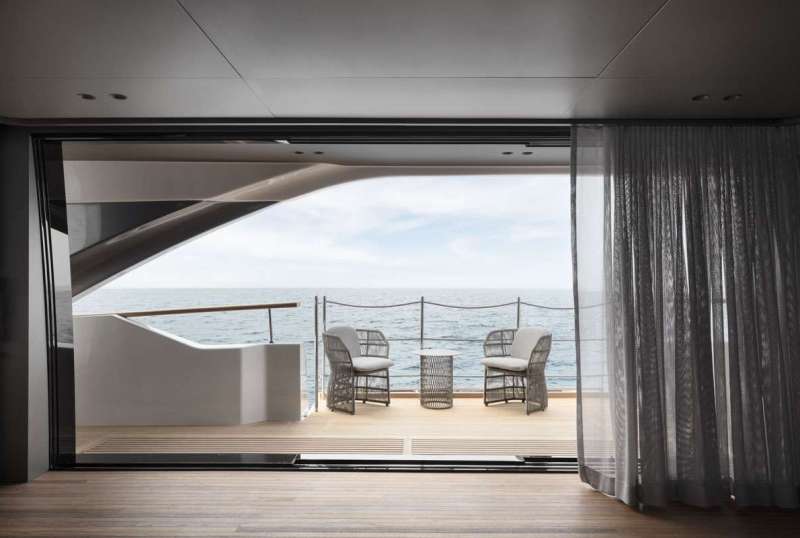 Together
From ‎€110,000/week
5 cabins
117 ft
San Lorenzo
10 guests
Built: 2022
645 US Gall/Hr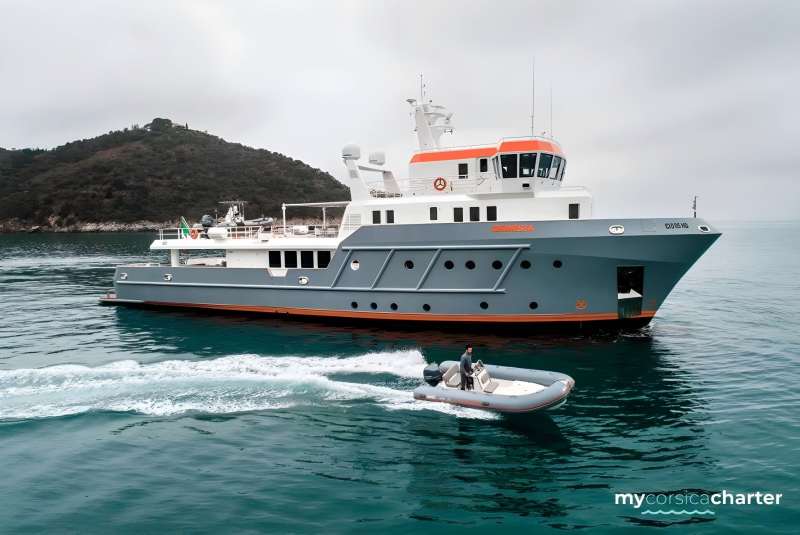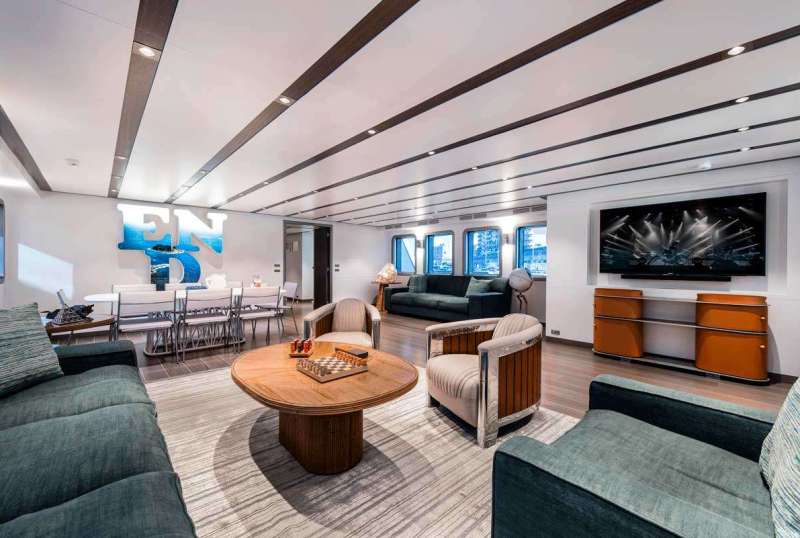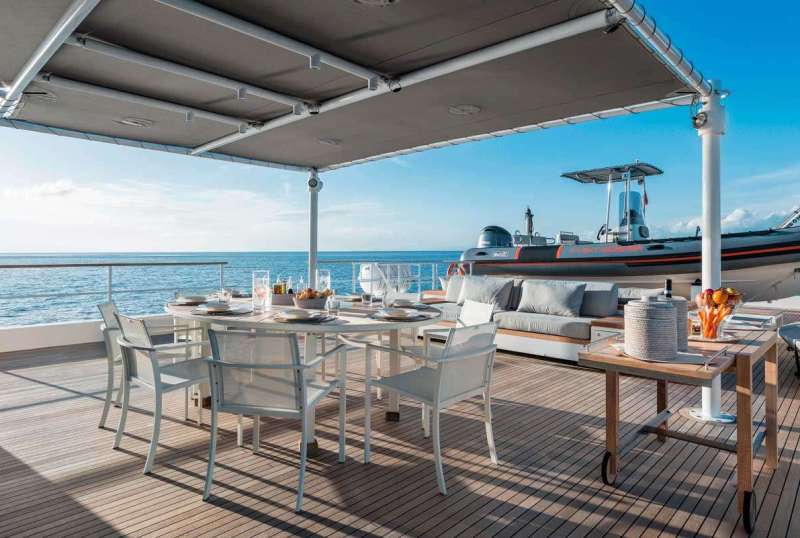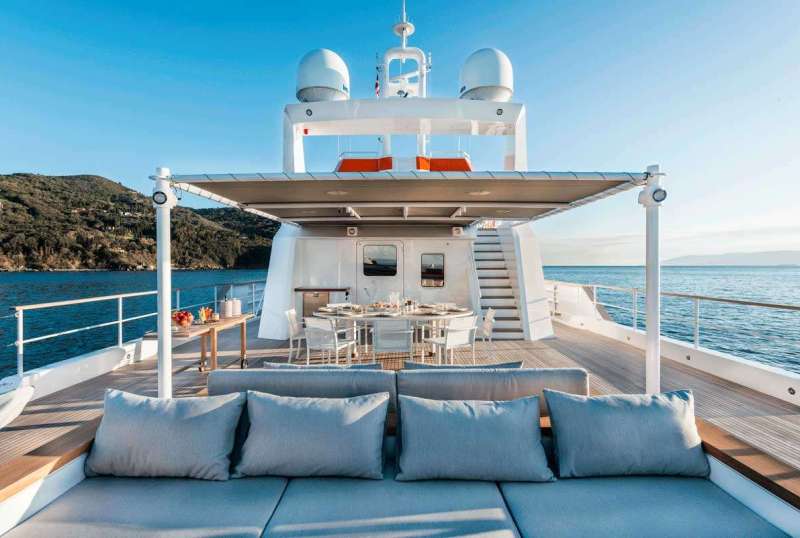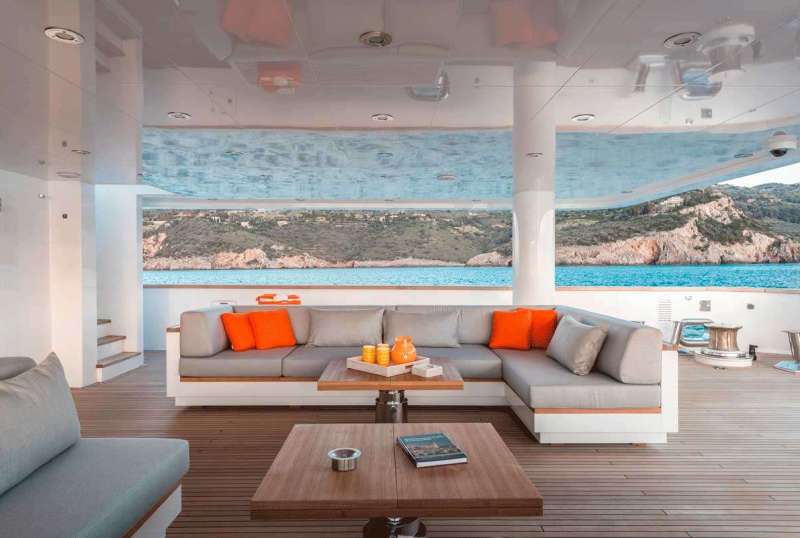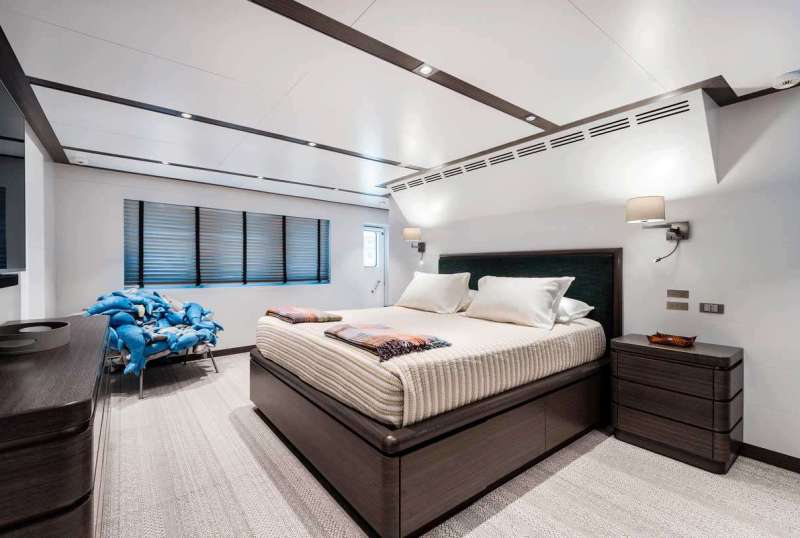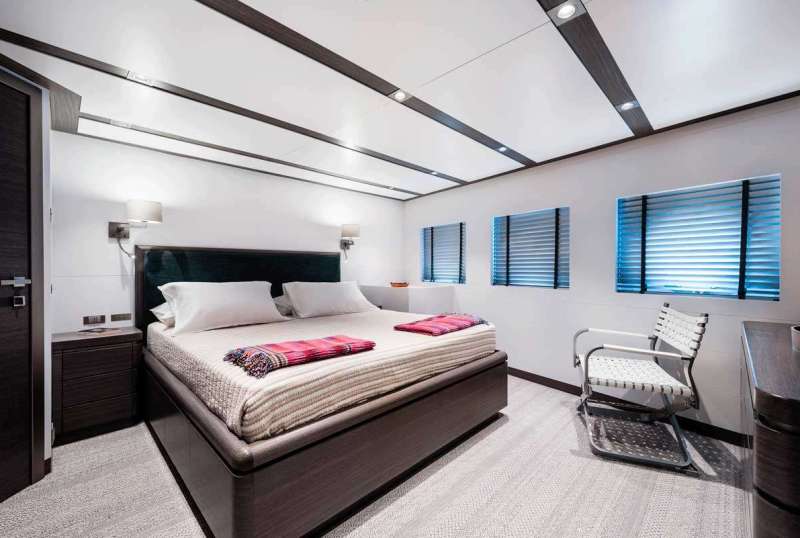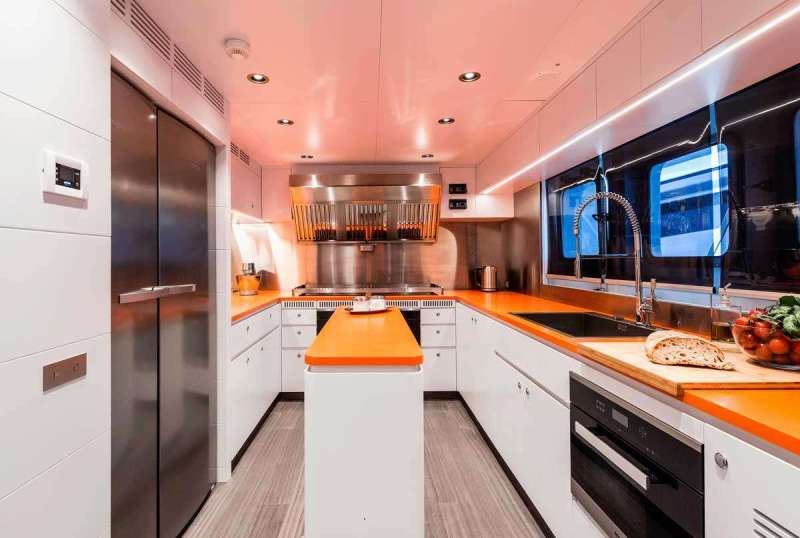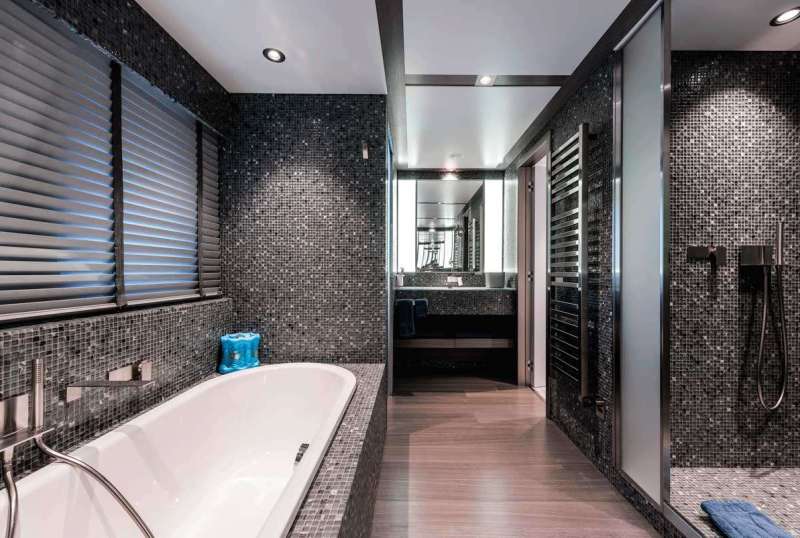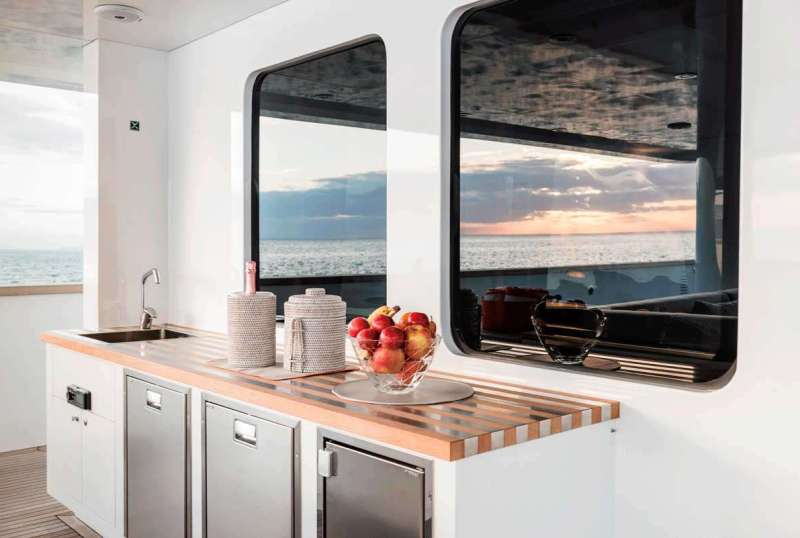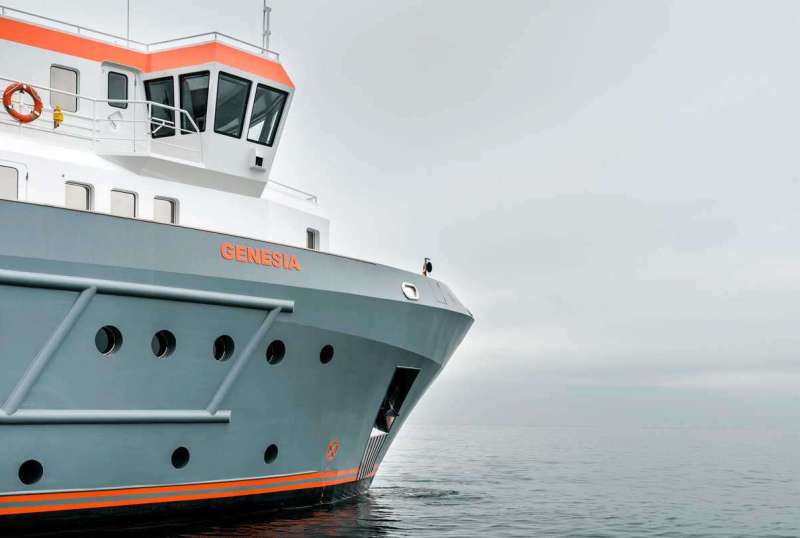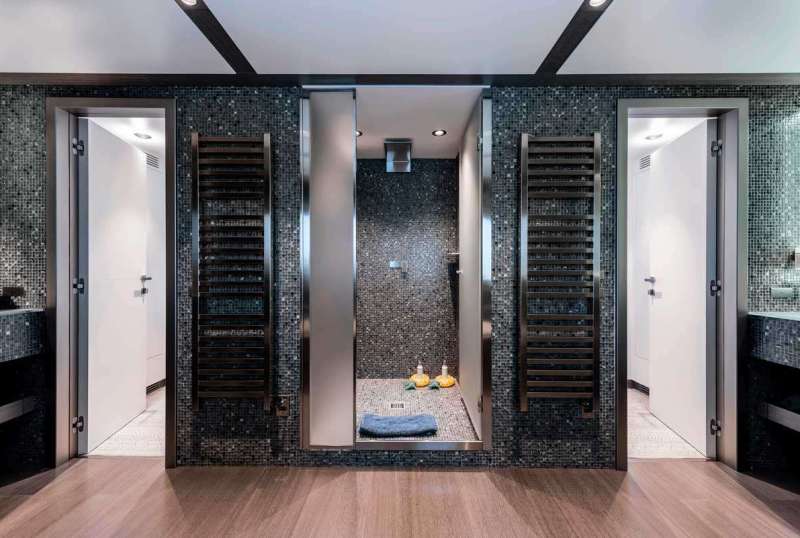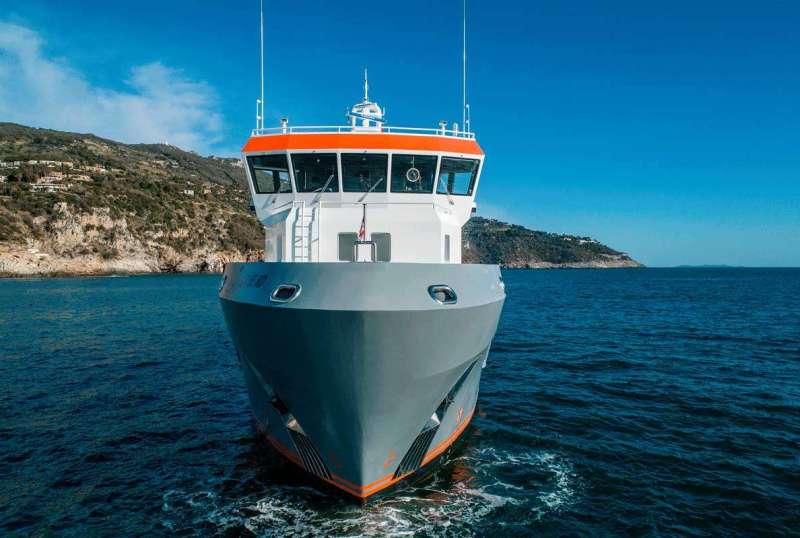 Genesia
From ‎€120,000/week
5 cabins
132 ft
Cantieri Nav
10 guests
Built: 2017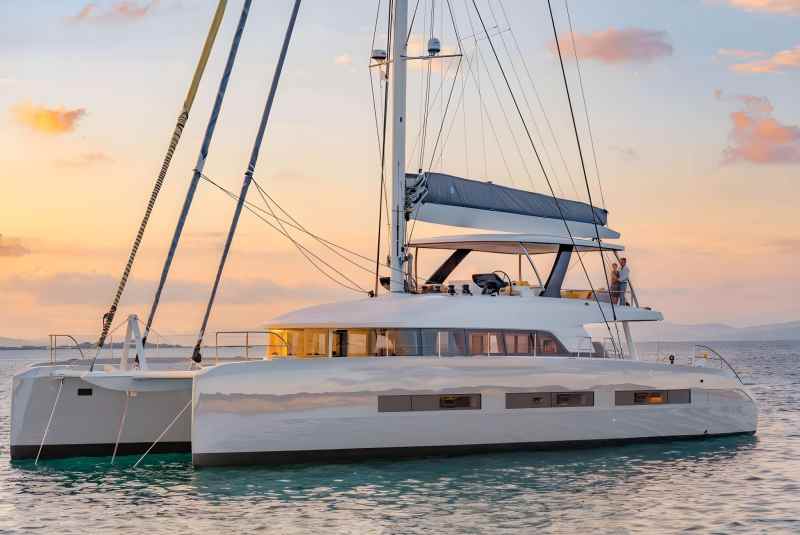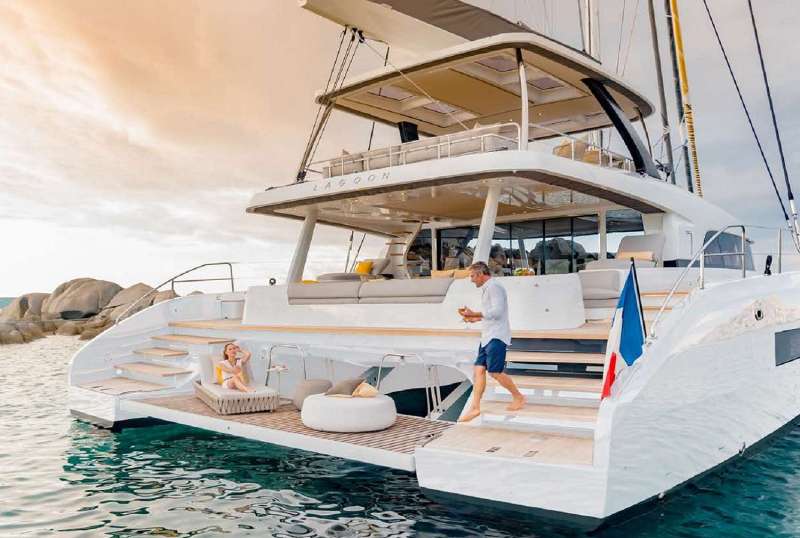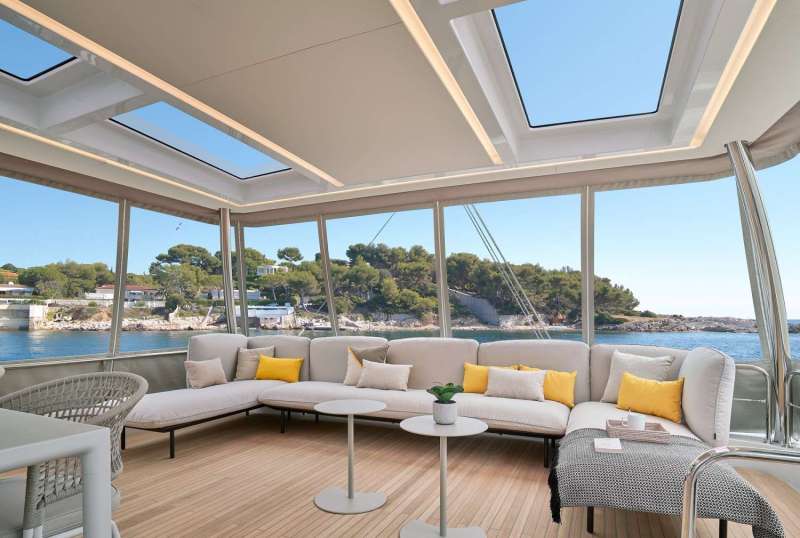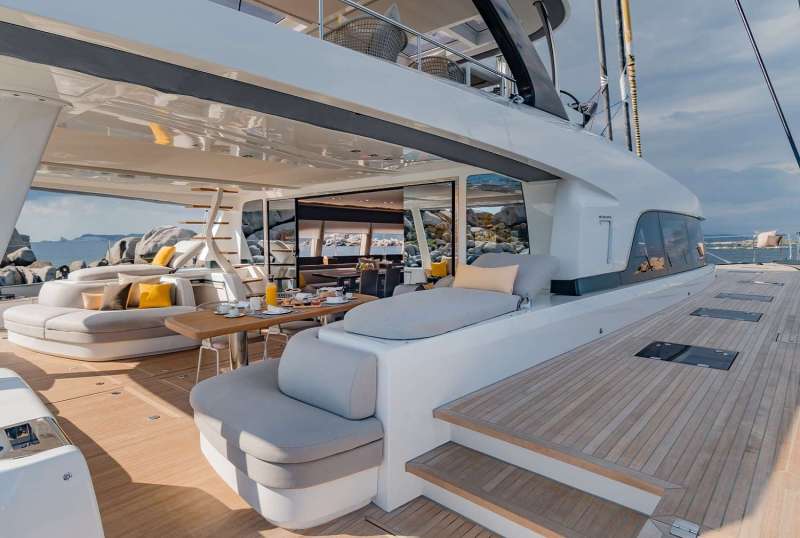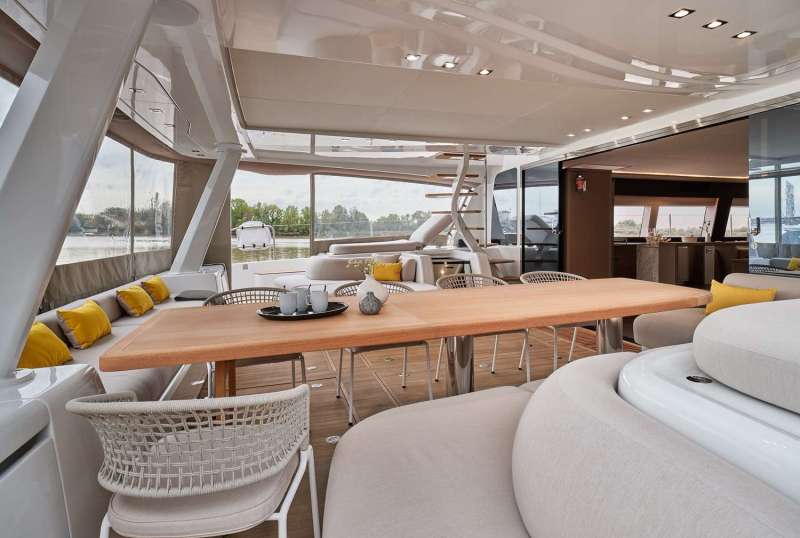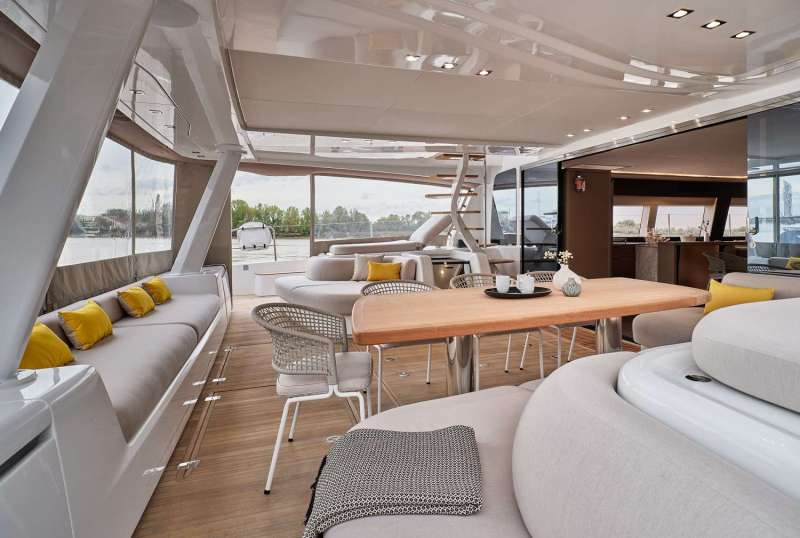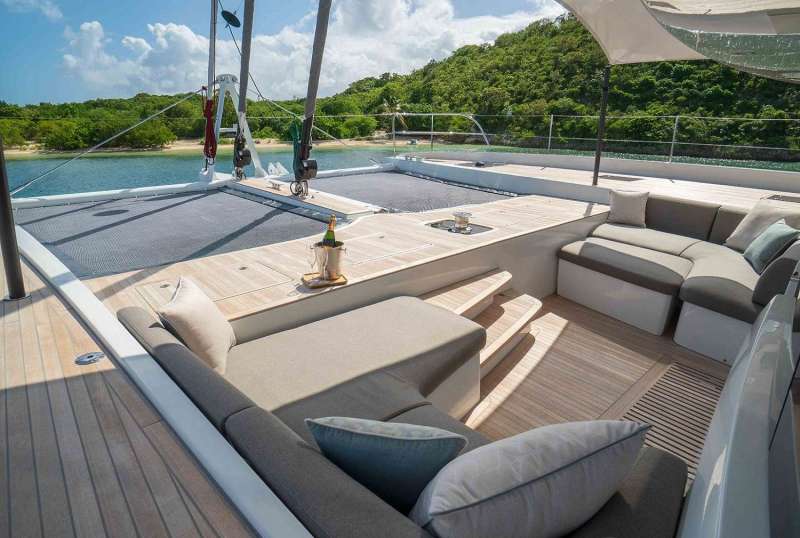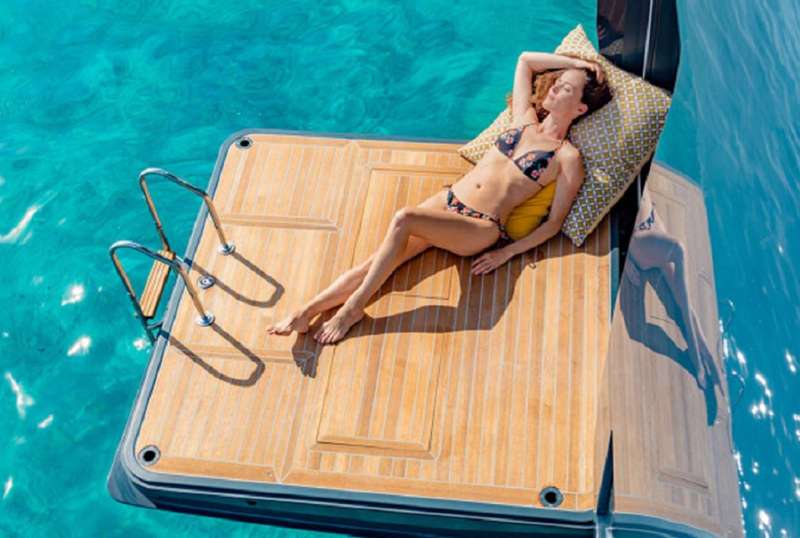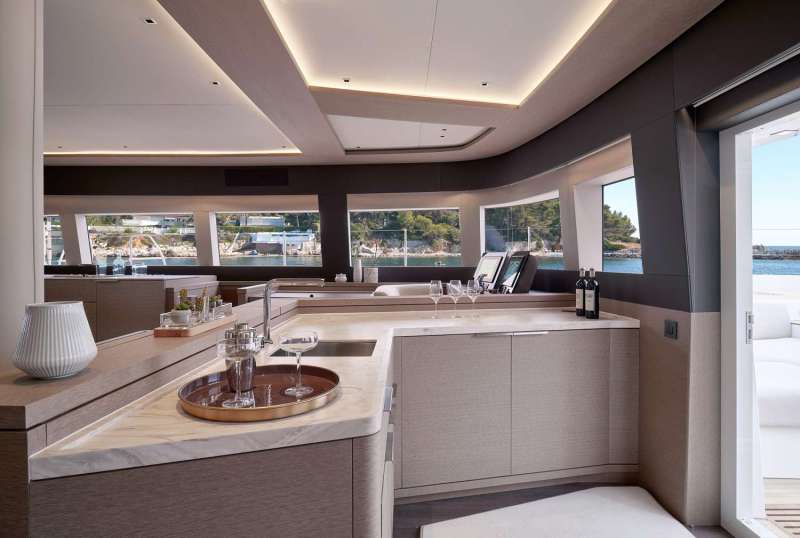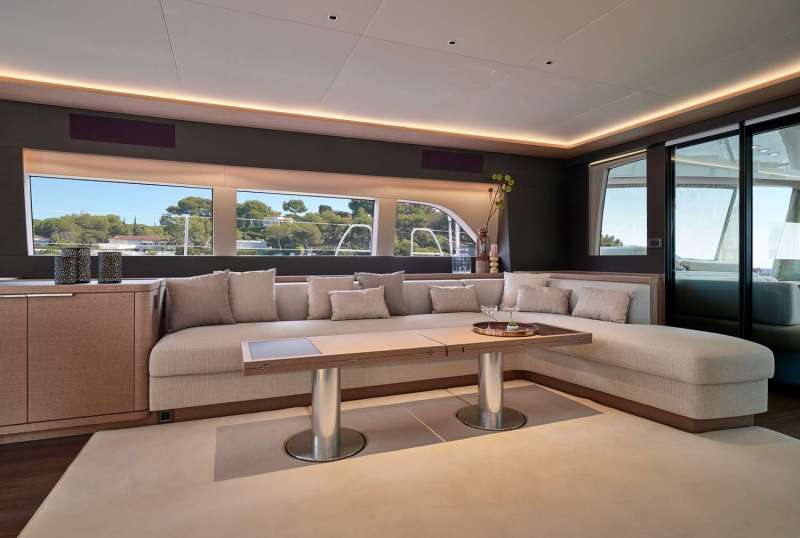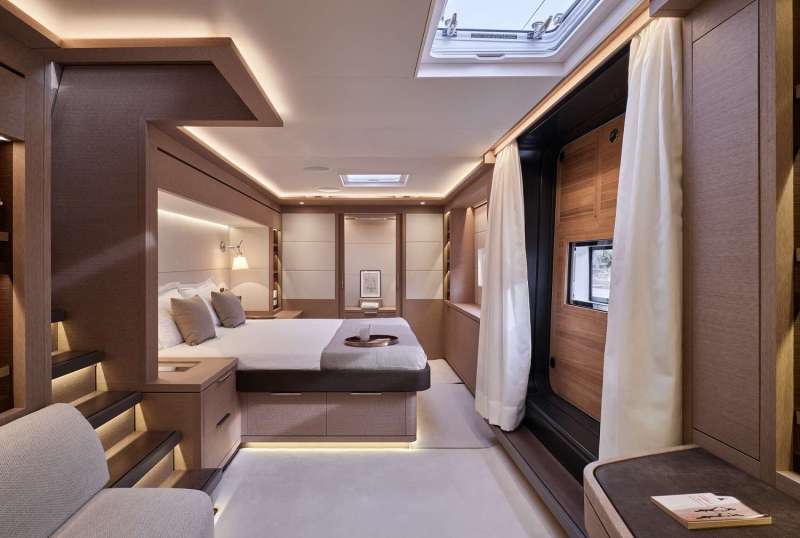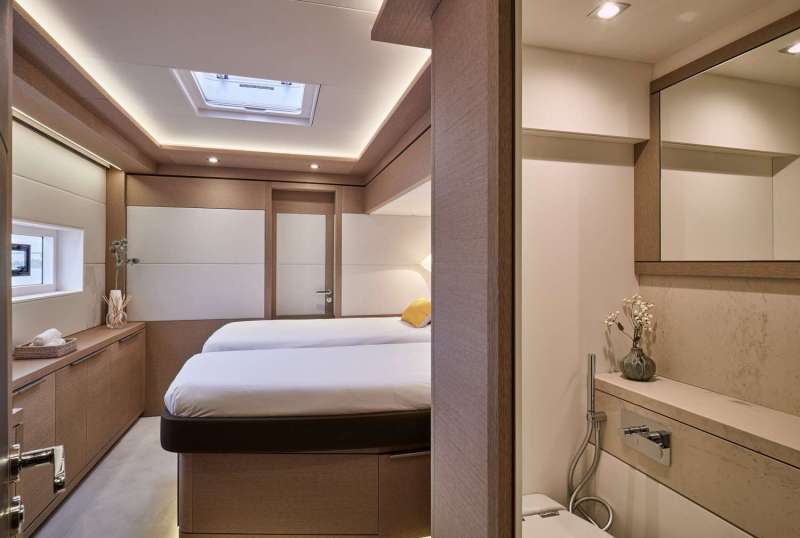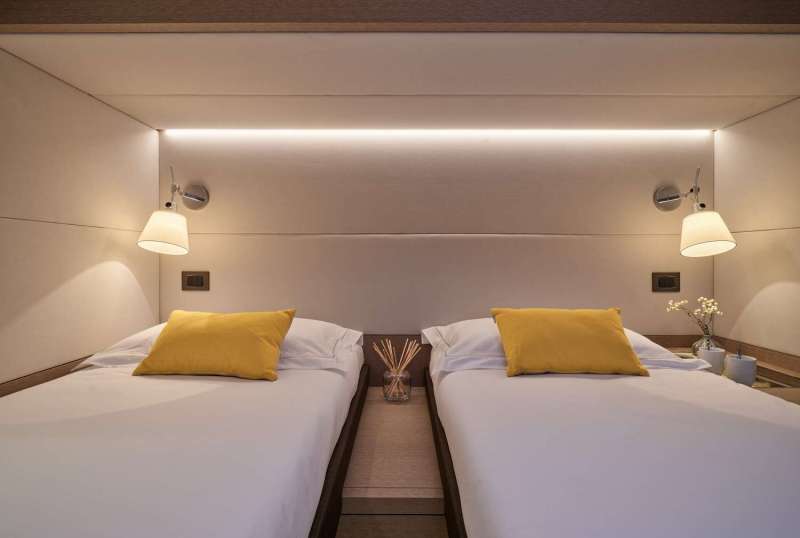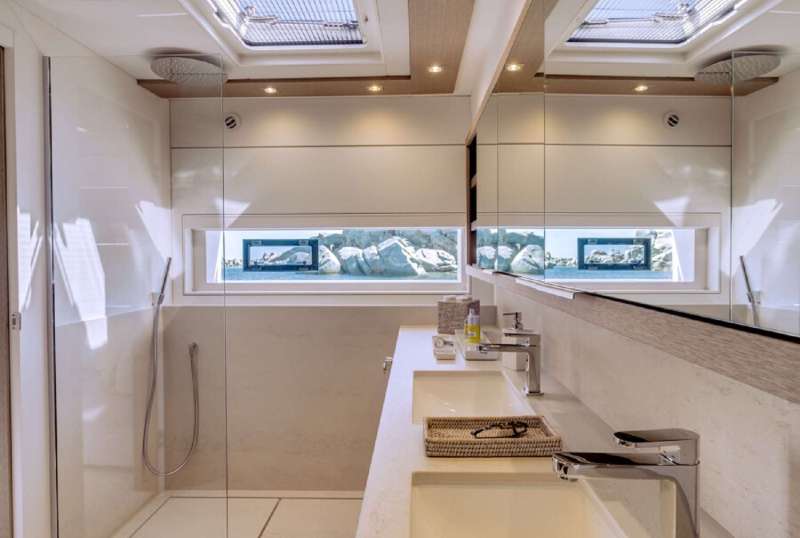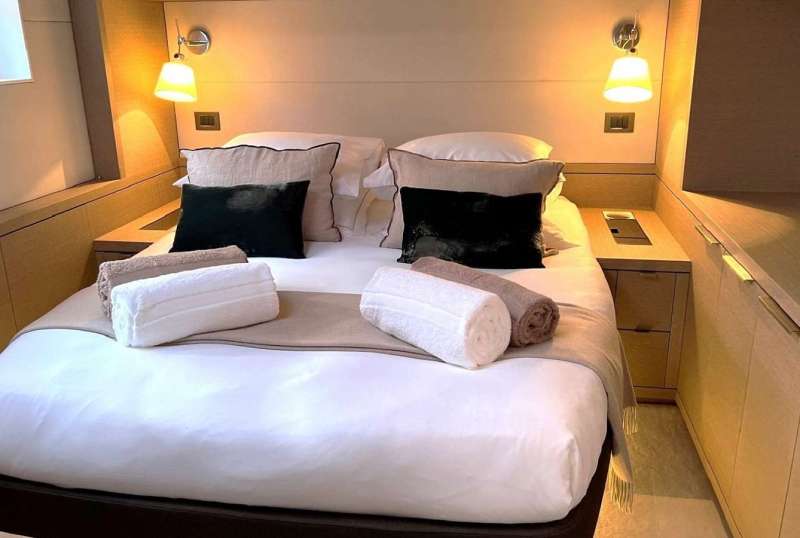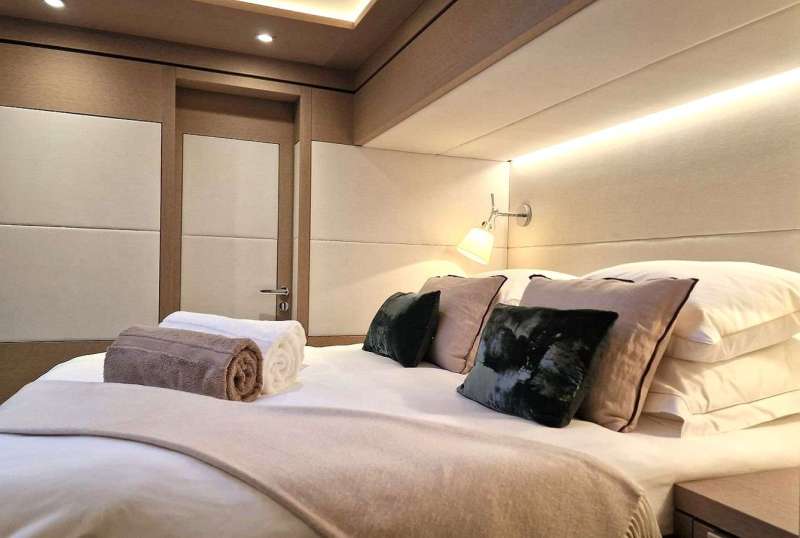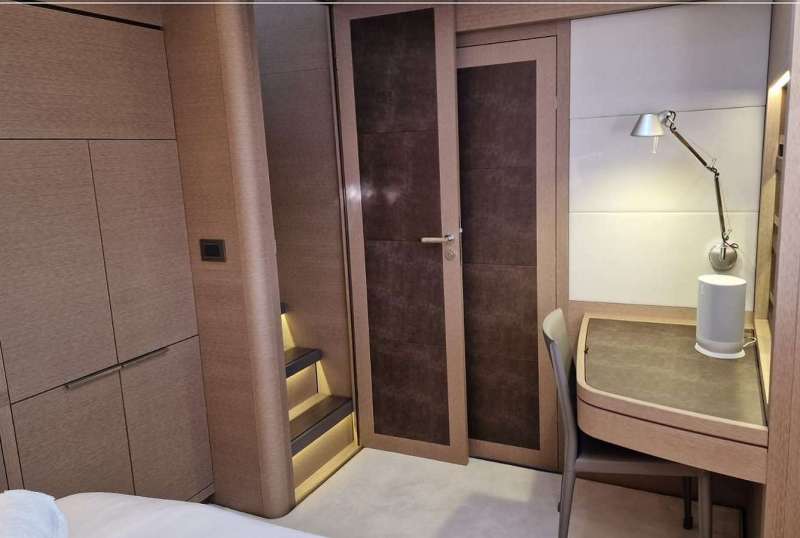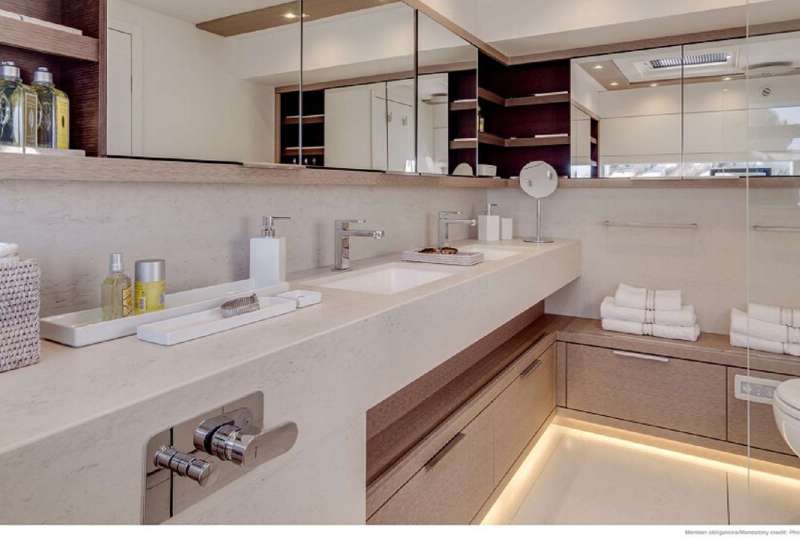 SYLENE
From ‎€55,000/week
5 cabins
78 ft
Lagoon
10 guests
Built: 2022
20 for 7 kno Litres/Hr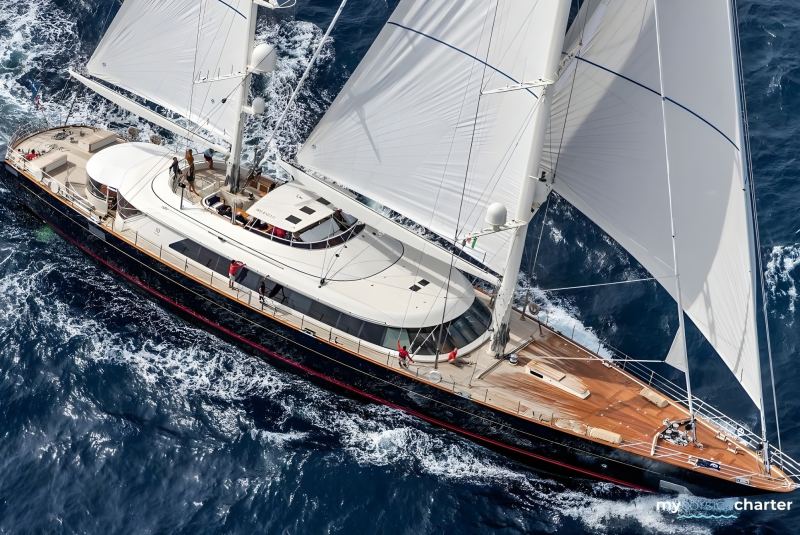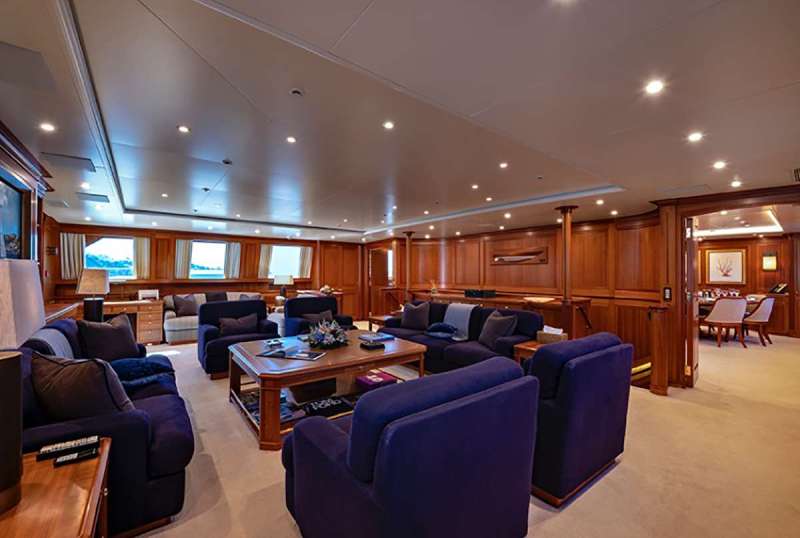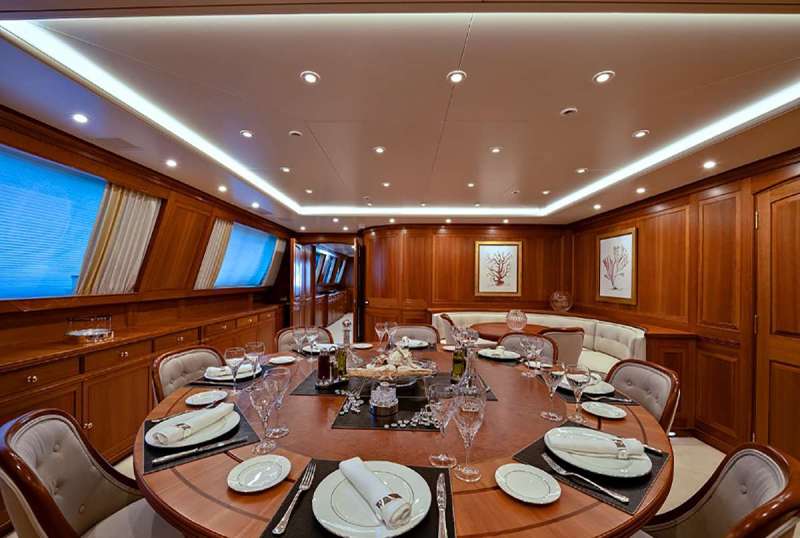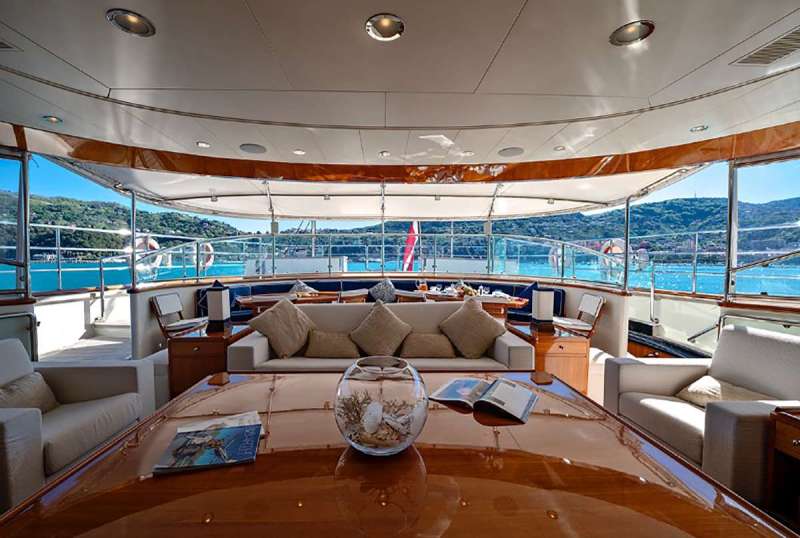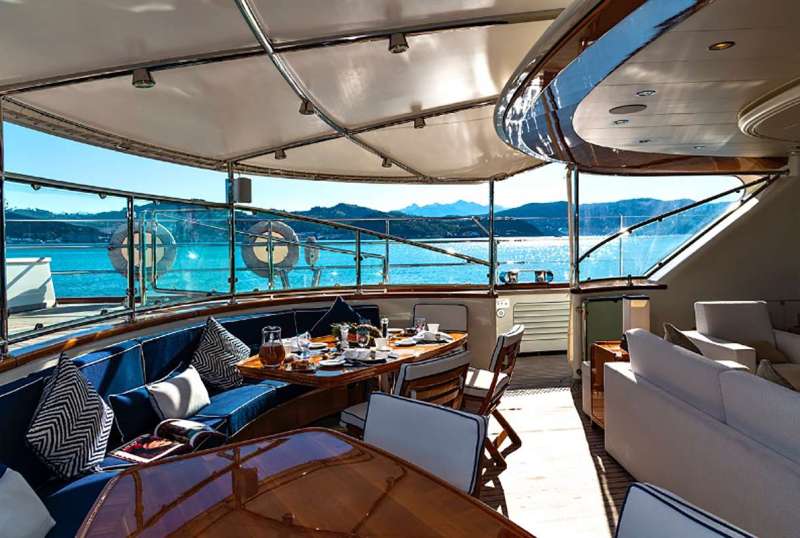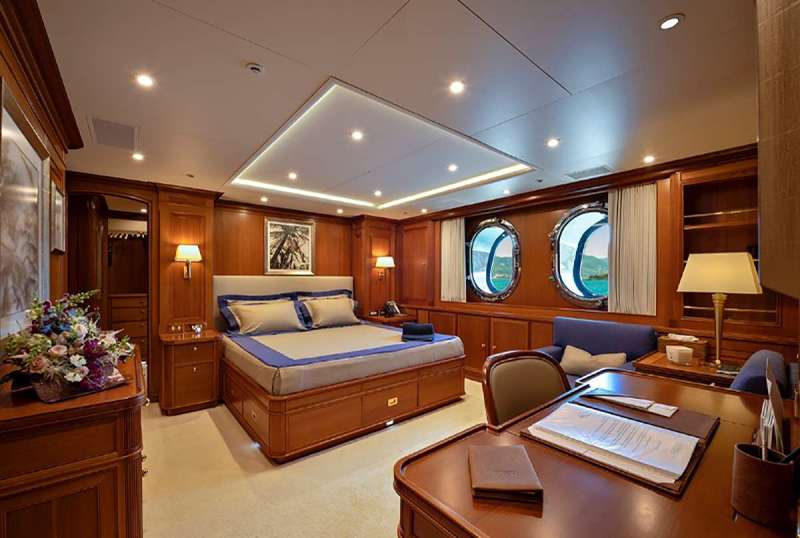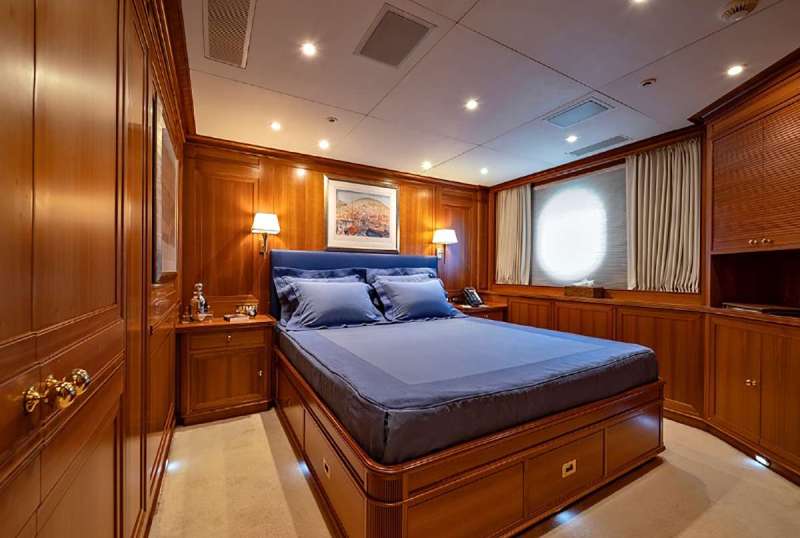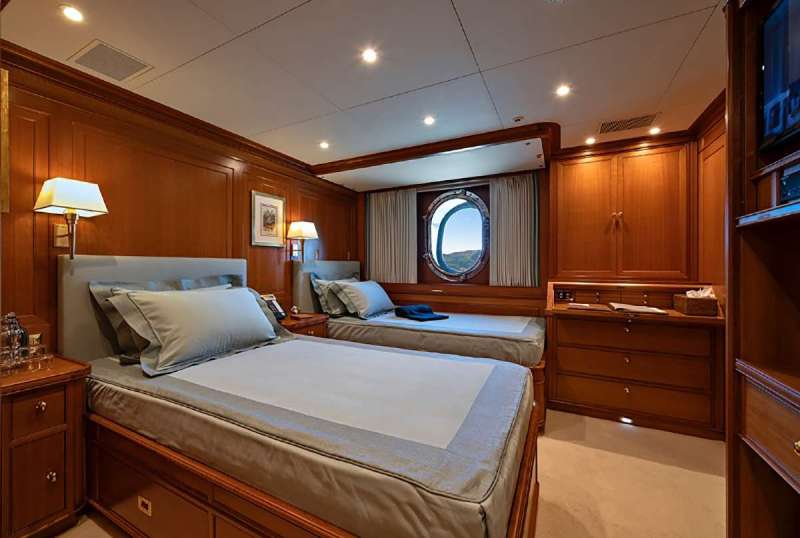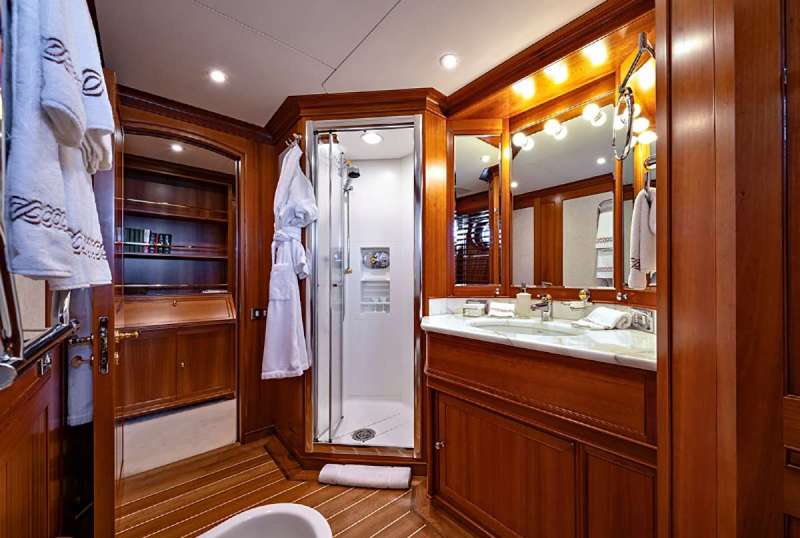 JASALI II
From ‎€145,000/week
5 cabins
173 ft
Perini Navi
10 guests
Refit: 2016
370 Litres/Hr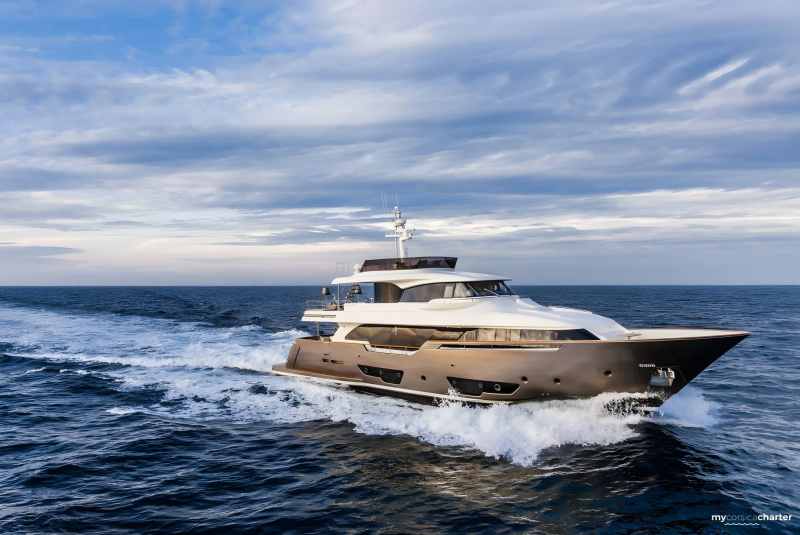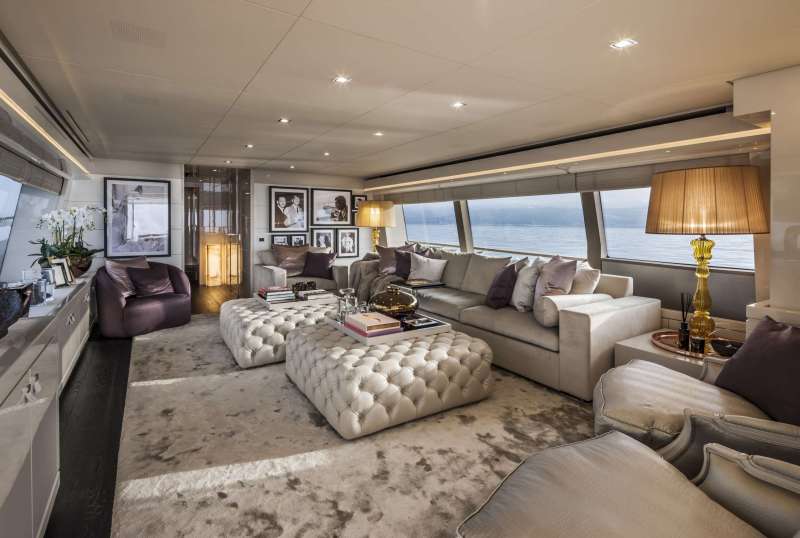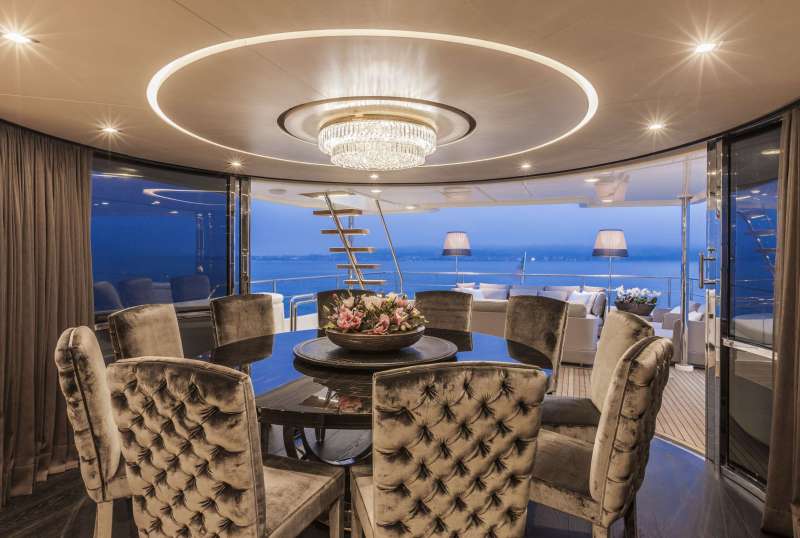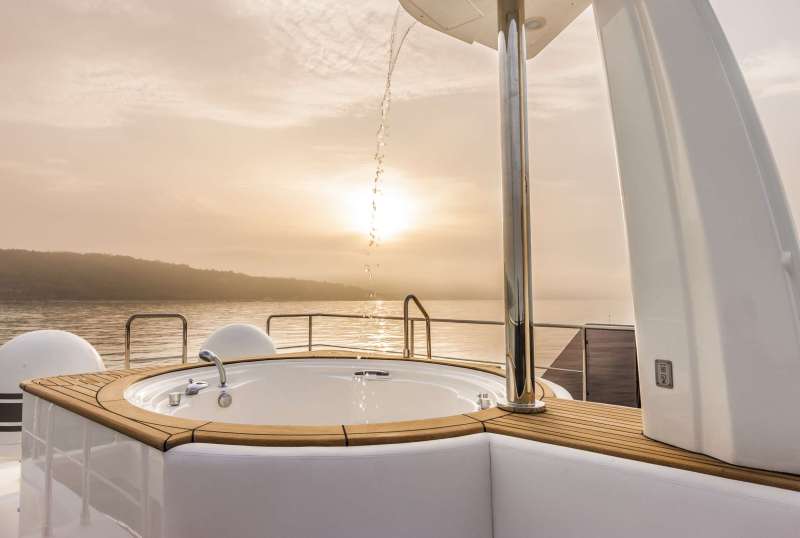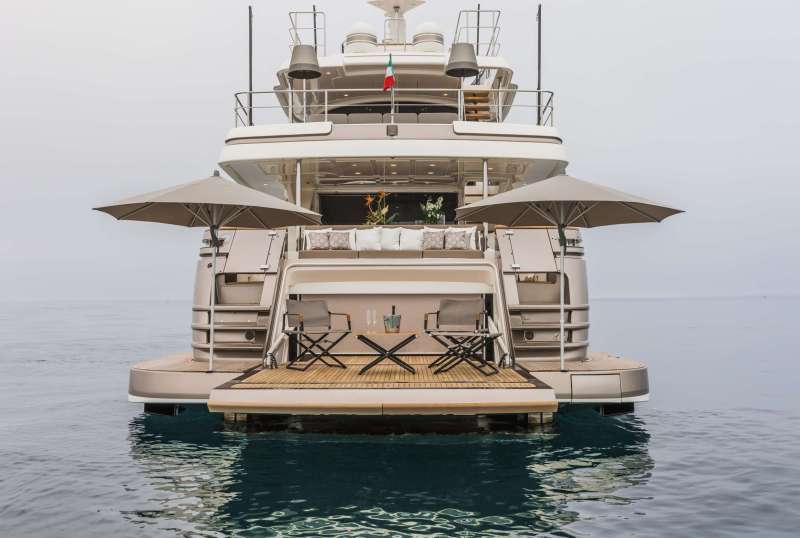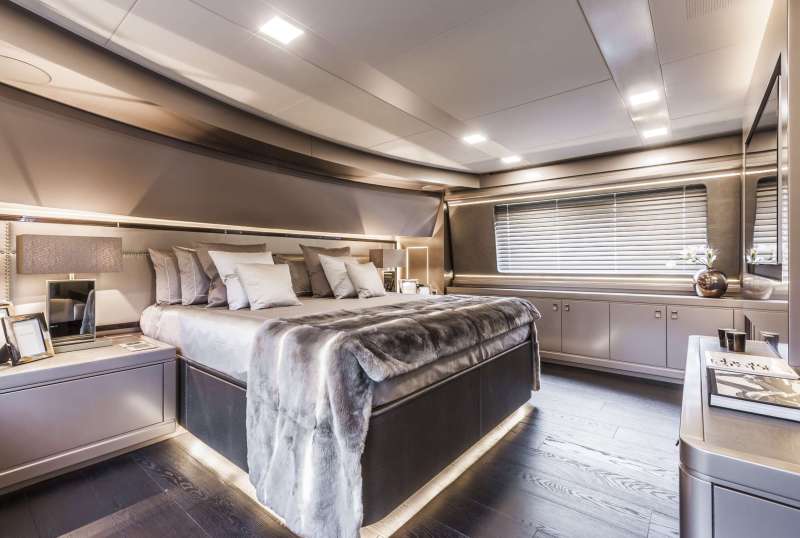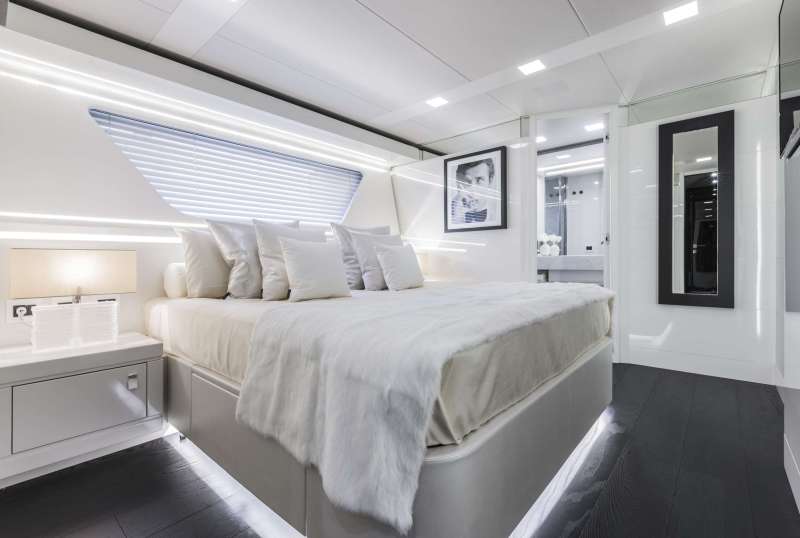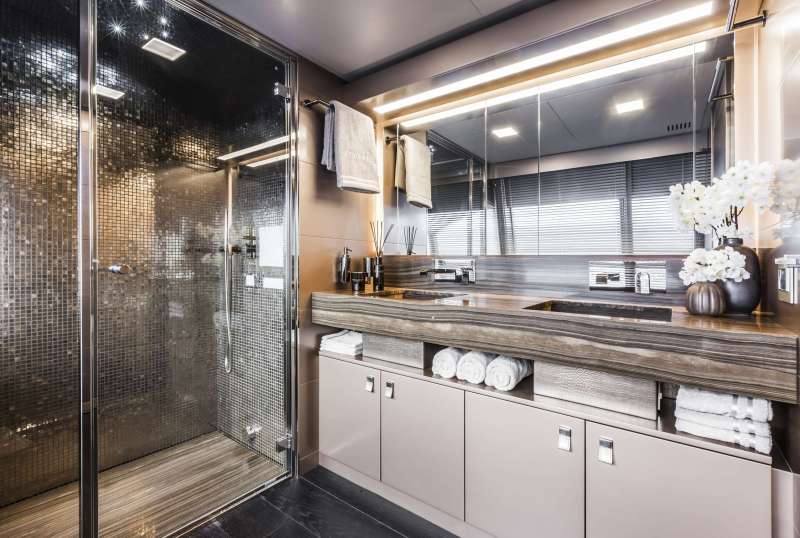 YVONNE
From ‎€75,000/week
5 cabins
92 ft
Ferretti
10 guests
Refit: 2021
250 Litres/Hr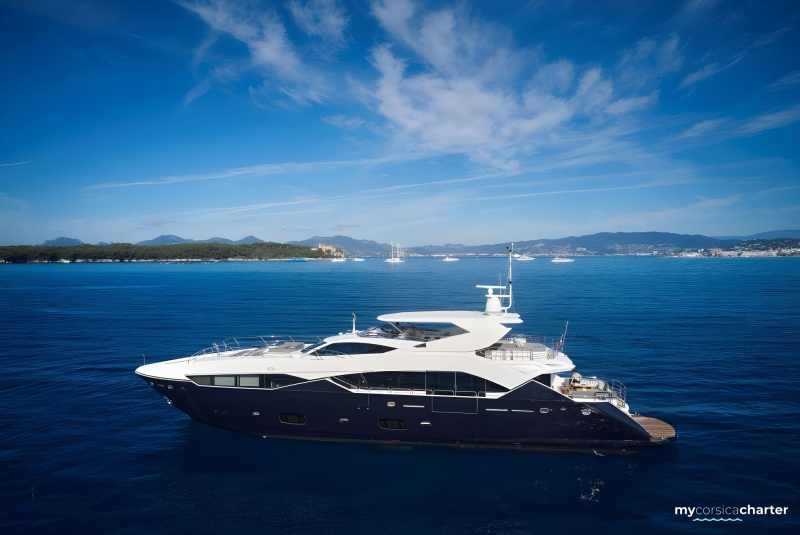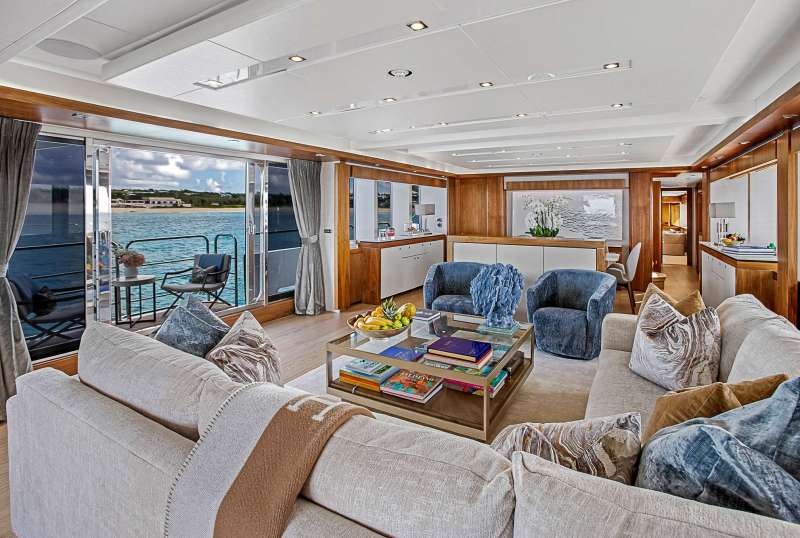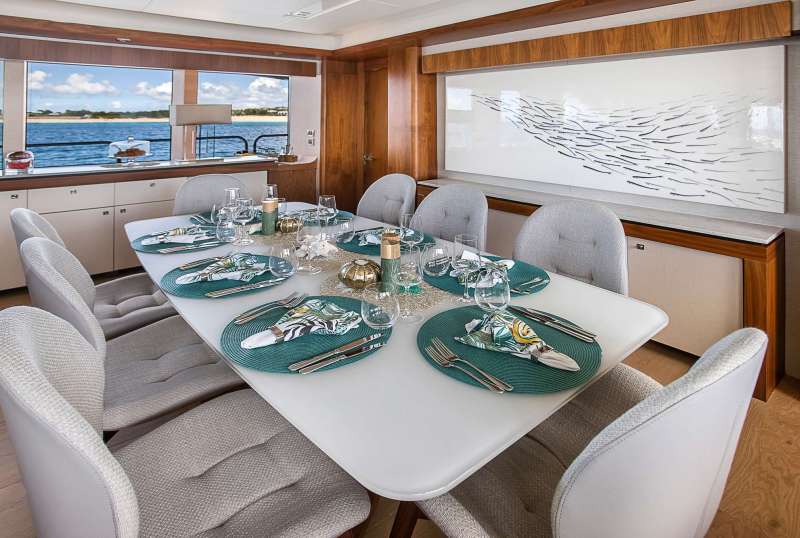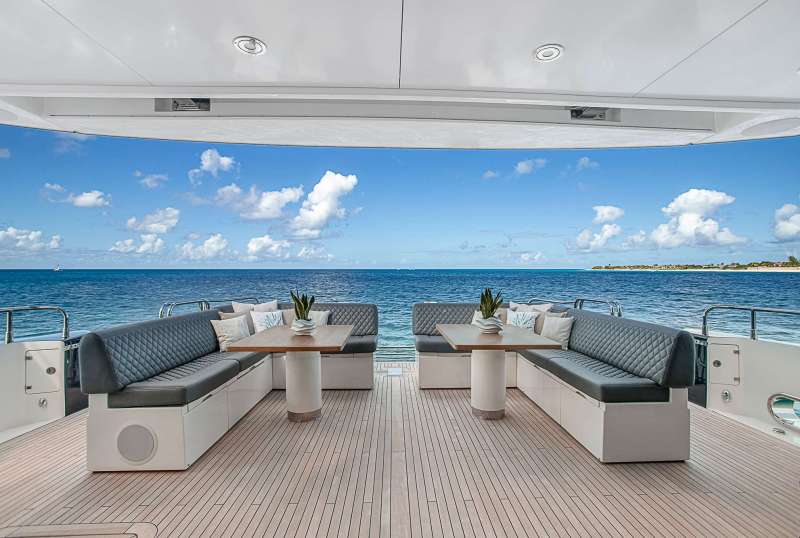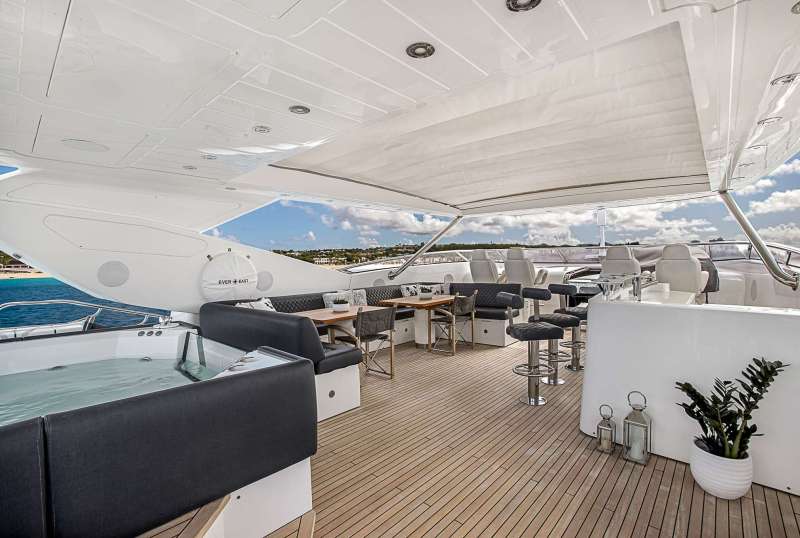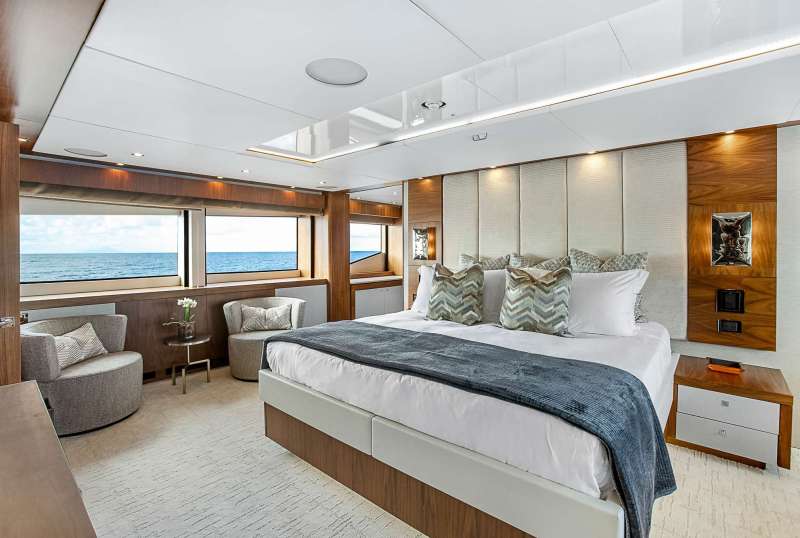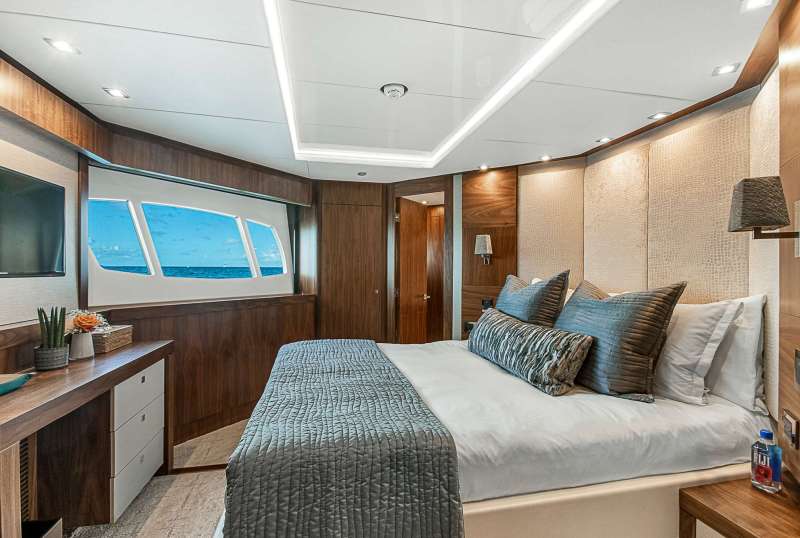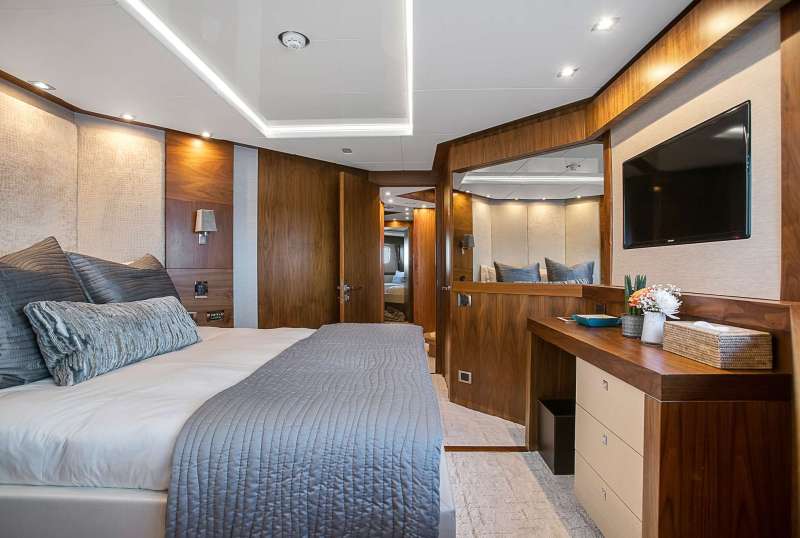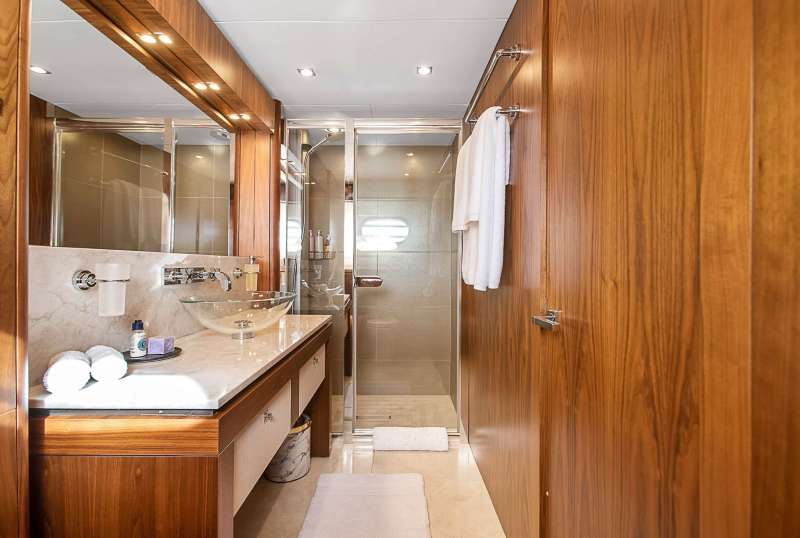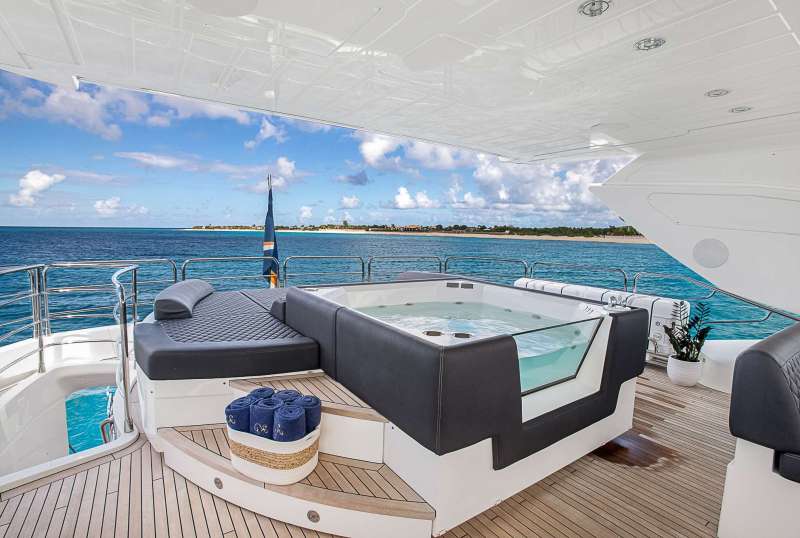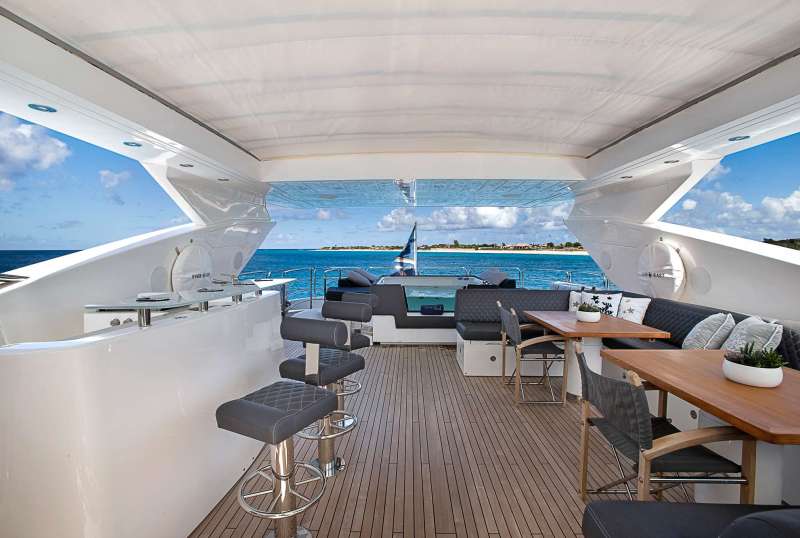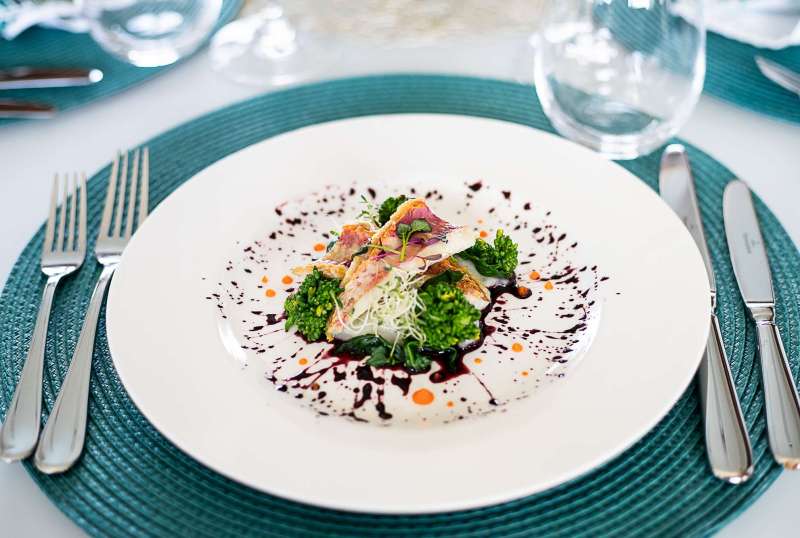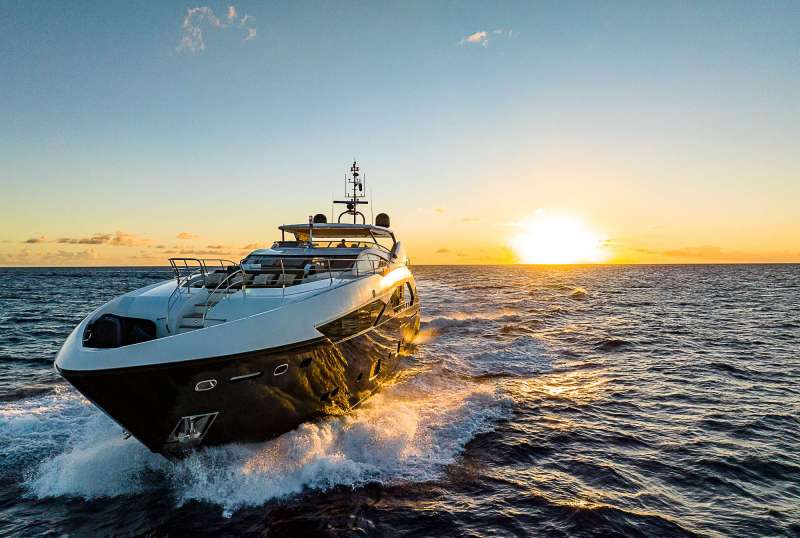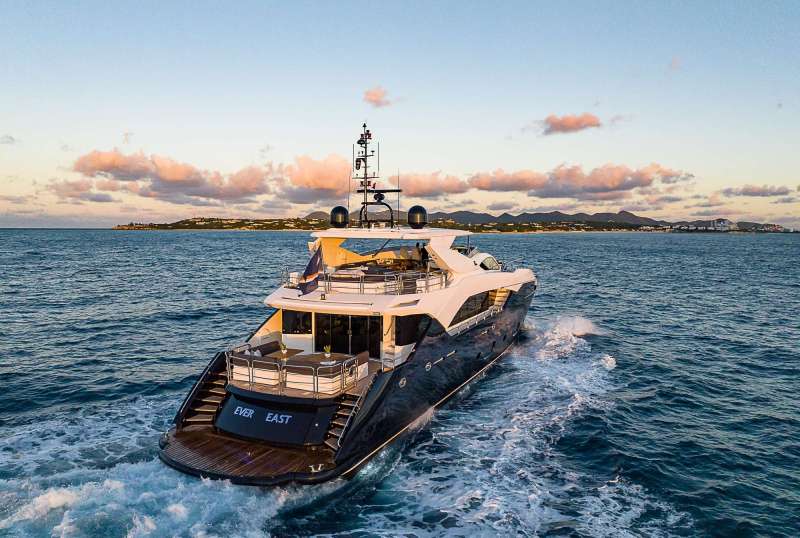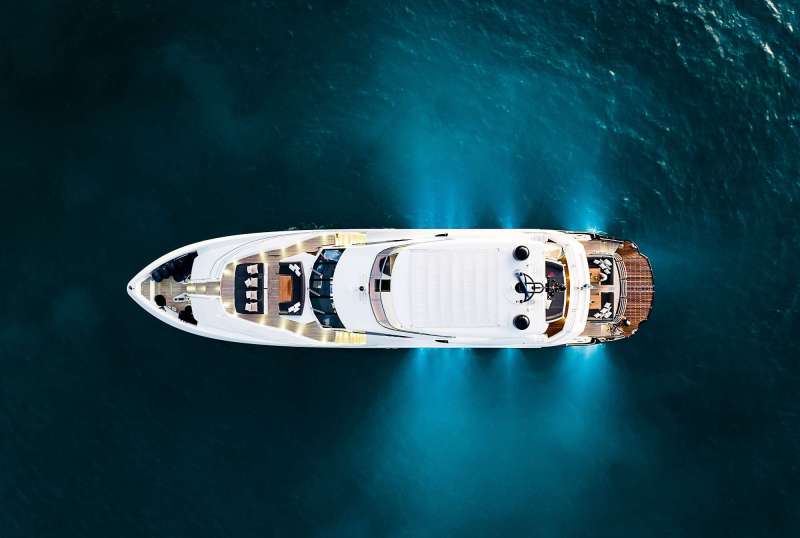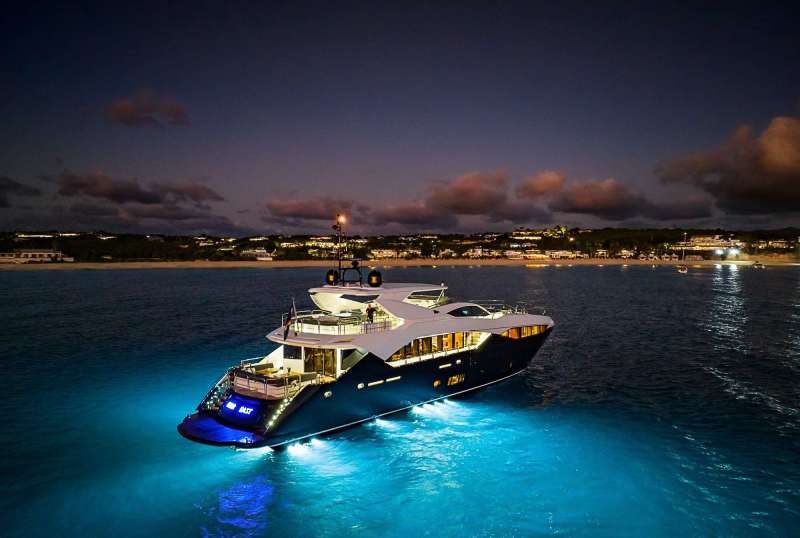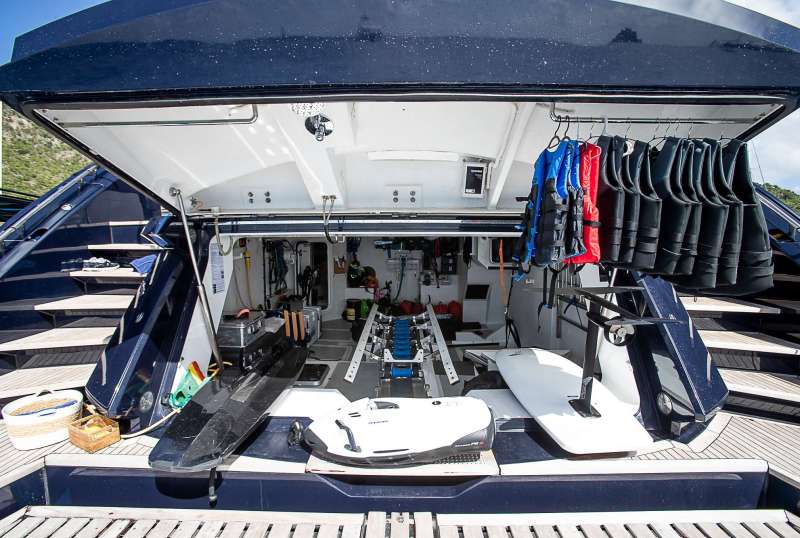 ALPHA ZULU
From ‎€115,000/week
5 cabins
114 ft
Sunseeker
10 guests
Refit: 2017
550 Litres/H Litres/Hr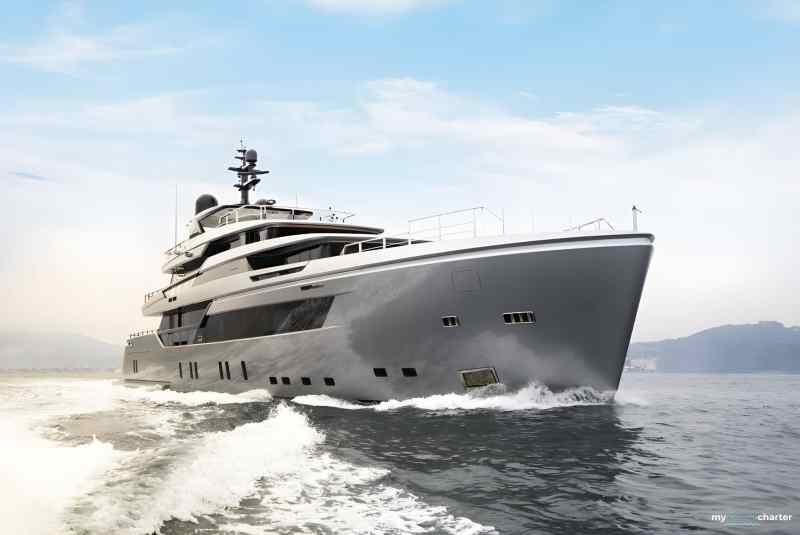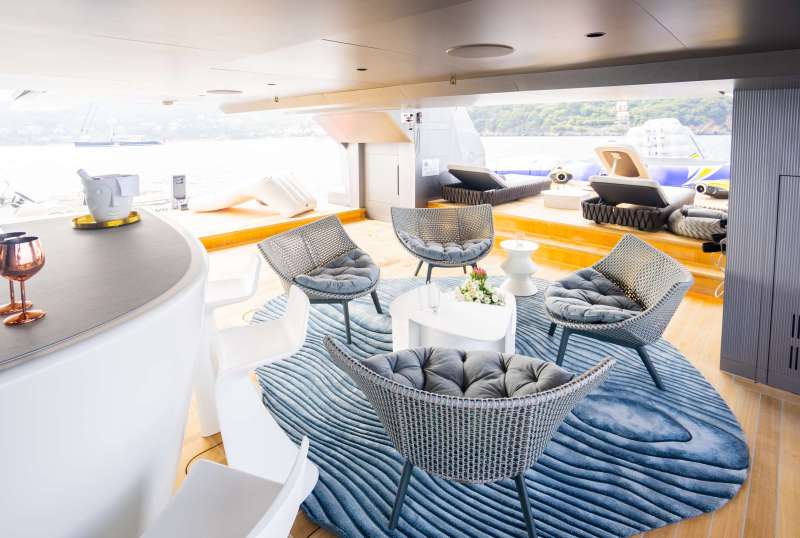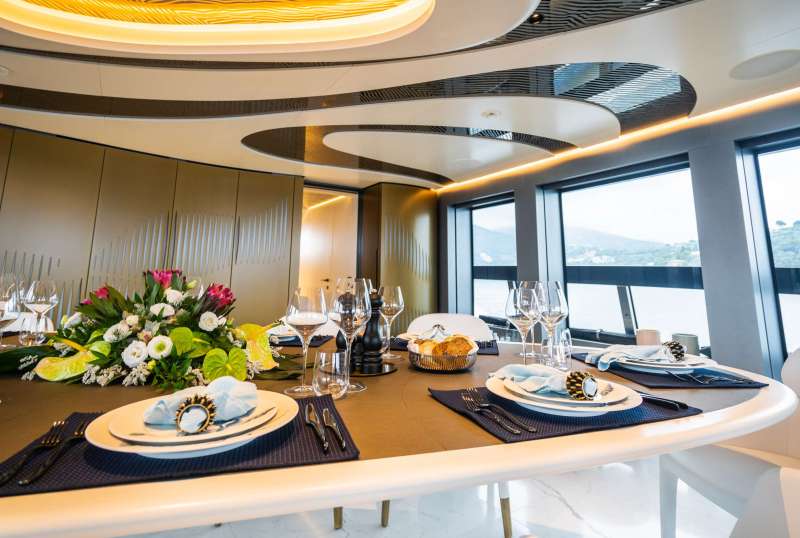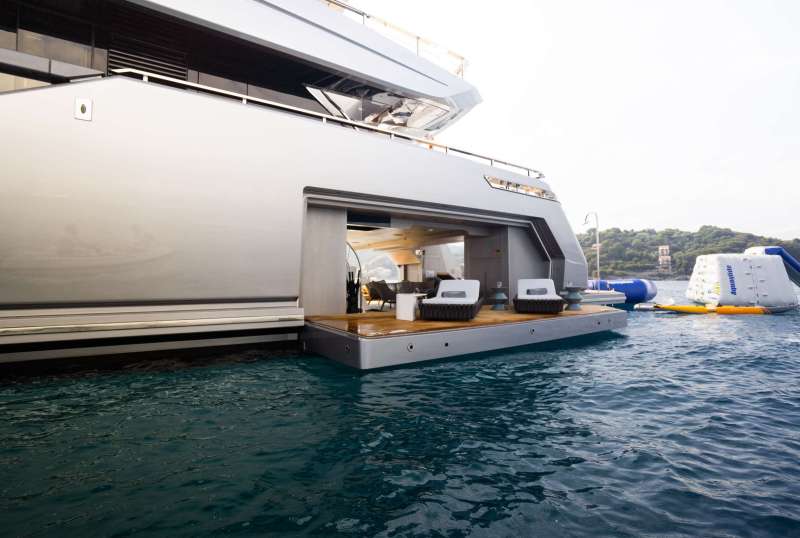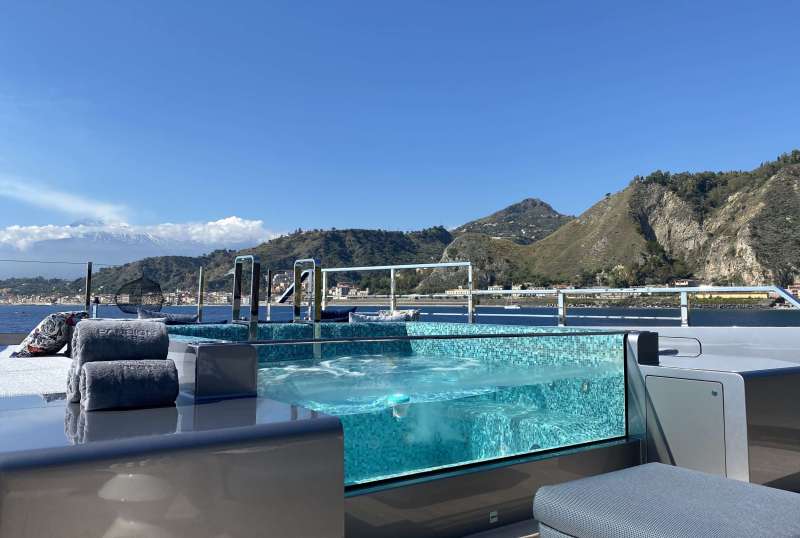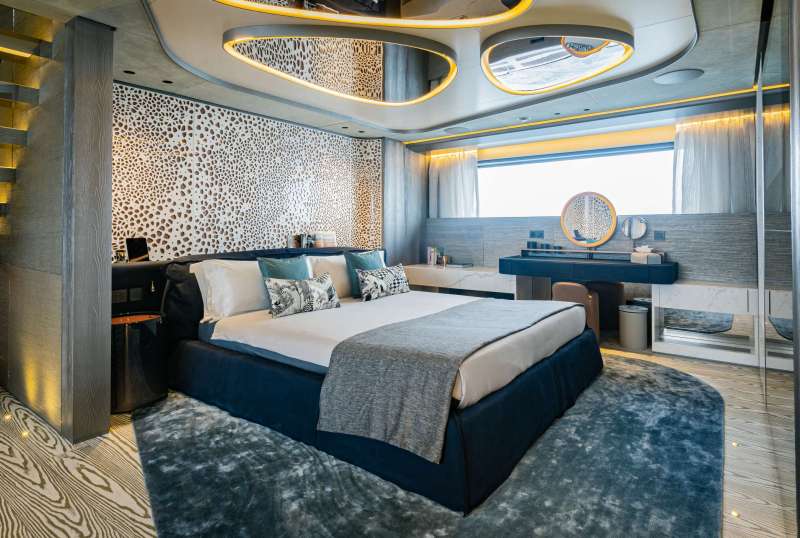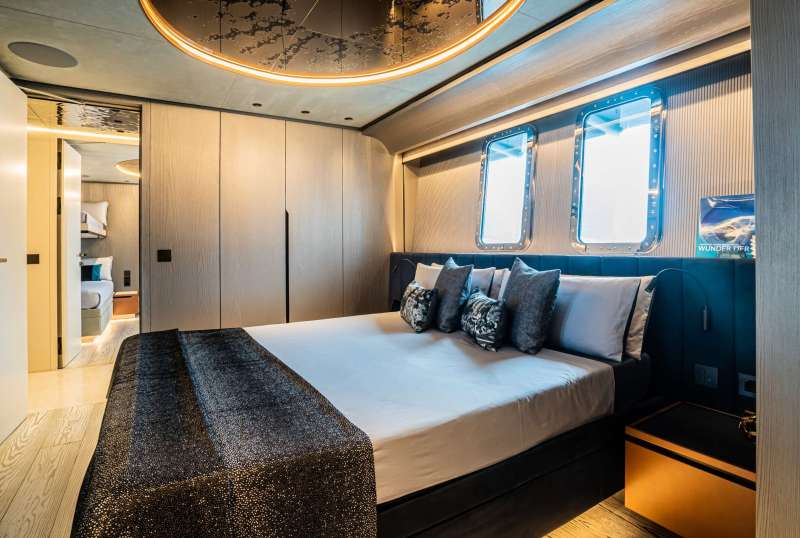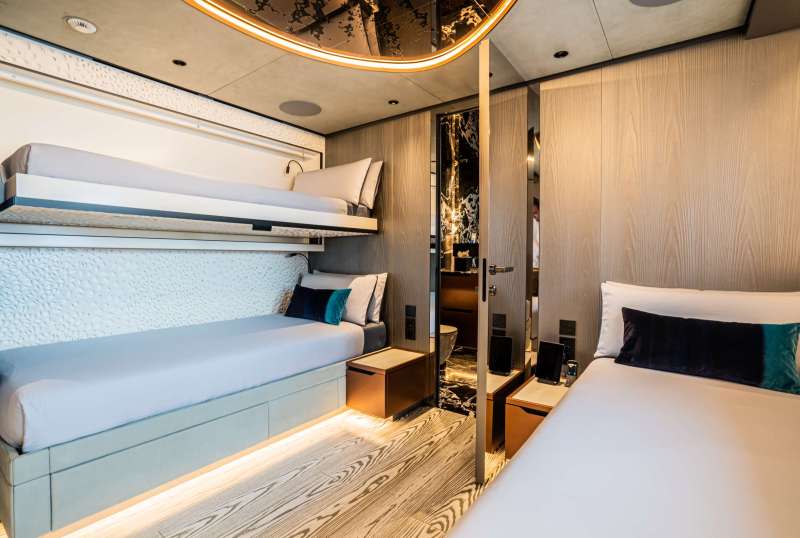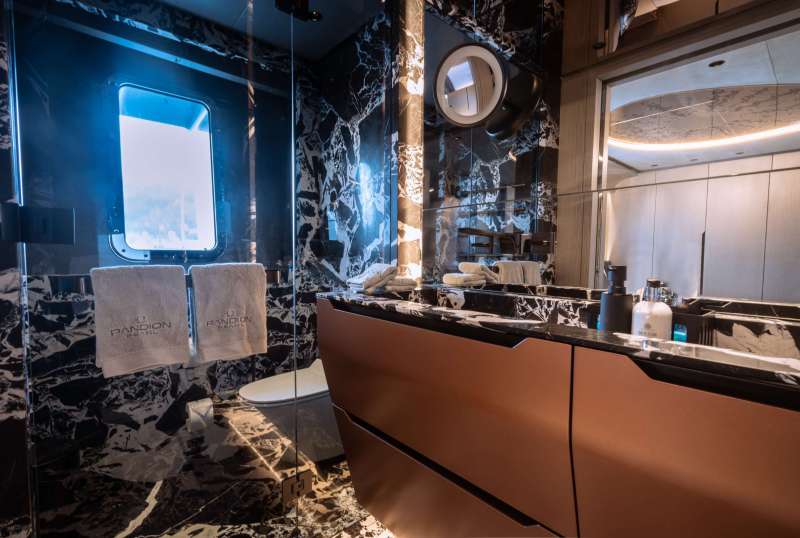 Pandion Pearl
From ‎€225,000/week
5 cabins
145 ft
San Lorenzo
12 guests
Built: 2021
360 Litres/Hr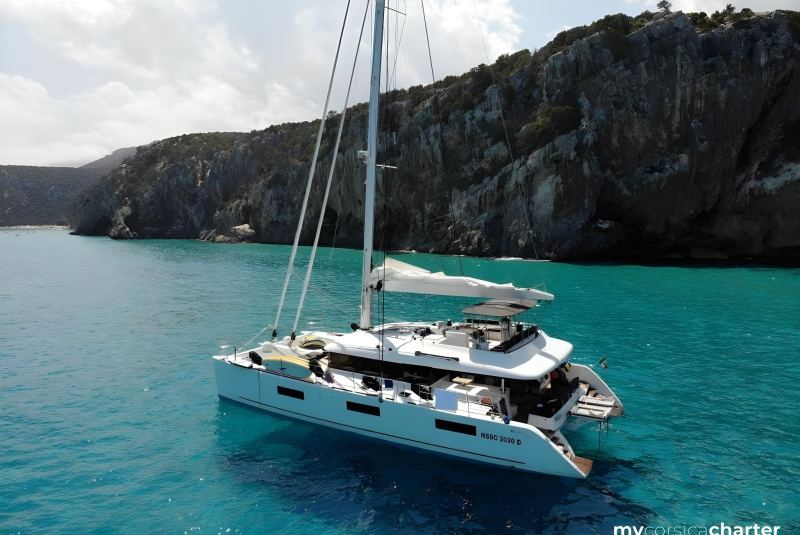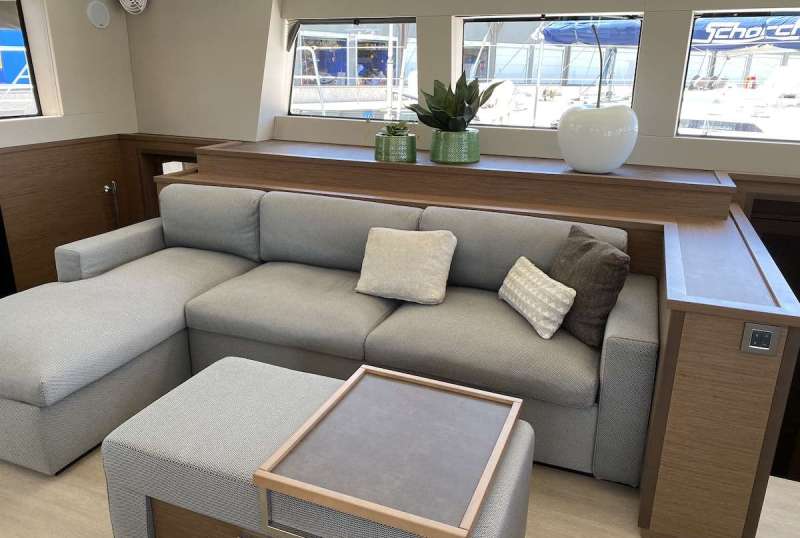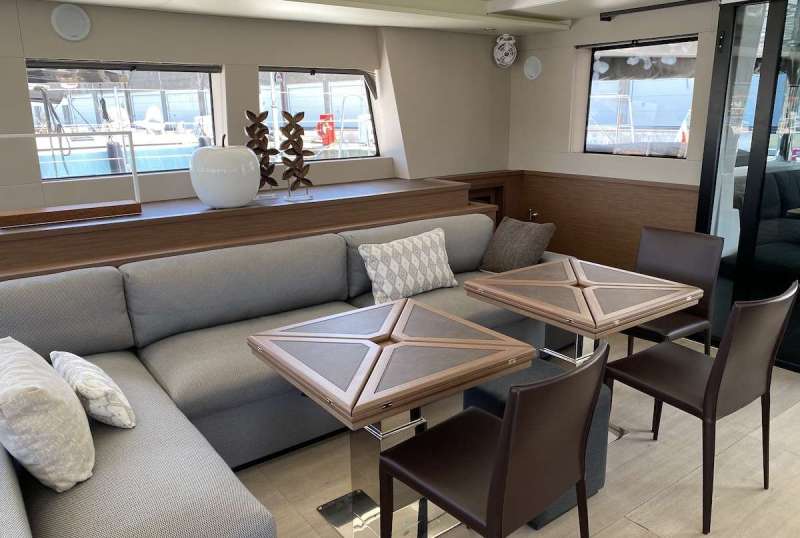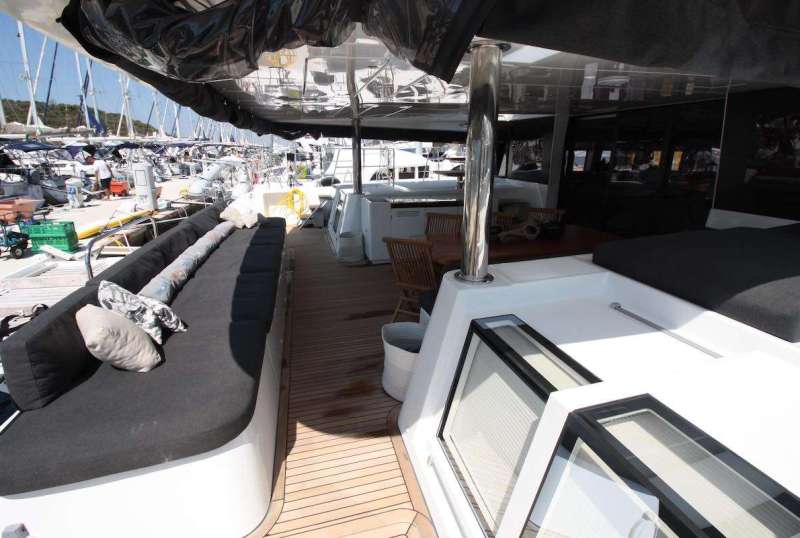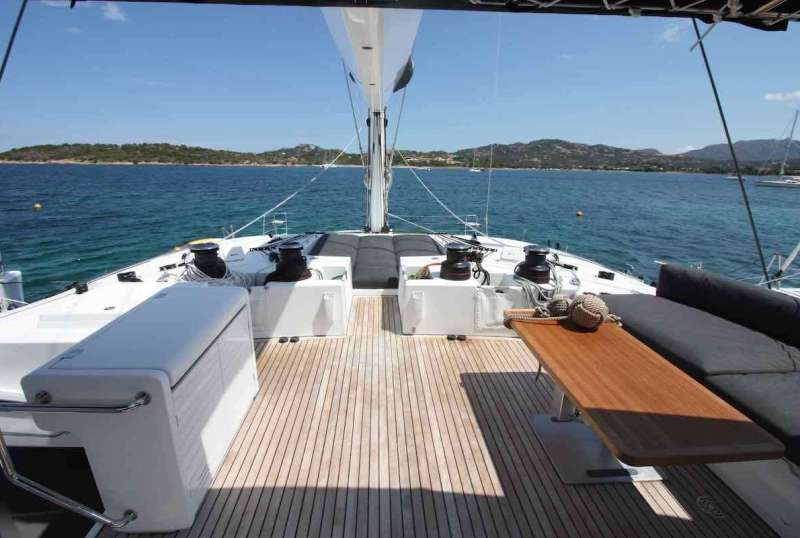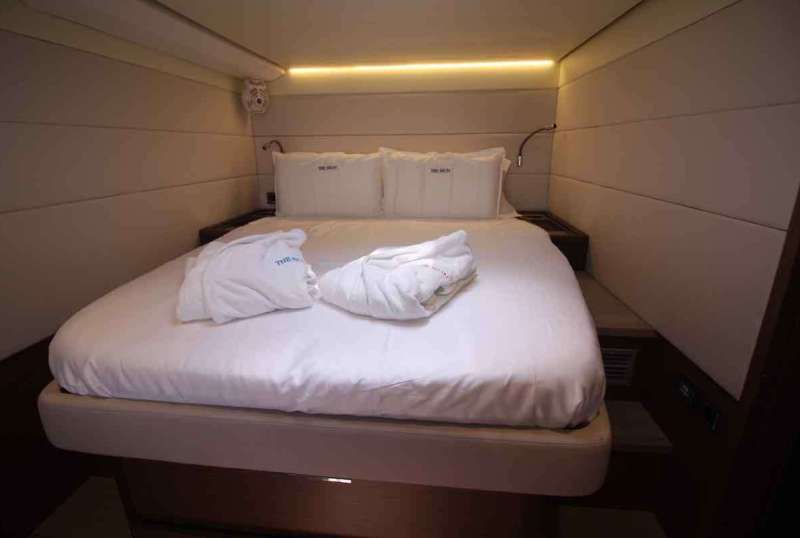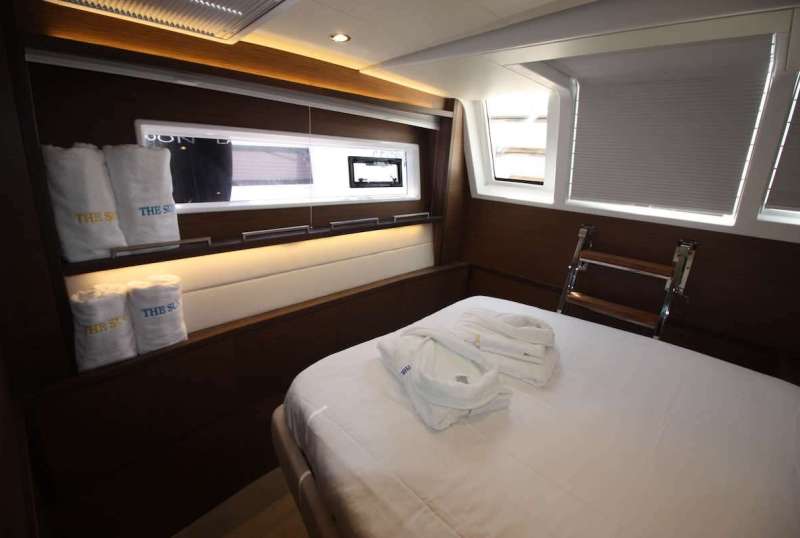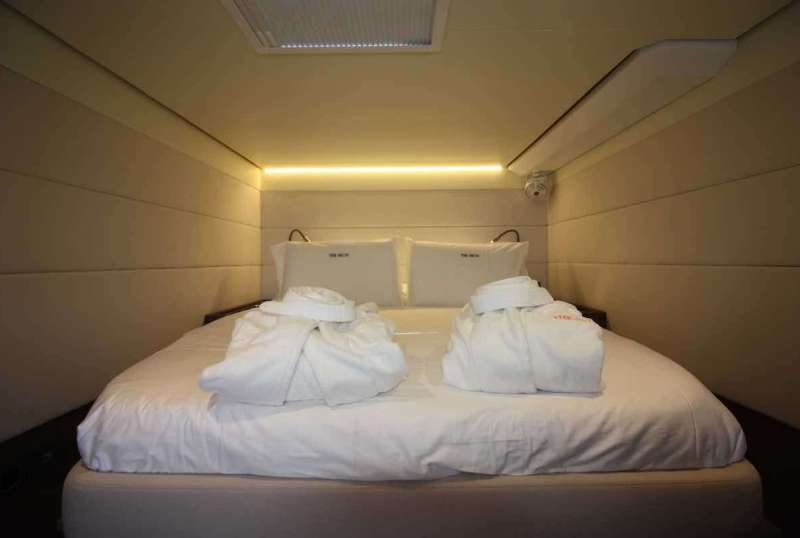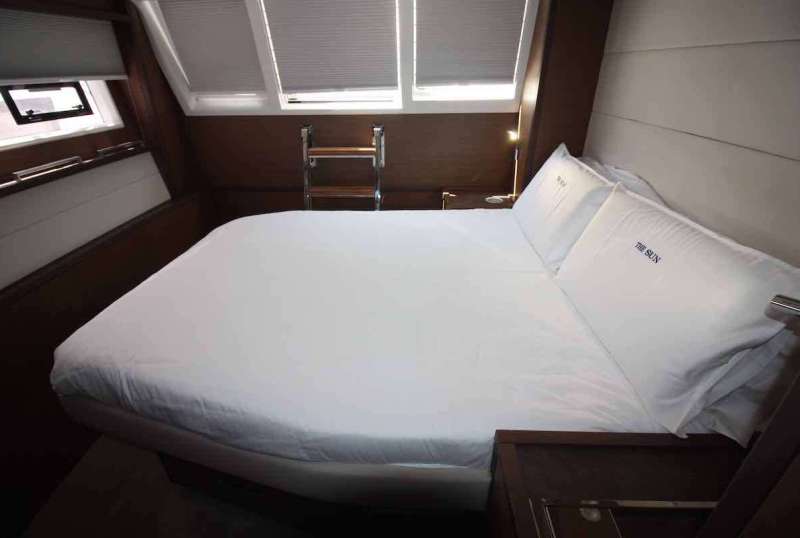 The Sun
From ‎€19,000/week
5 cabins
62 ft
Lagoon
10 guests
Built: 2020