Why Charter a Yacht in Corsica?
Yacht charters in Corsica
Why Charter in Corsica
Most charterers choose Corsica for the sophisticated spirit of a unique Franco/Italian mix of the Ligurian island. Half way between Nice and Grosetto, Corsica's history is as rich as it's cuisine.
Experience the Brocciu cheese, Civet de Sanglier (wild boar), have Fiadone (Corsican Cheesecake) for dessert, accompanied by Nielluccio wine. Most charterers require fresh fish and the yacht chefs (and sommeliers) are well prepared for the task.
The unforgettable sceneries of the rugged, romantic terrain create some unforgettable experiences. Visit Napoleon's ancestral home, Maison Bonaparte, experience an evening on the aft deck overlooking Bonifacio or Calvi.
Yacht charter is a different name for boat rental. Most common yacht charters in Corsica are 6 nights/7 days and start on Saturday. That's why most if not all prices on this website are weekly. Another aspect of yacht charters in Corsica is the currency. Due to the exchange rate fluctuations, we've provided the charter prices to in Euro (€).
A yacht charter in Corsica will include a deposit forfeiture insurance, sometimes also trip cancellation insurance.
When is the charter season?
The main charter season in Corsica is relatively long, spanning from April to September, with a peak in July and August. Notice the interesting months of March and October, which offer a nice combination of "water warm enough to swim" and out of season prices.
Top reasons for charter?
– during the main season, the daylight ends after 9 pm
– the temperatures range from 85°F – 100°F
– over 1000 islands, 48 permanently inhabited
– Sardinian food and drinks are an awesome mix of fit and tasty
– charter prices are of great value comparing to the Caribbean
Port of Calvi, from the Citadel
Port of Bonifacio with the Citadel
Moules a la Bonifacienne, typical Corsican mussels
Corsica Intro
Corsica is a part of France since 1768. This French island is the mix of forest, mountains, stylish coastal towns and Corsican-french cuisine. Locals speak about their different identity from french- They are Corsican's.If you love the delicious Mediterranean cuisine with wine full of sun then Corsica is a place for your yacht charter, where your senses will be pleased.
Top 10 Reasons to Charter
1. Corsica is a unique and original blend of Italy and France
2. Superb yacht selection including yachts available from South of France and Sardinia
3. Mediterranean food with fresh seafood and top level chefs
4. Much less crowded compared to South of France
5. Better value for money compared to South of France/Amalfi
6. More boutique, especially in high season SoF and Amalfi get too crowded
7. Ideal beach/scenery combination
8. Well connected to major international airports
9. Historical areas – 4 citadels of Bonifacio, Calvi, Ajaccio and St Florent.
10. Unforgettable & original food and drinks including Civet de Sanglier & Flan a la farine de chataigne (Chestnut Tart)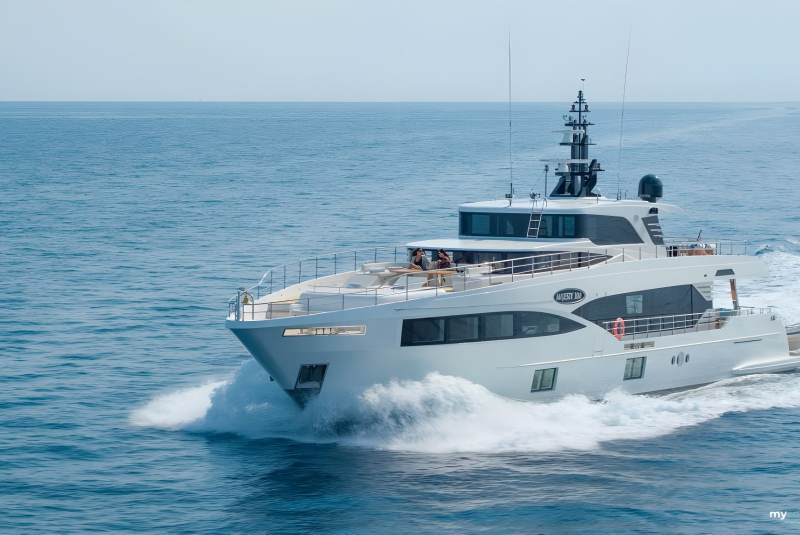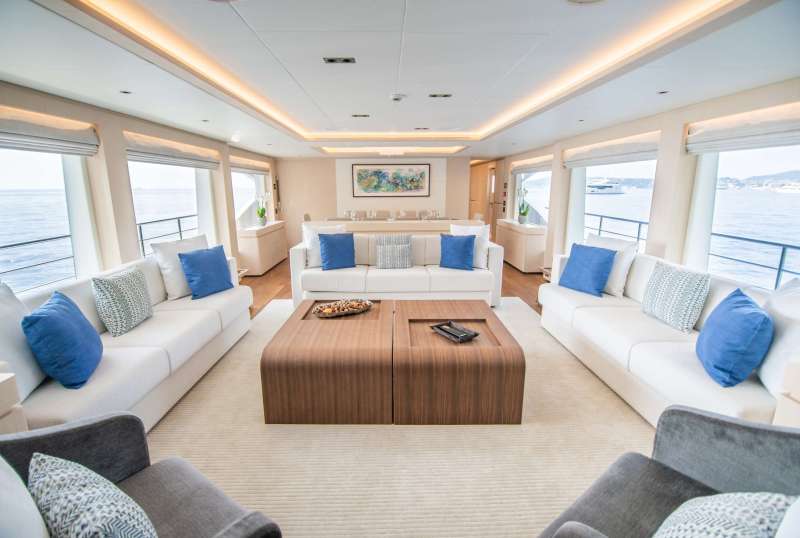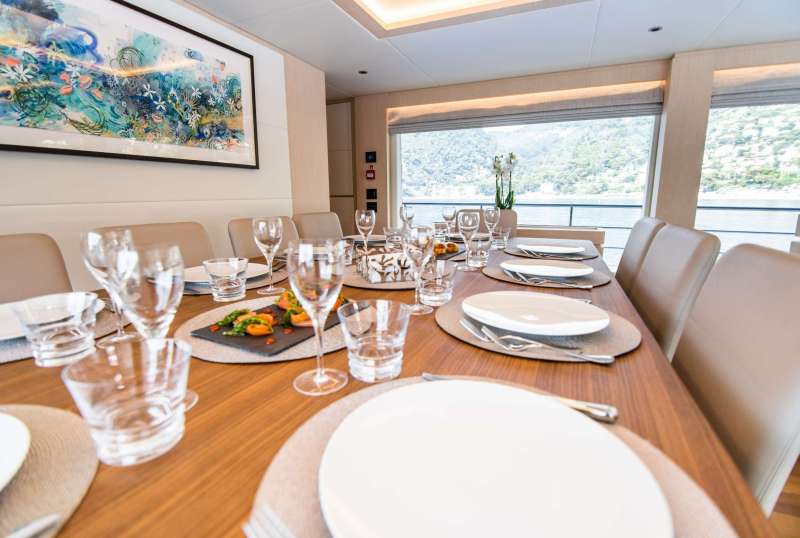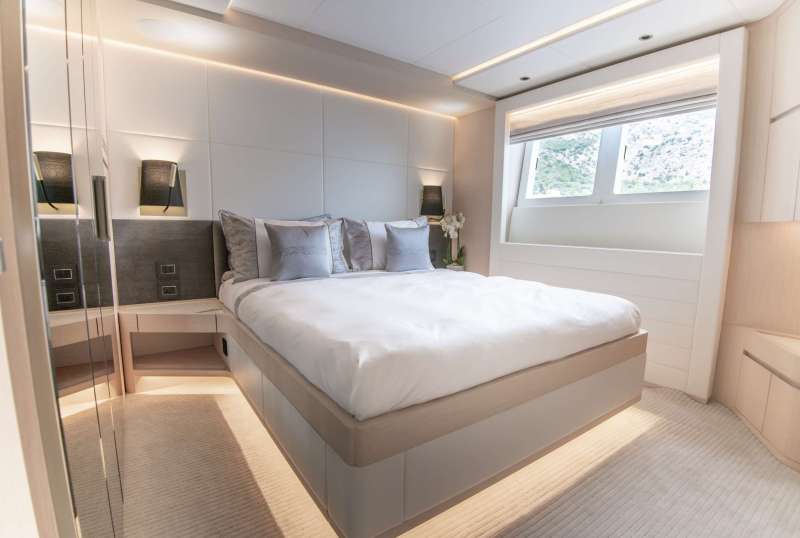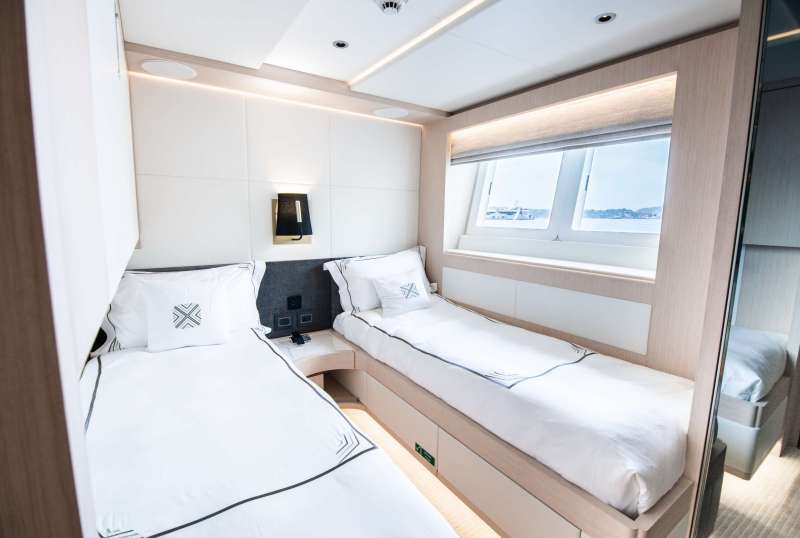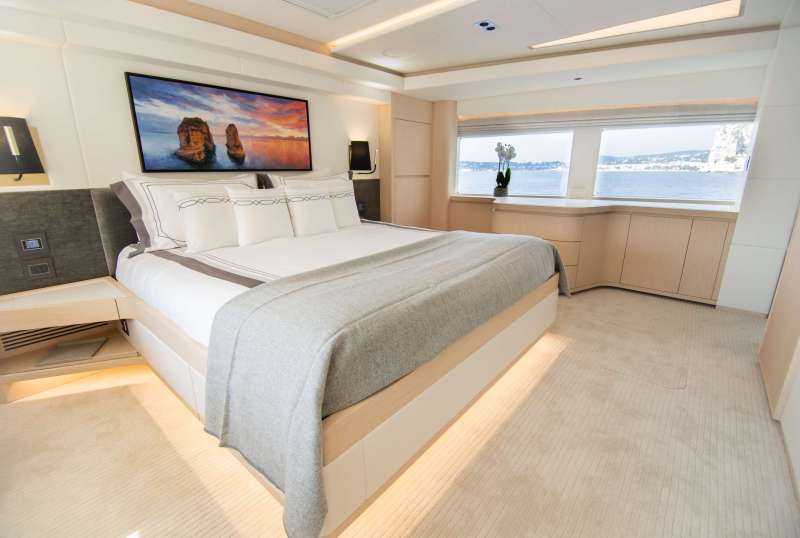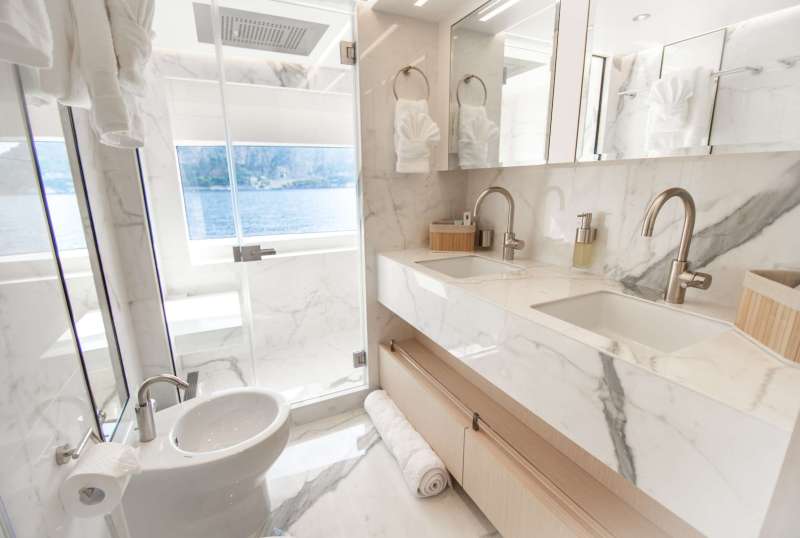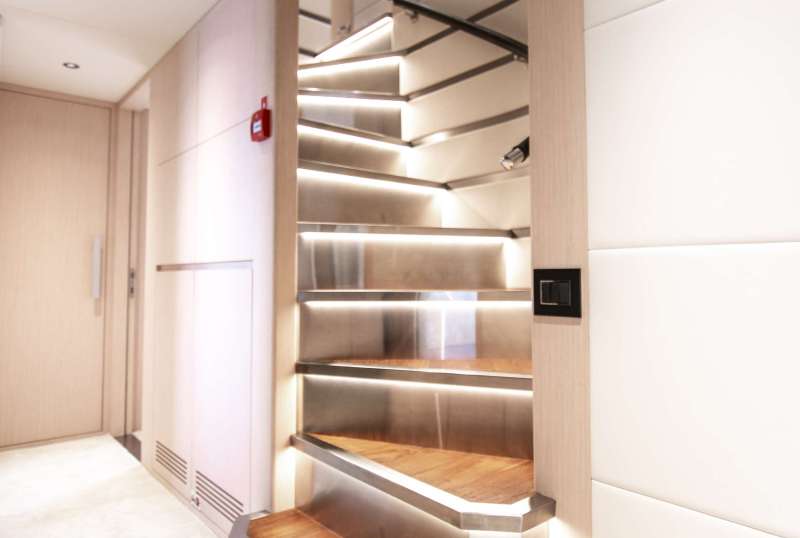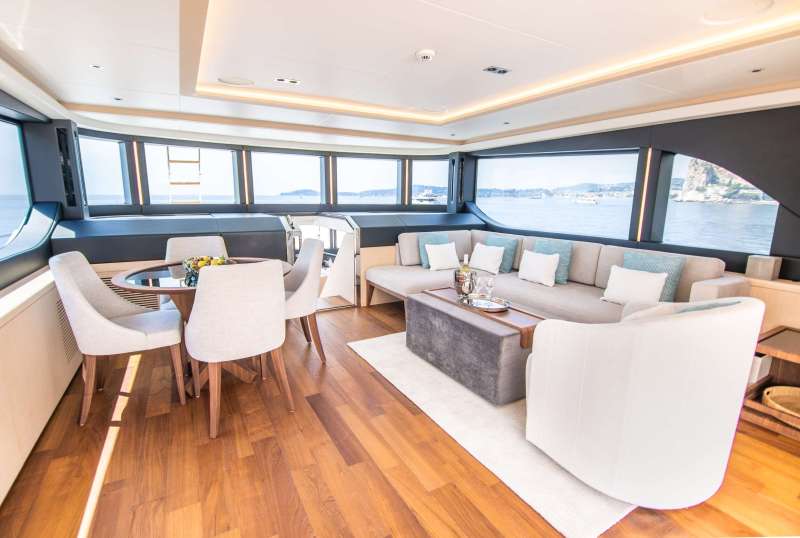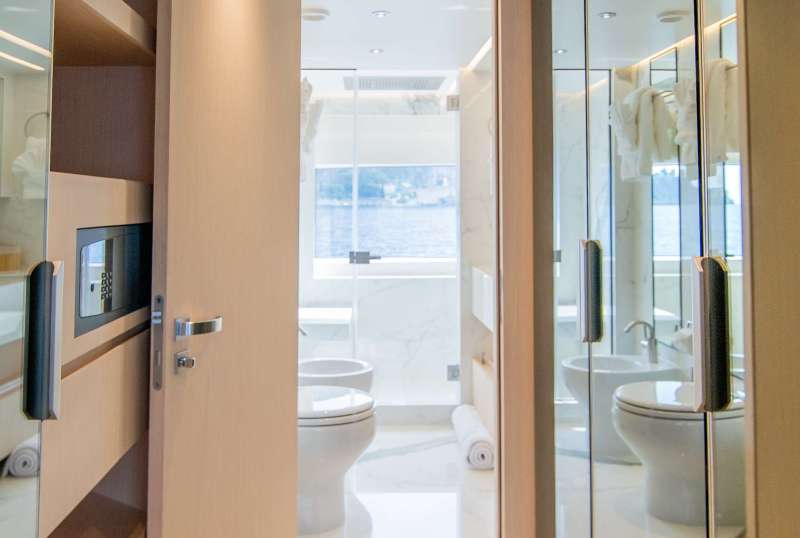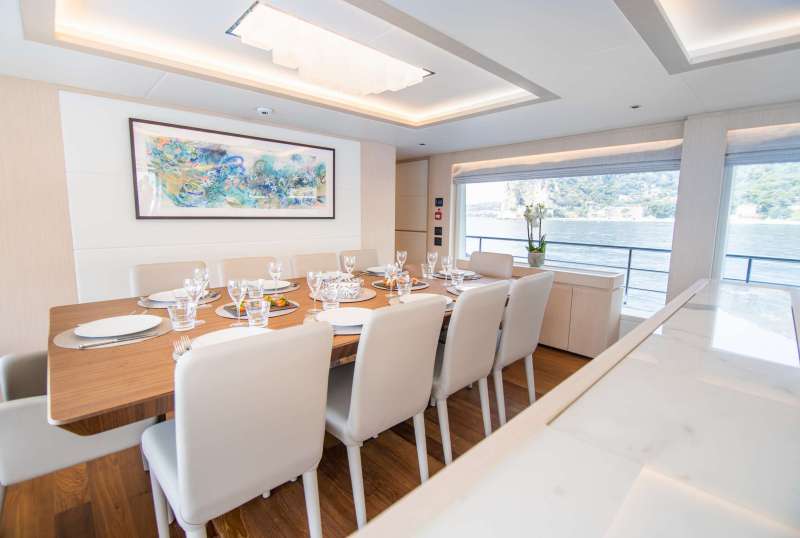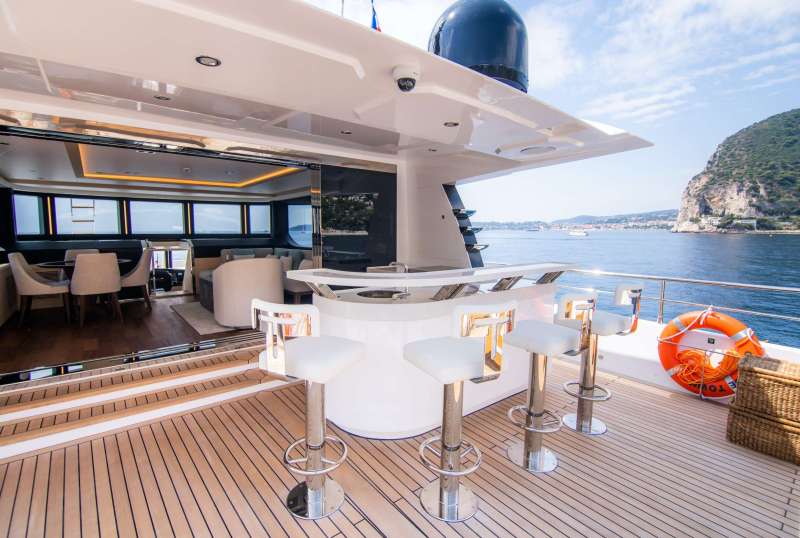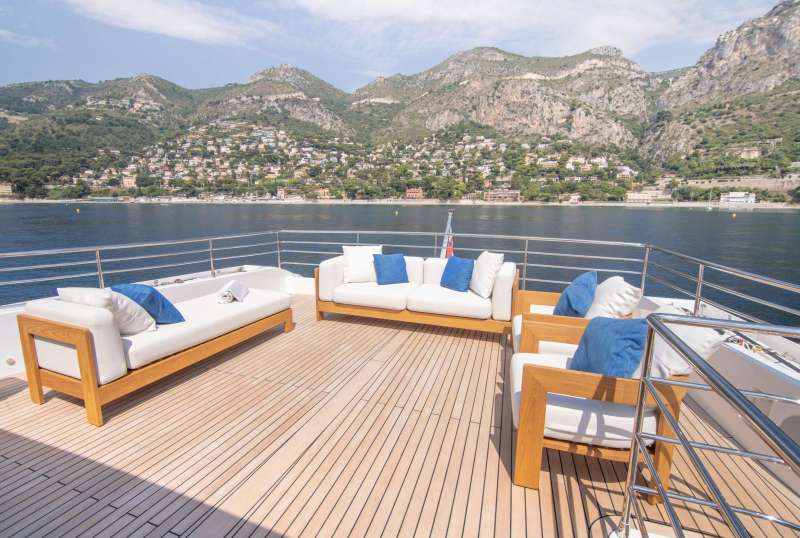 Ocean View
From ‎€90,000/week
5 cabins
104 ft
Gulf Craft - Majesty Yachts
10 guests
Built: 2022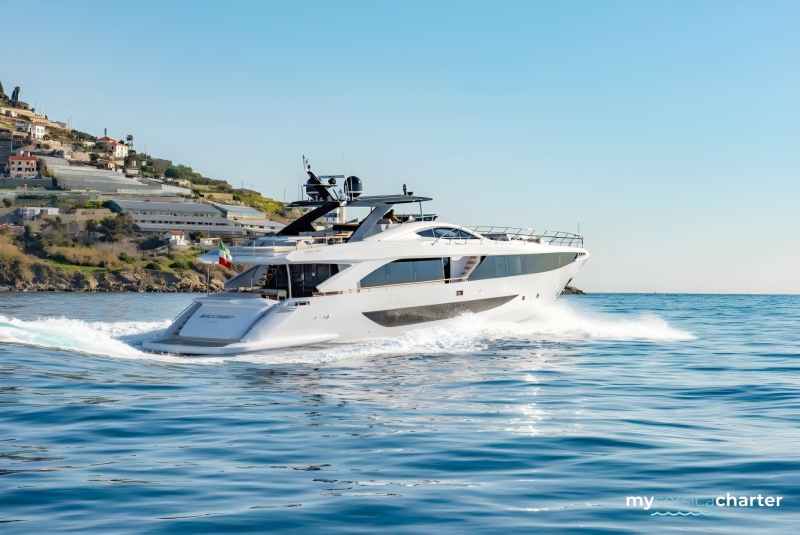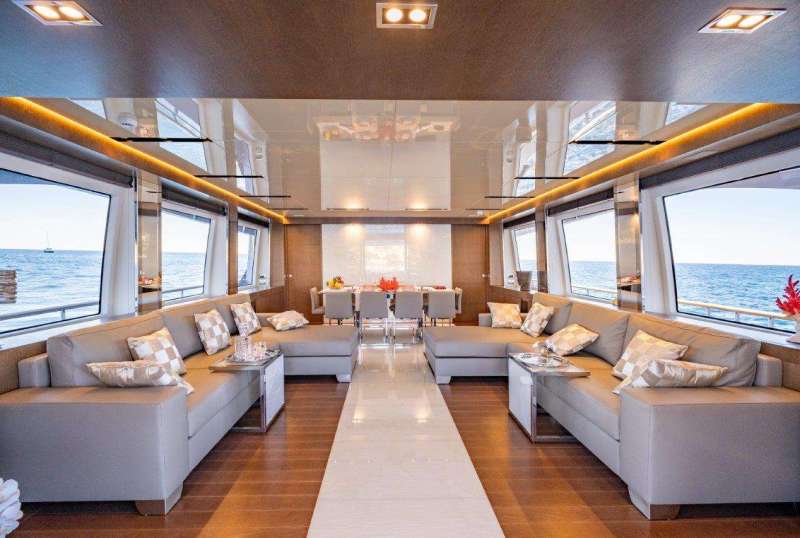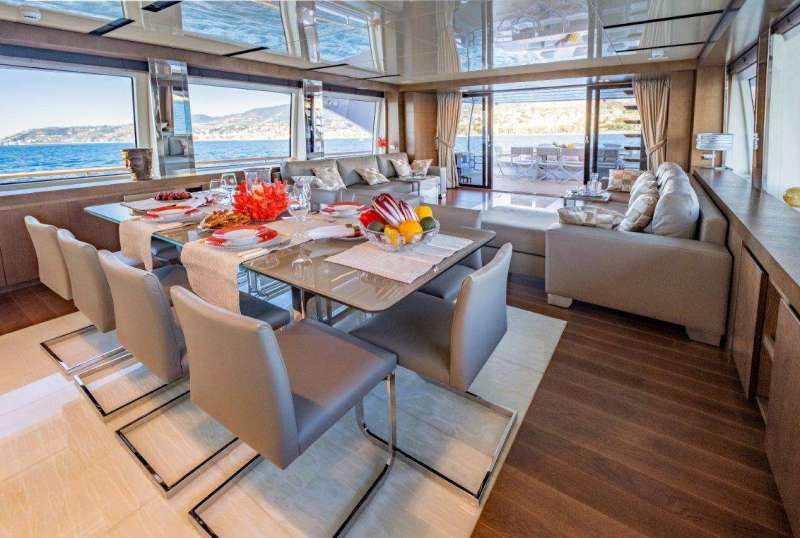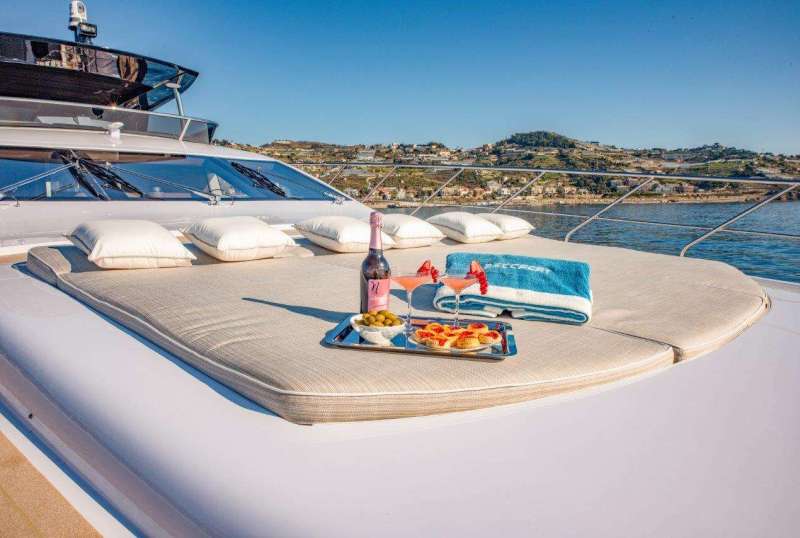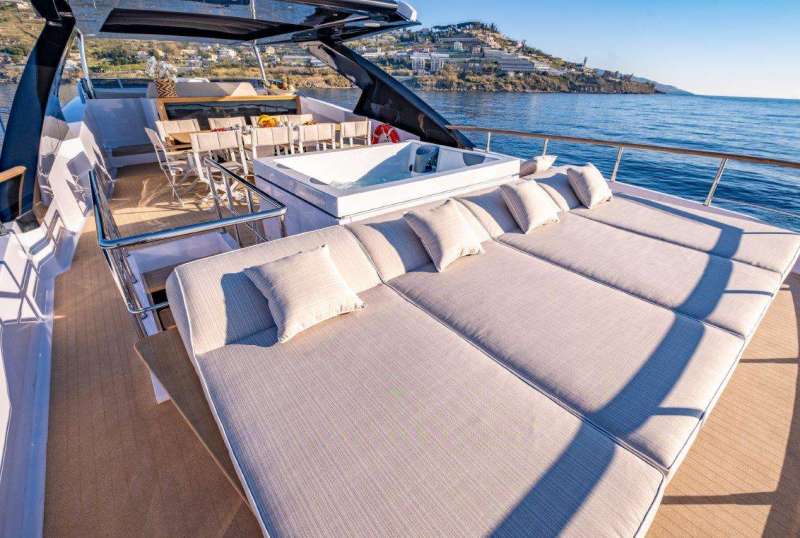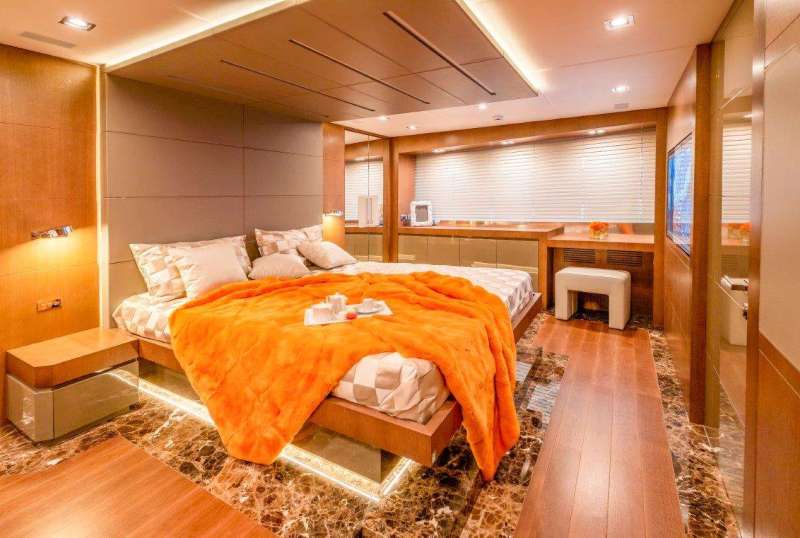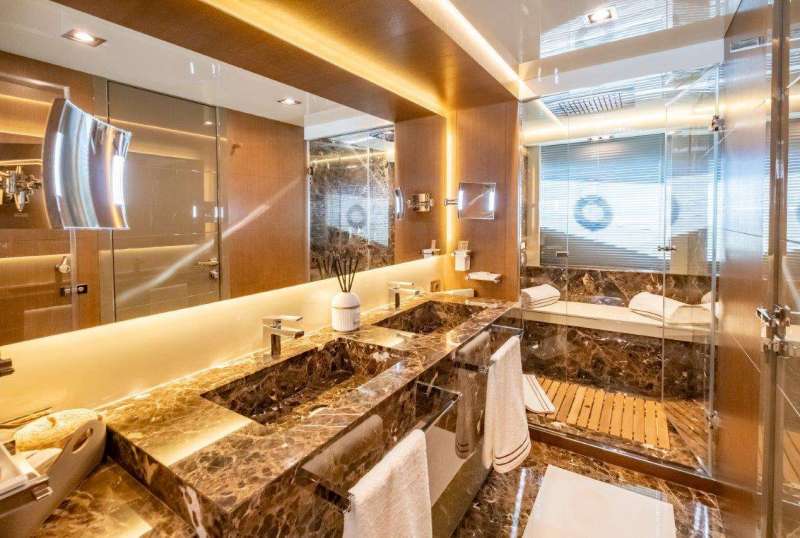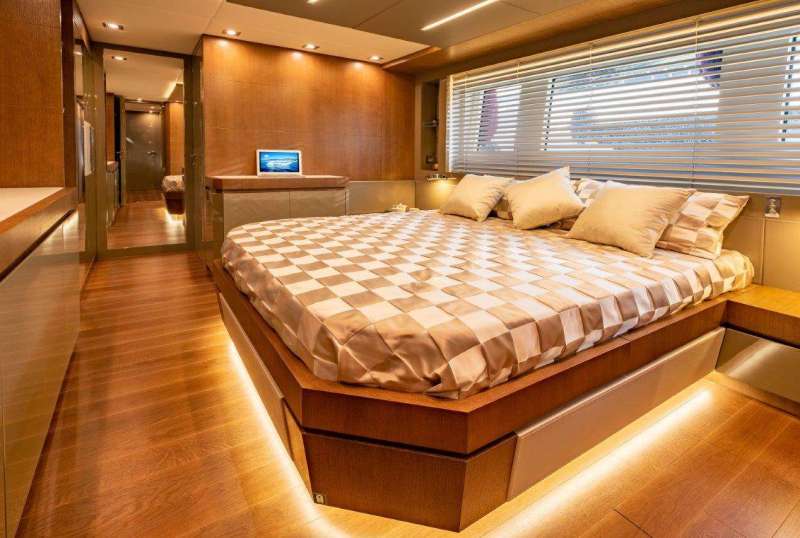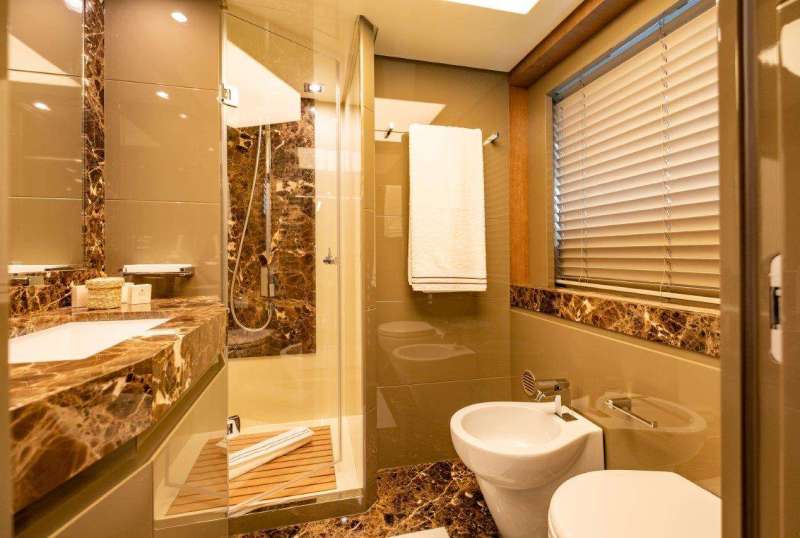 BACCARAT
From ‎€90,000/week
5 cabins
97 ft
Amer Yachts
10 guests
Built: 2022
500 Litres/Hr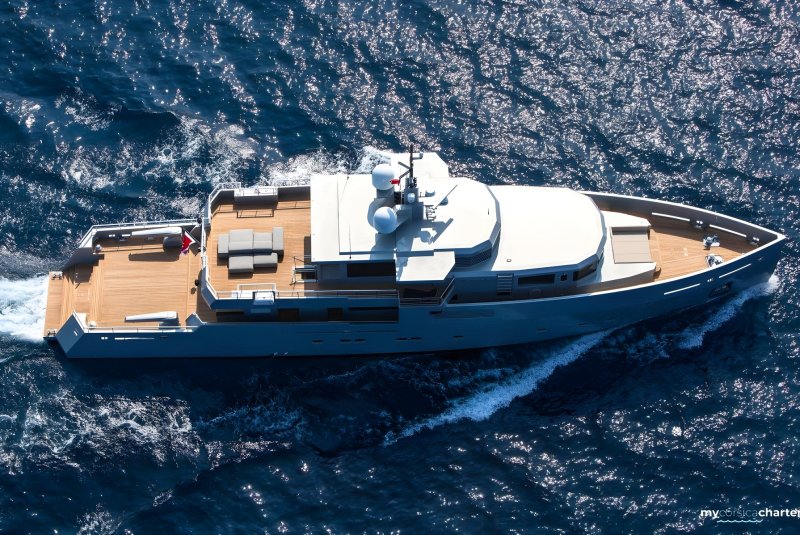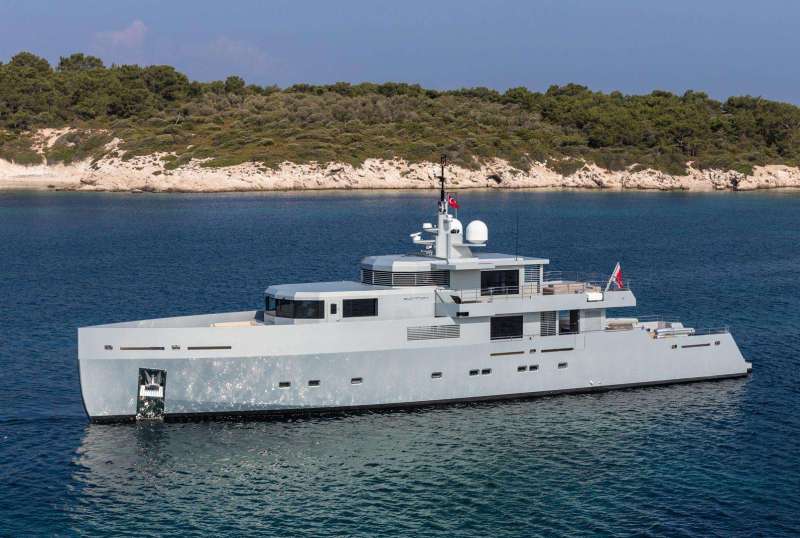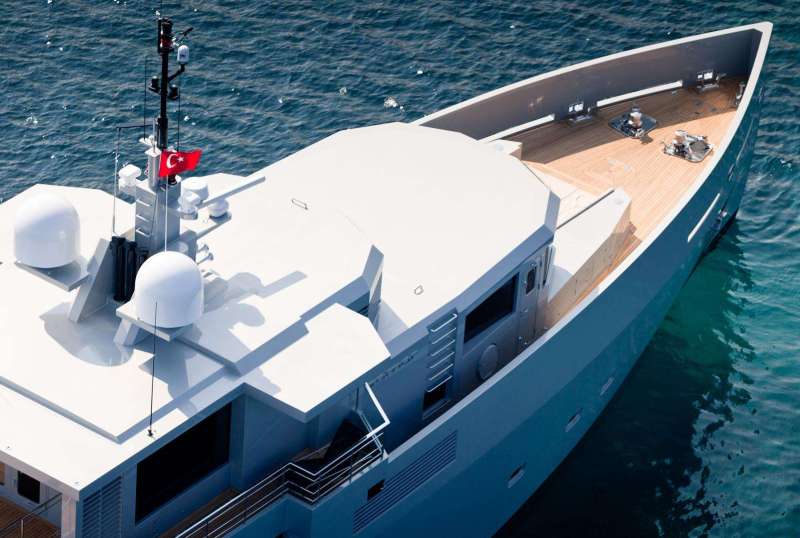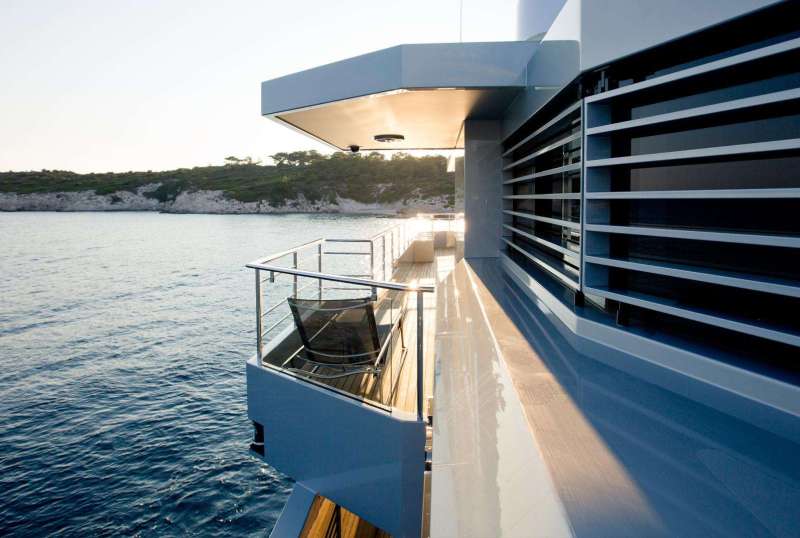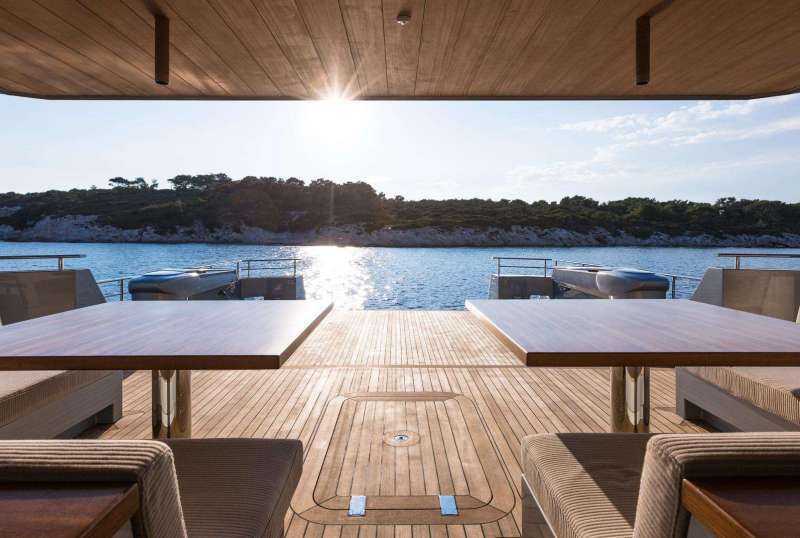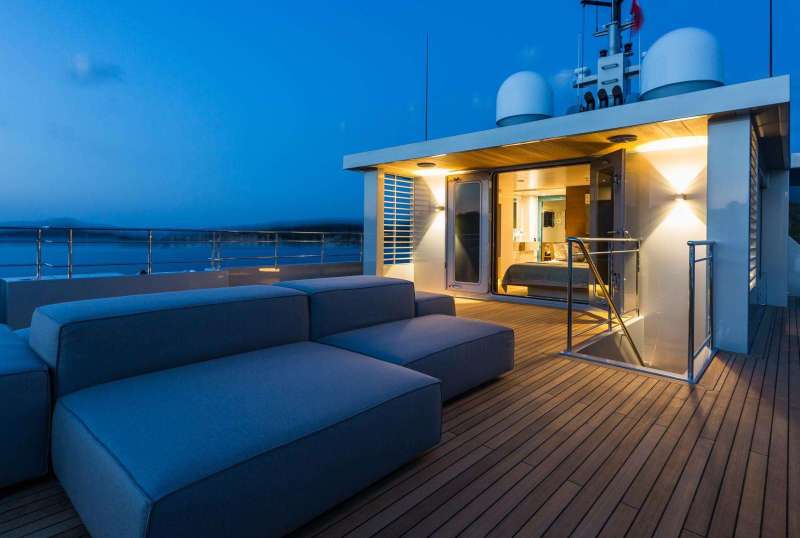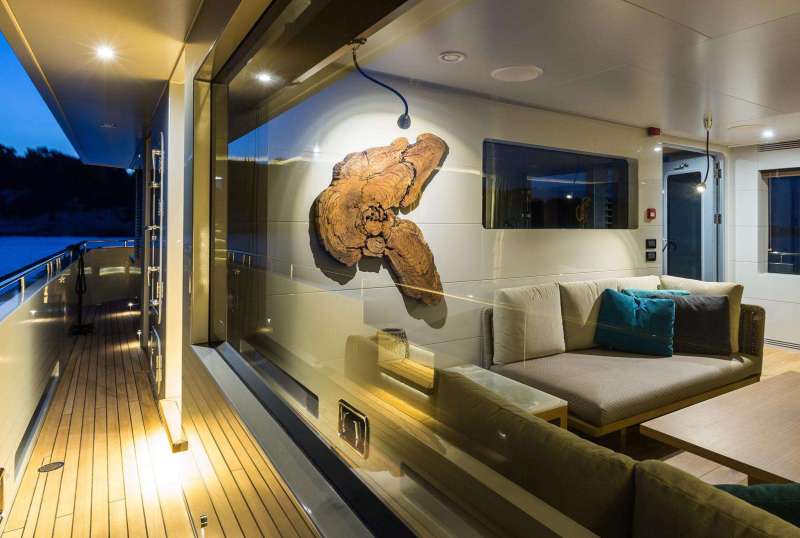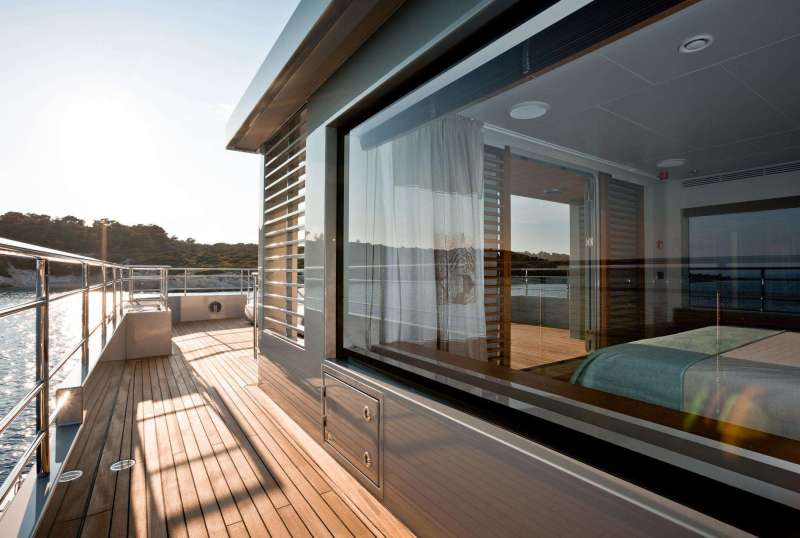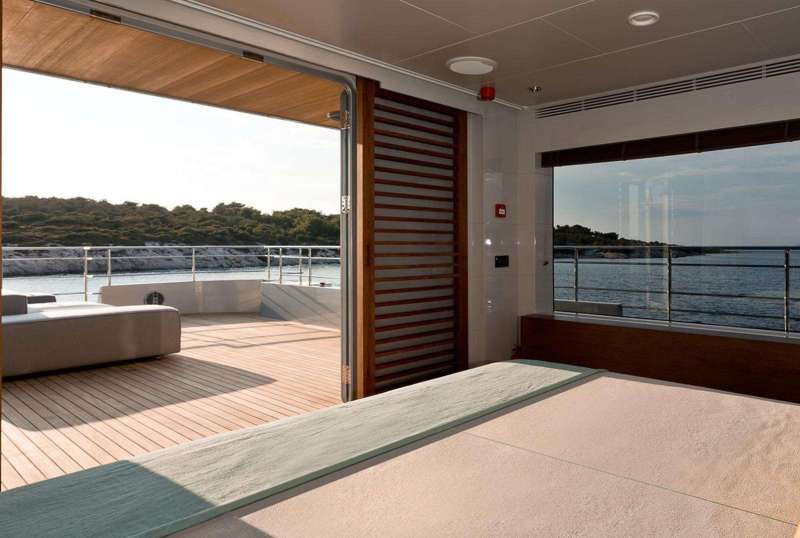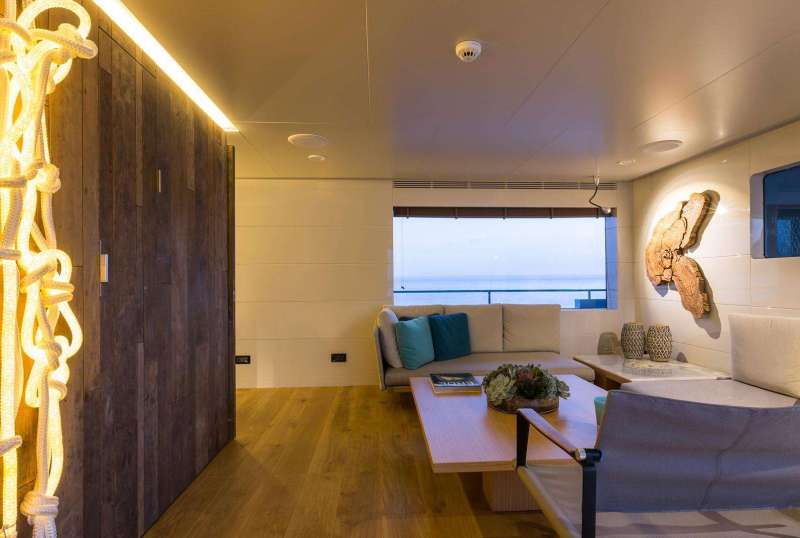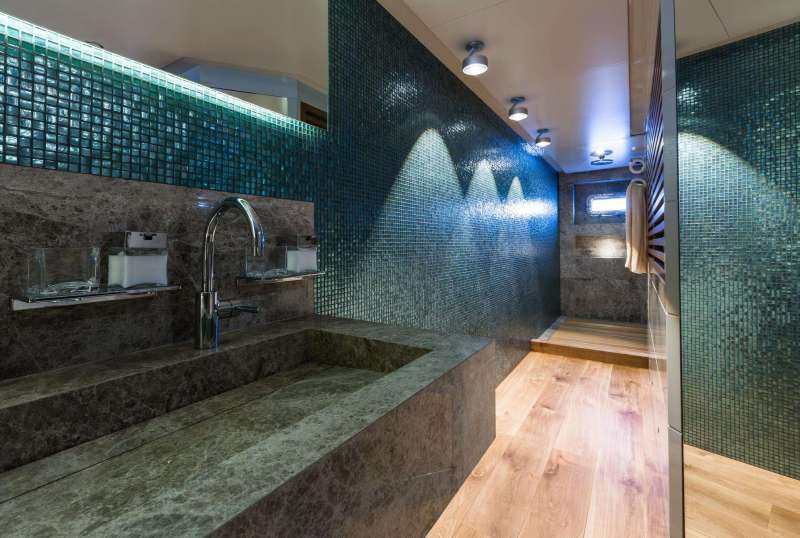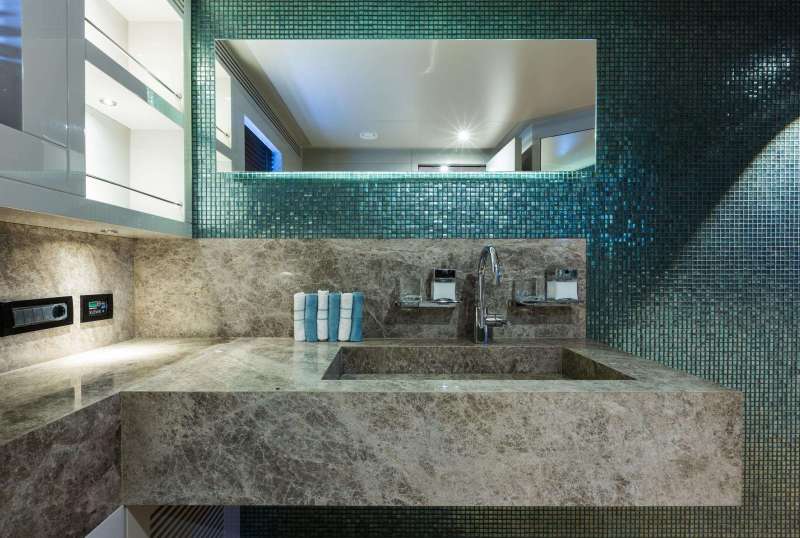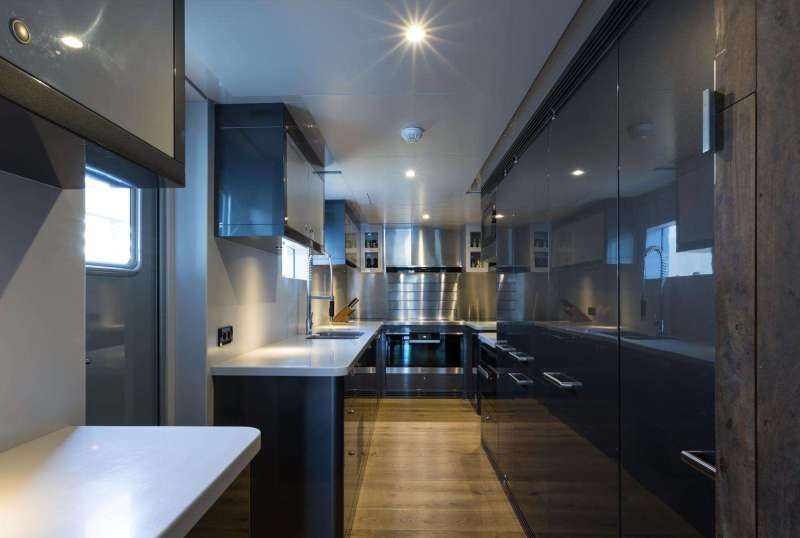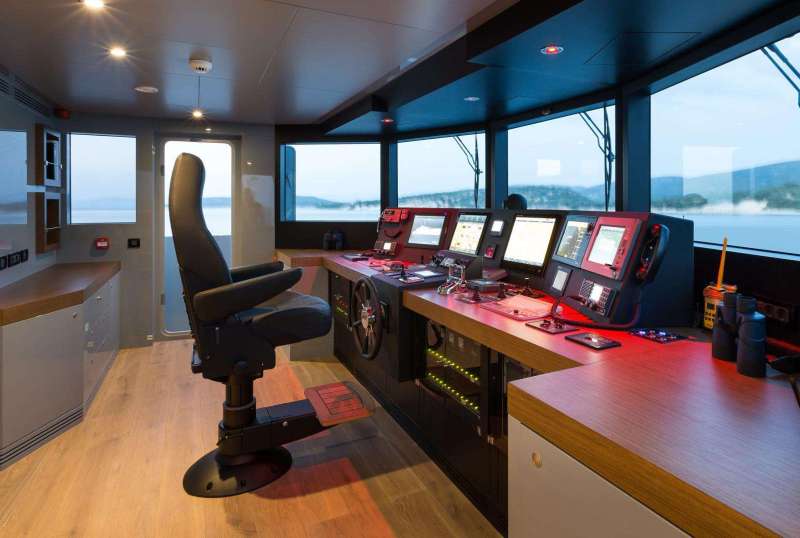 SO`MAR
From ‎€90,000/week
4 cabins
124 ft
Tansu
8 guests
Refit: 2023
120 Litres/Hr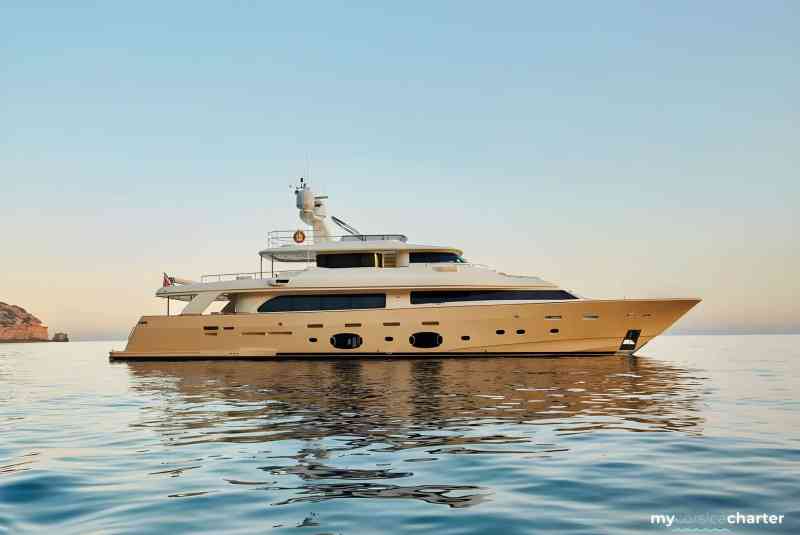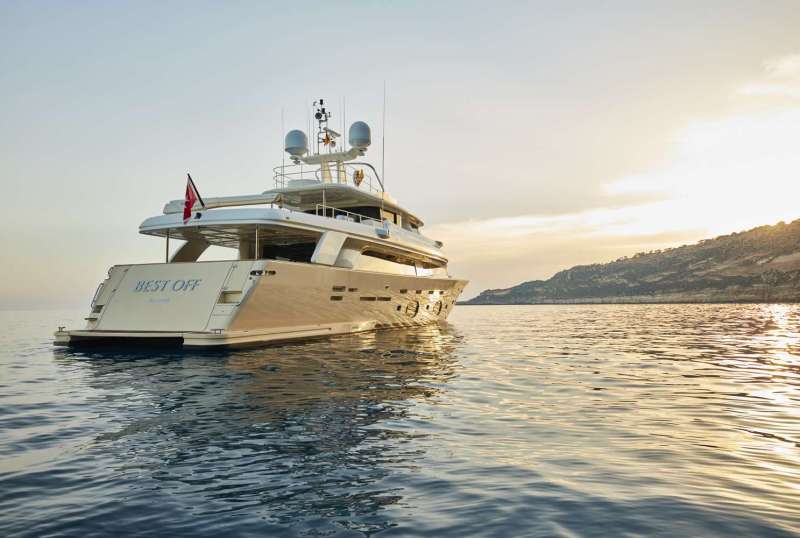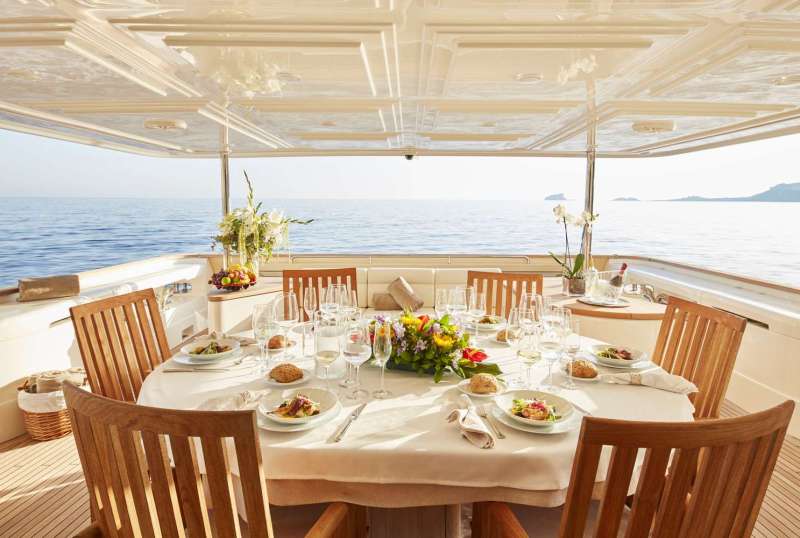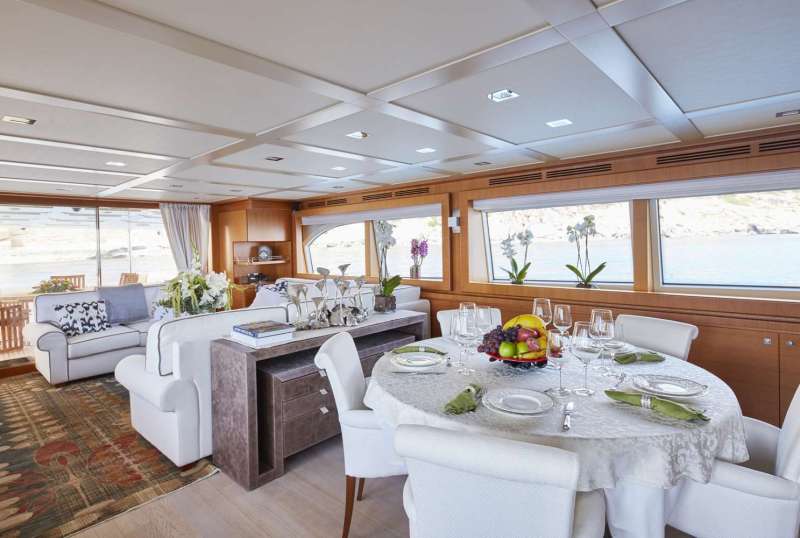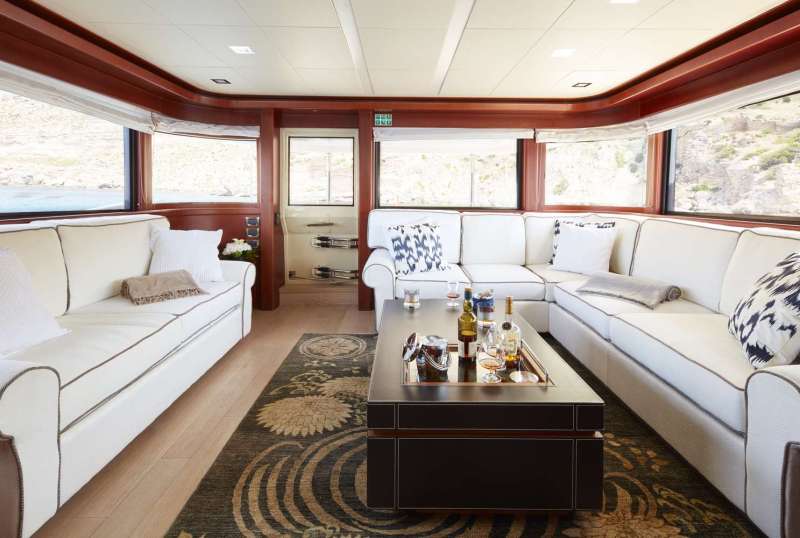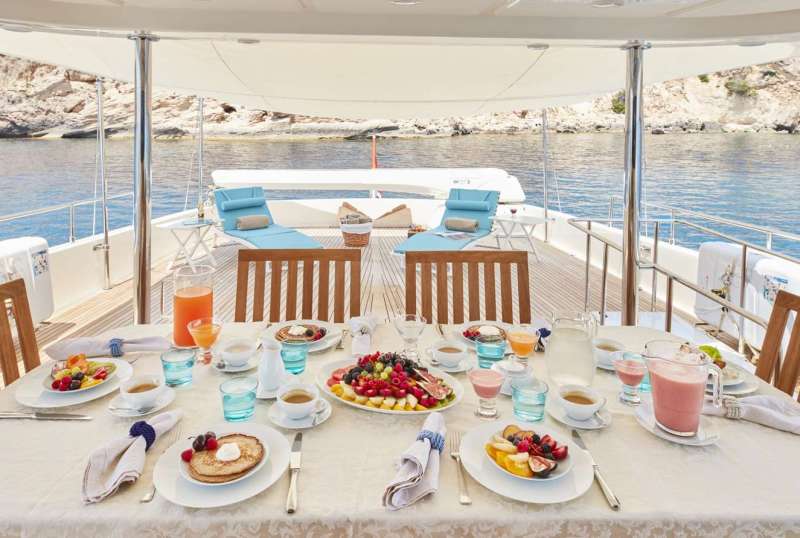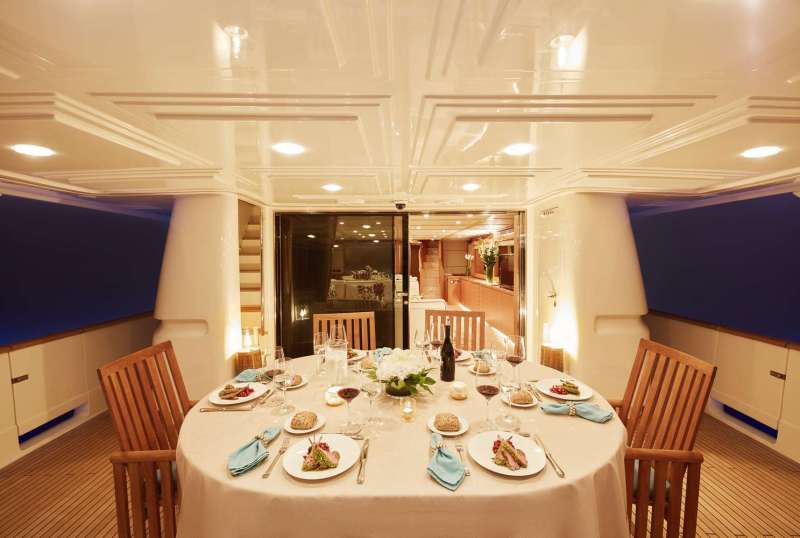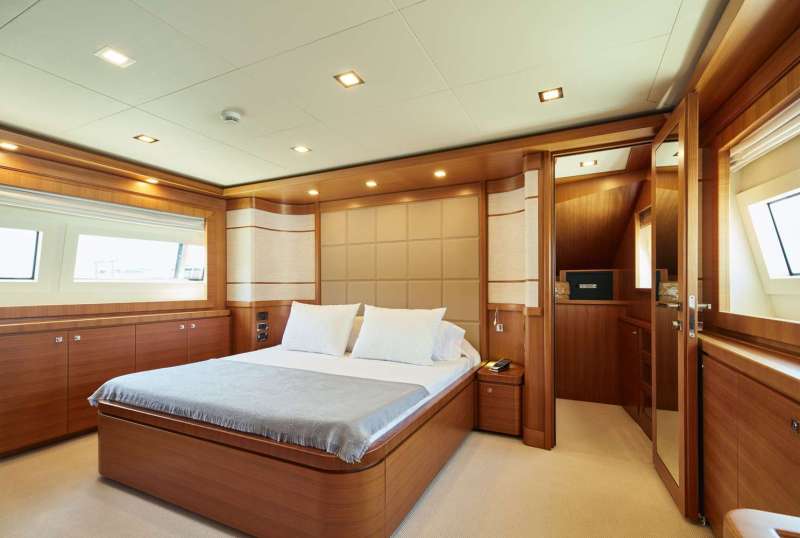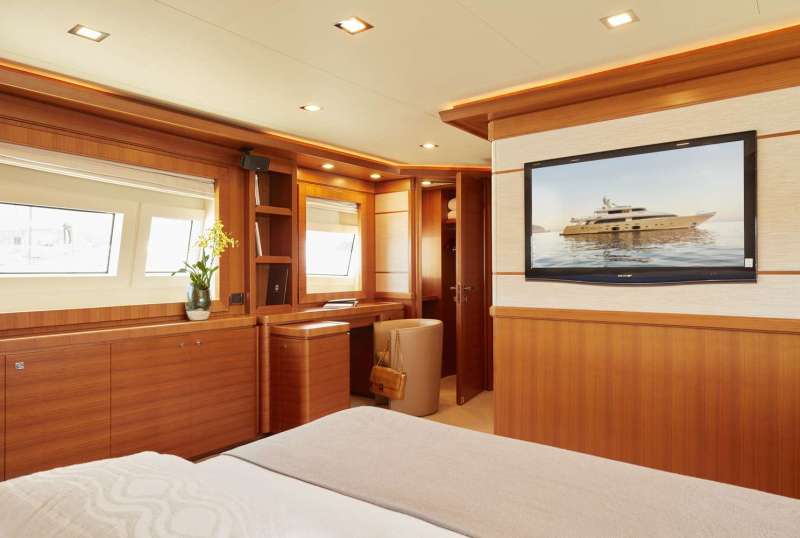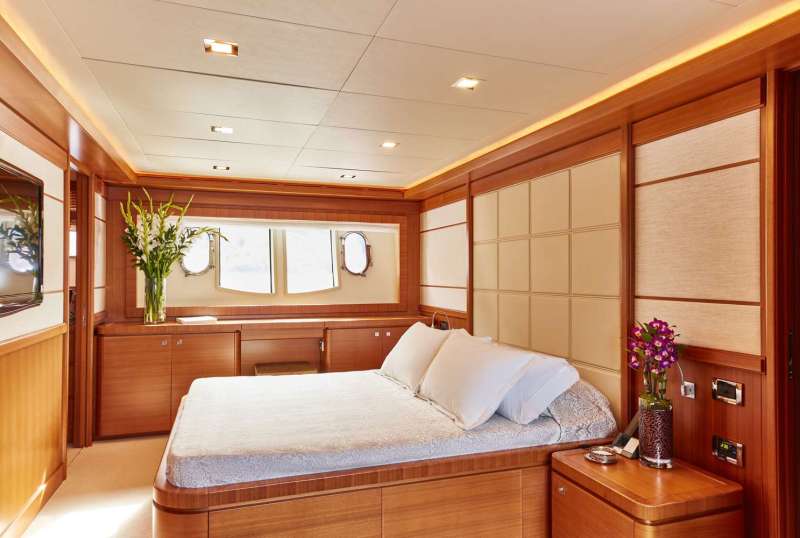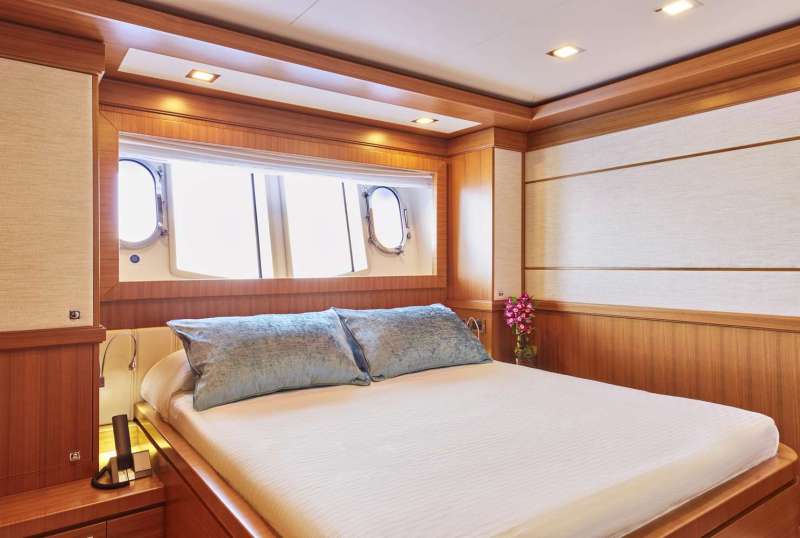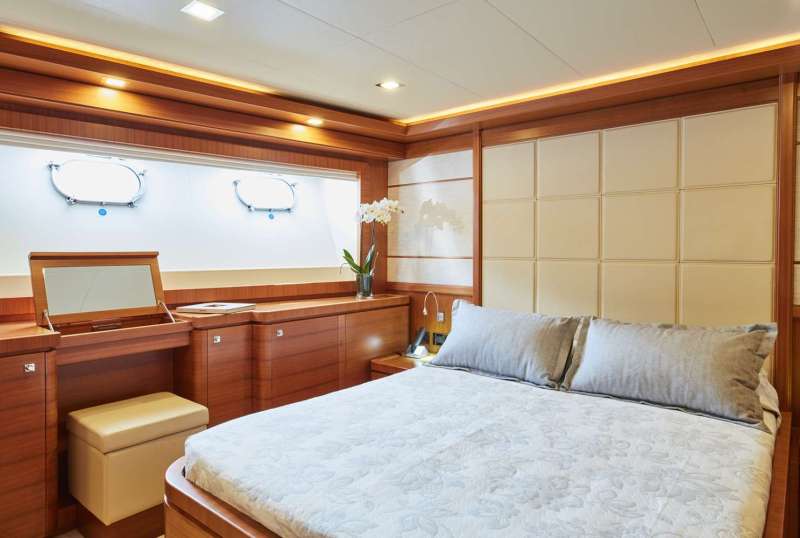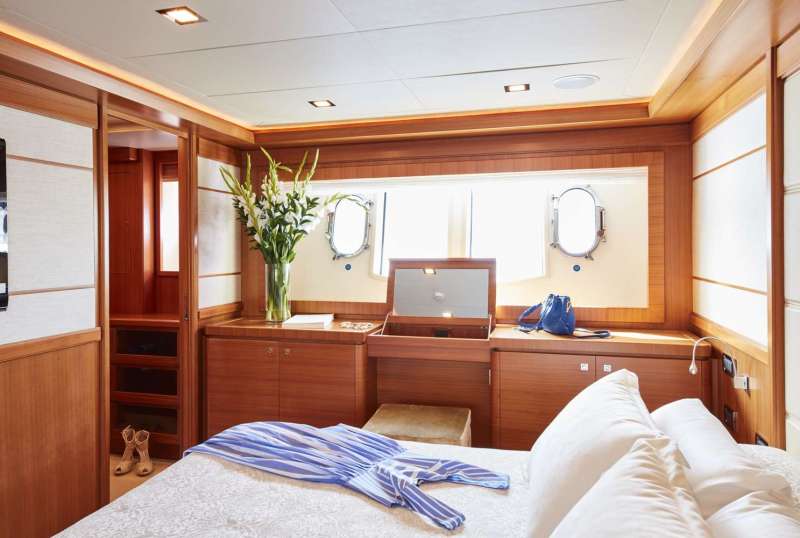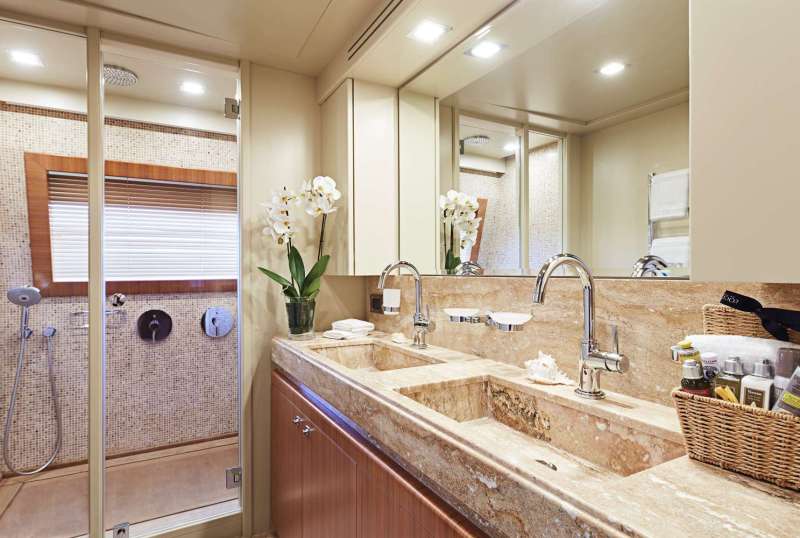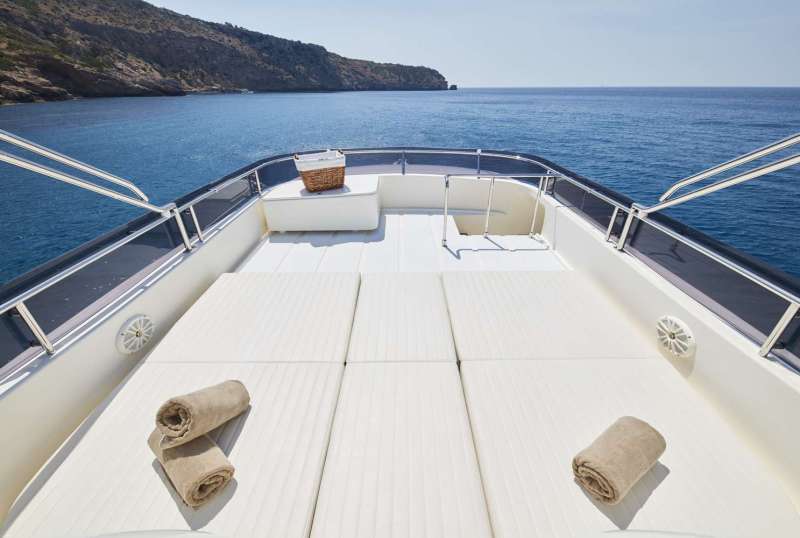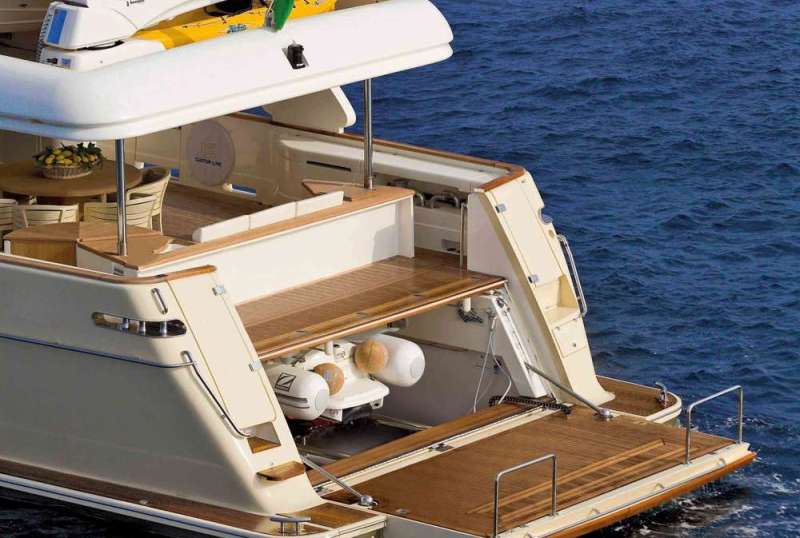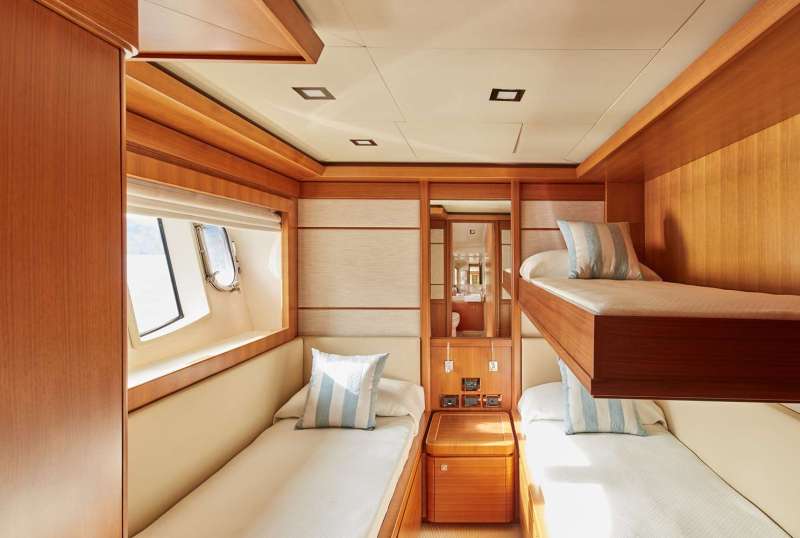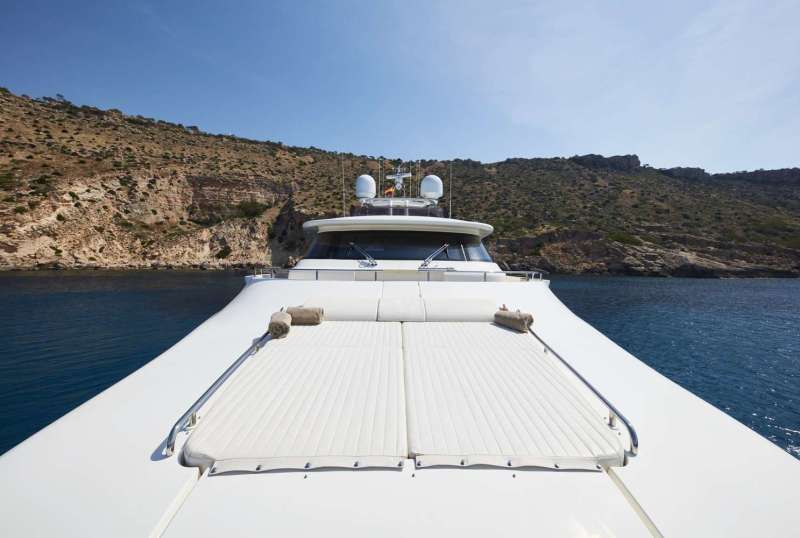 BEST OFF
From ‎€89,000/week
5 cabins
108 ft
Ferretti
11 guests
Refit: 2020
200 Litres/Hr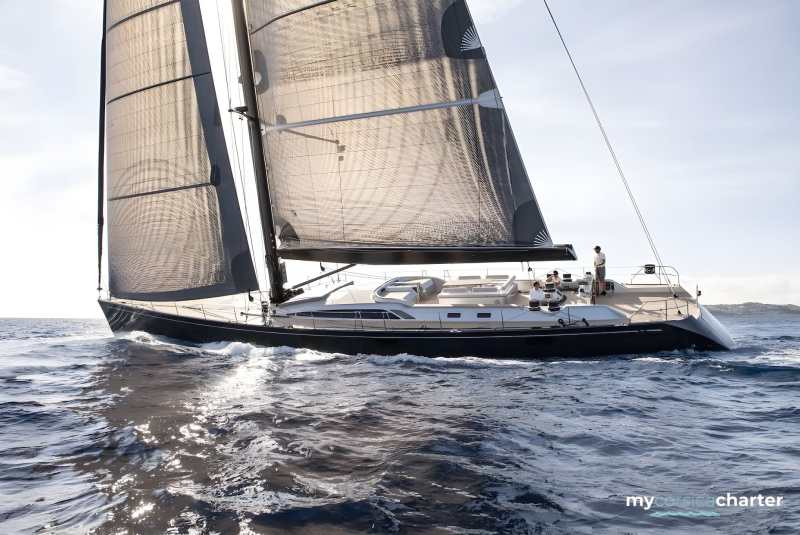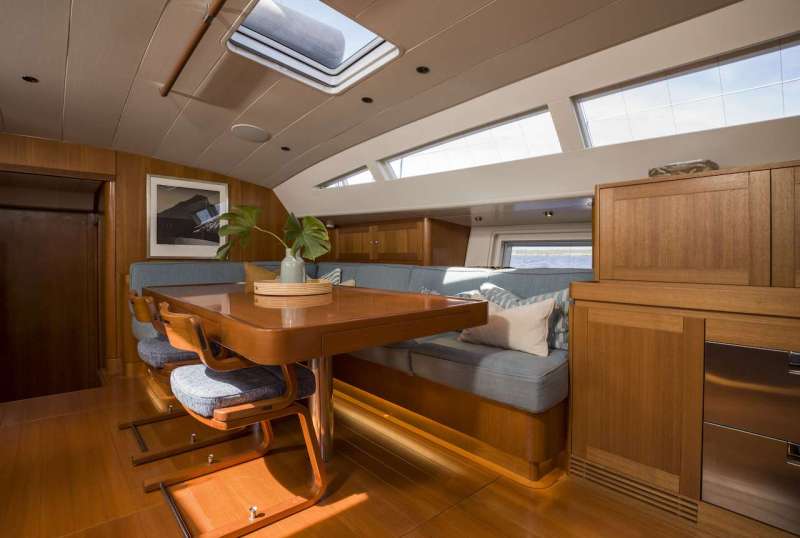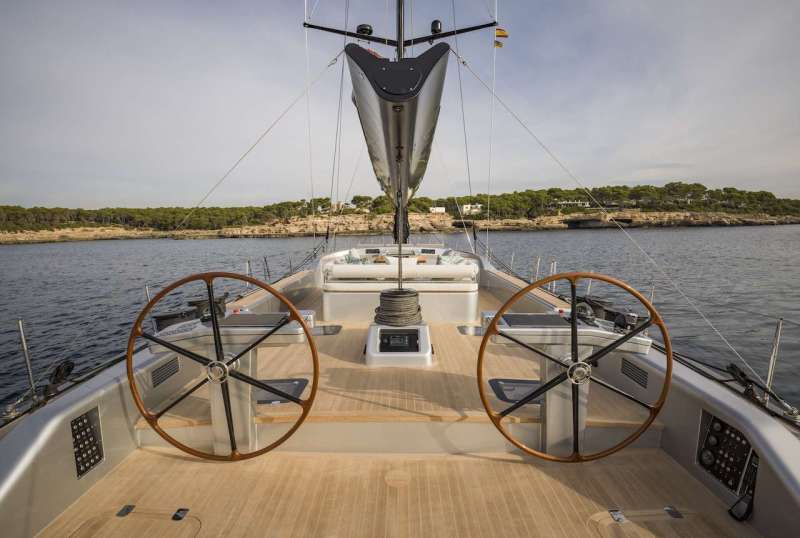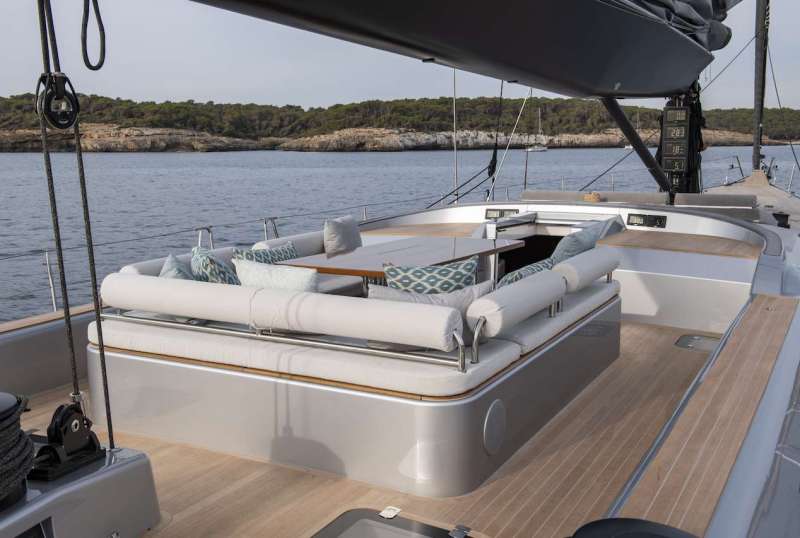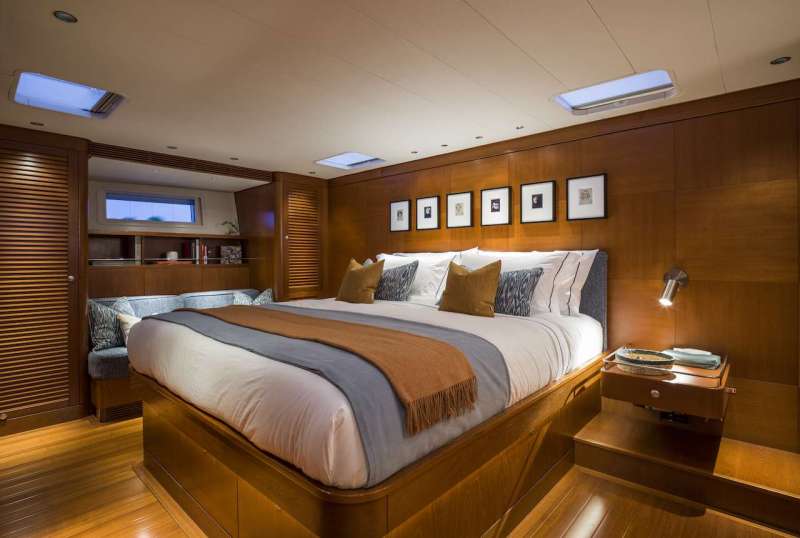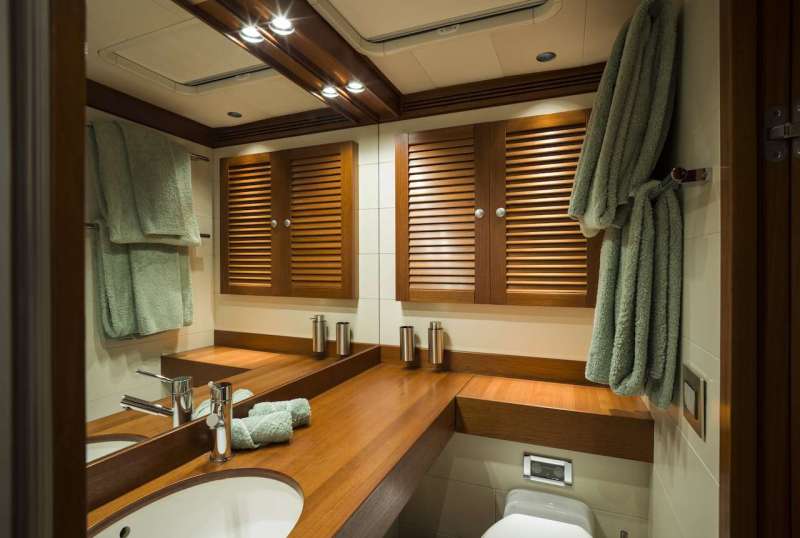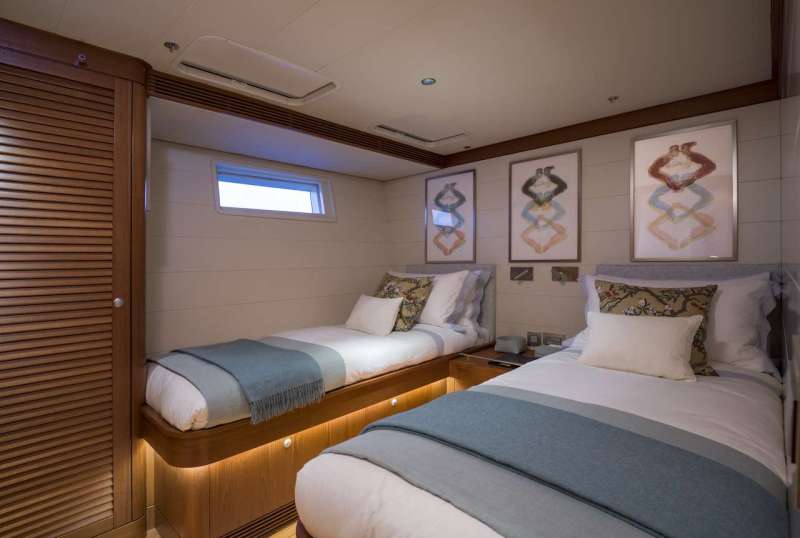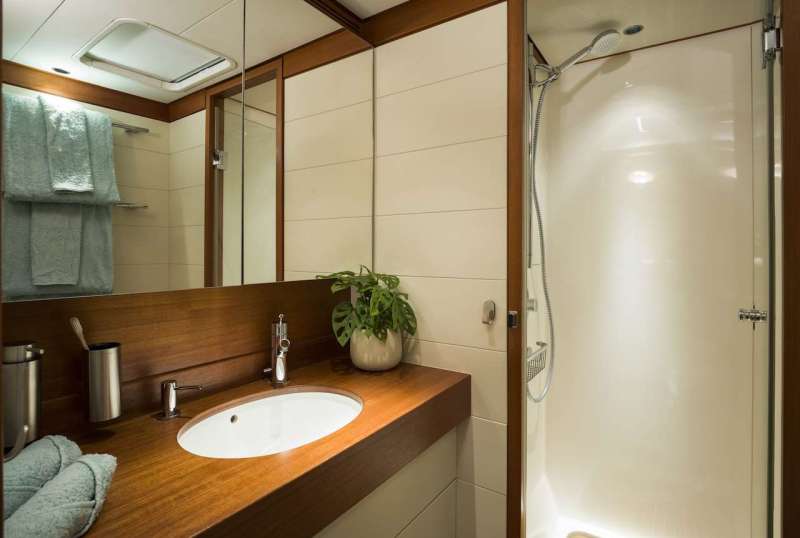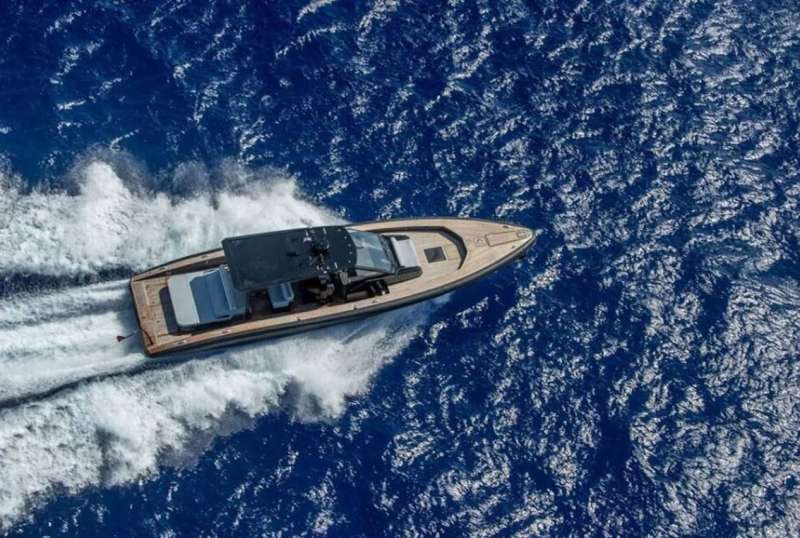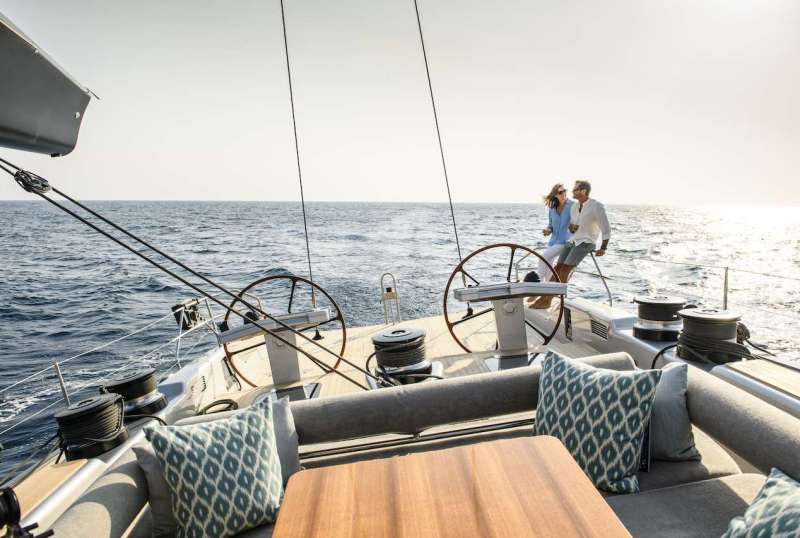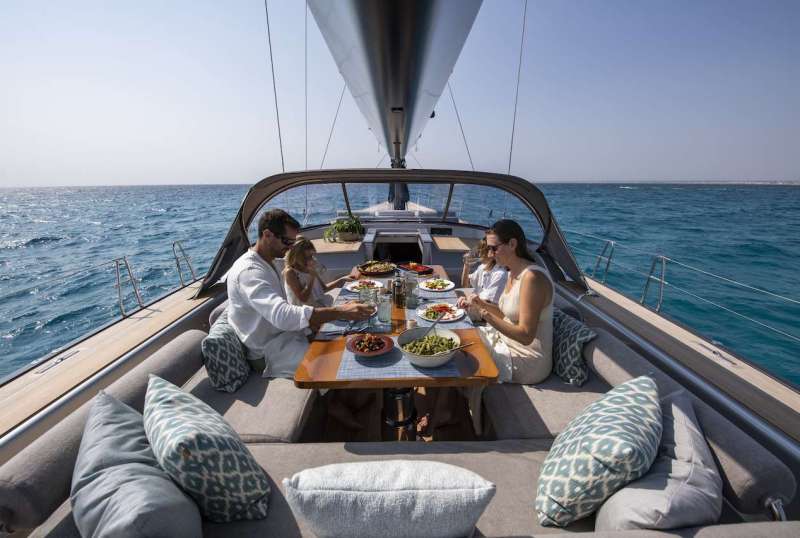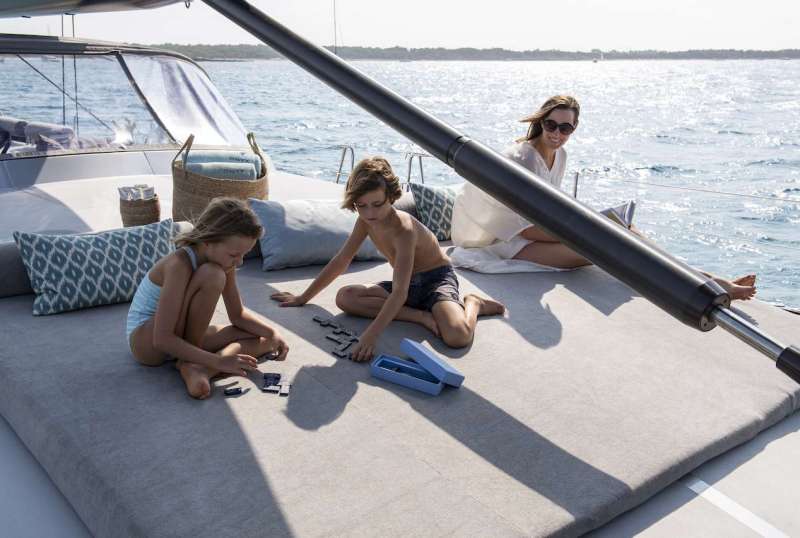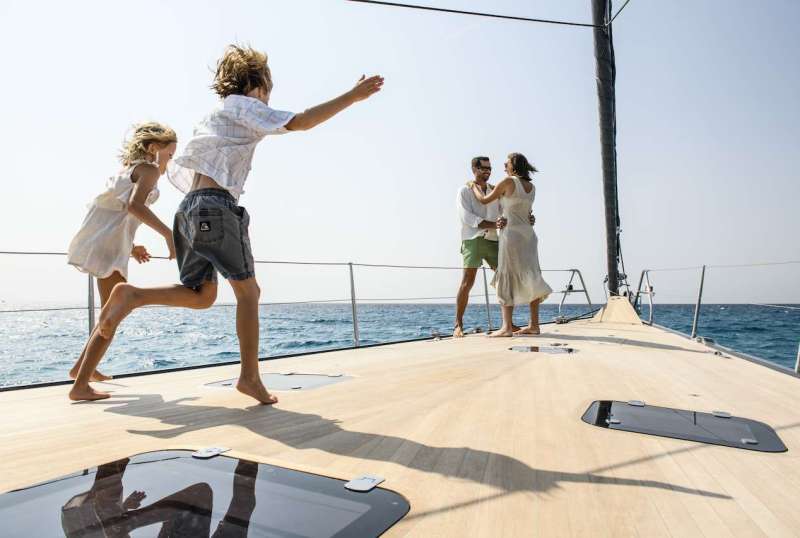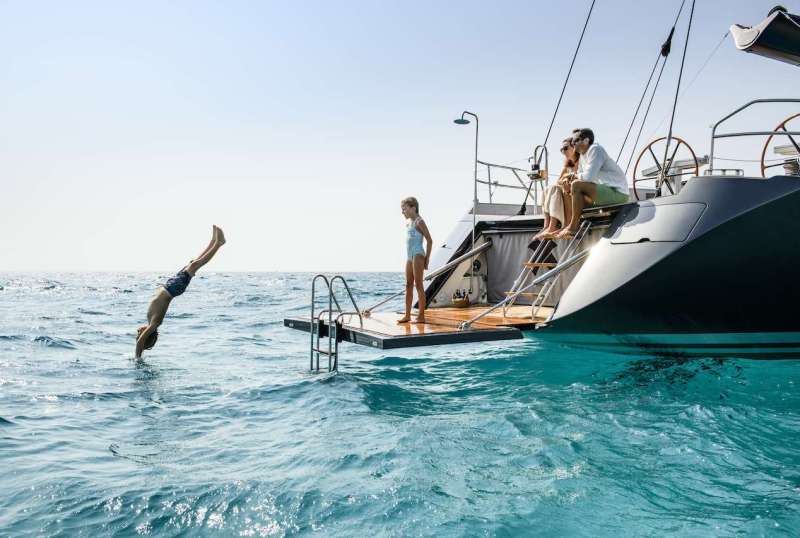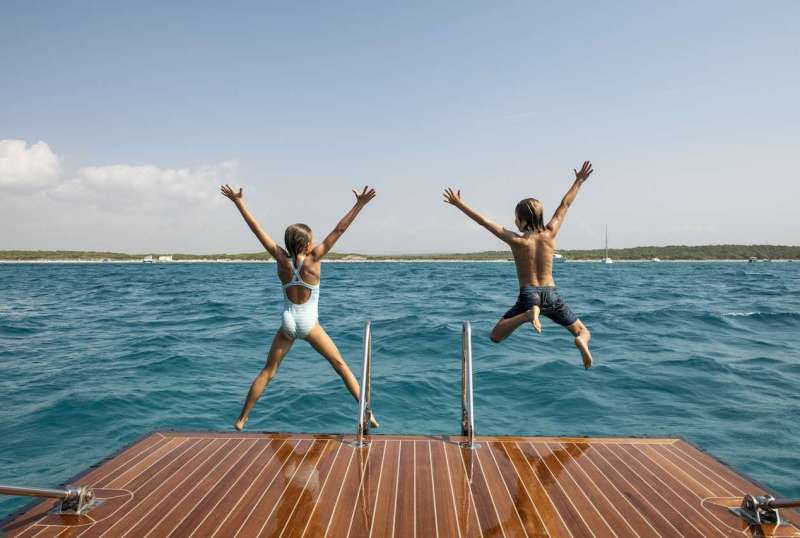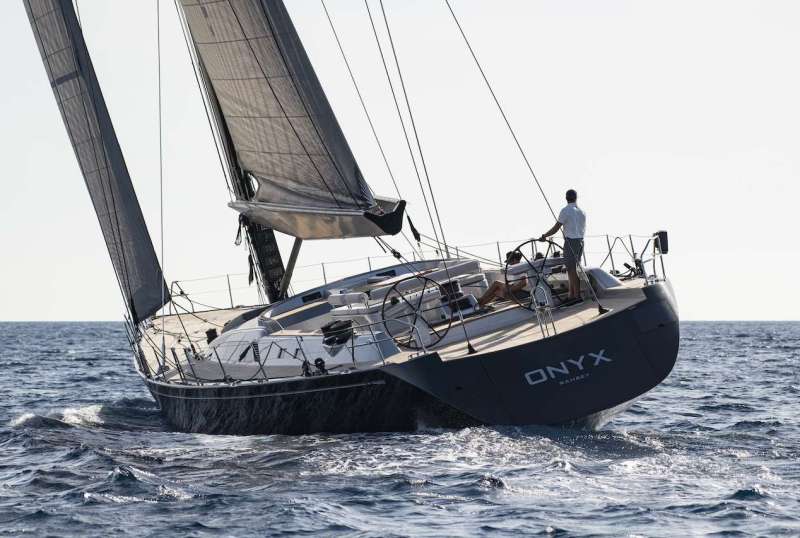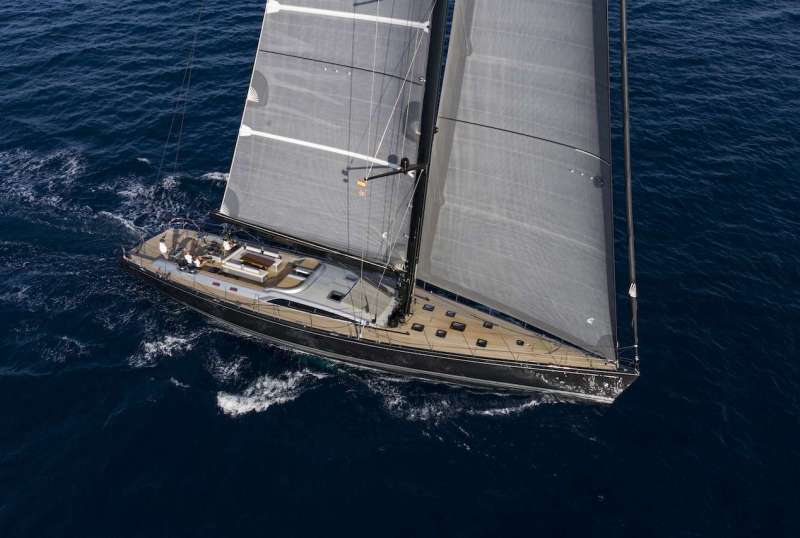 ONYX II
From ‎€85,000/week
3 cabins
99 ft
Nautor Swan
6 guests
Refit: 2021
32 Litres/Hr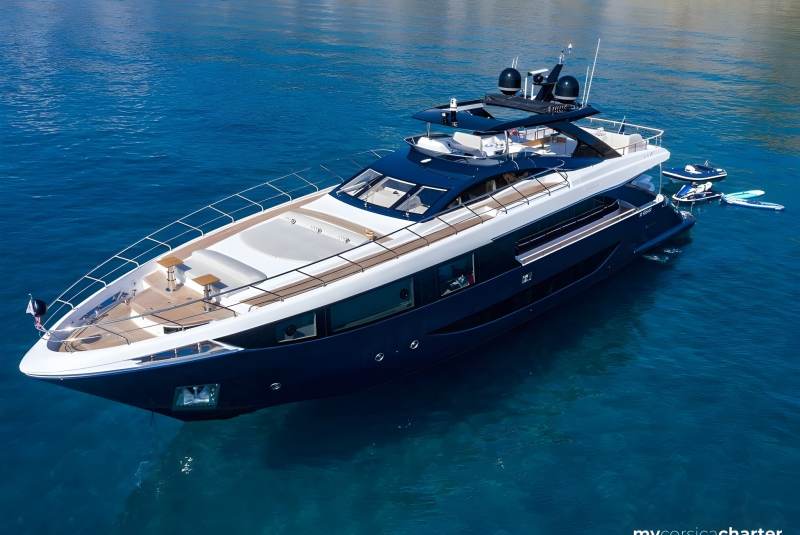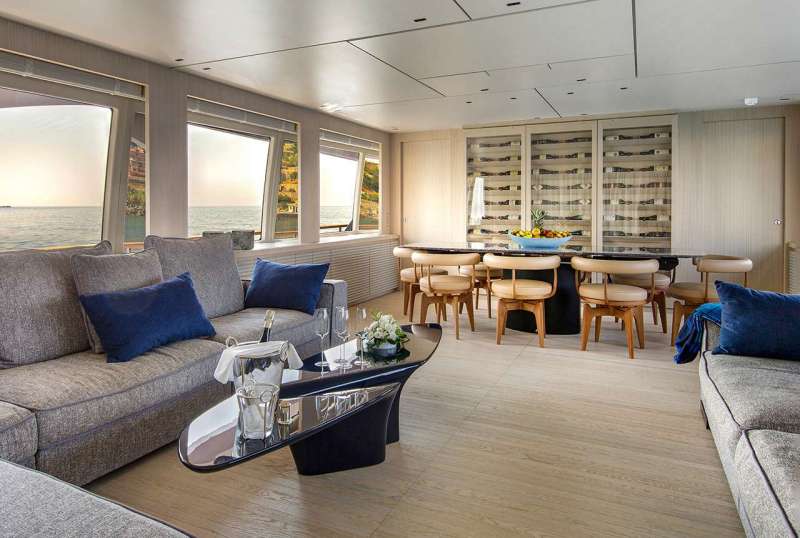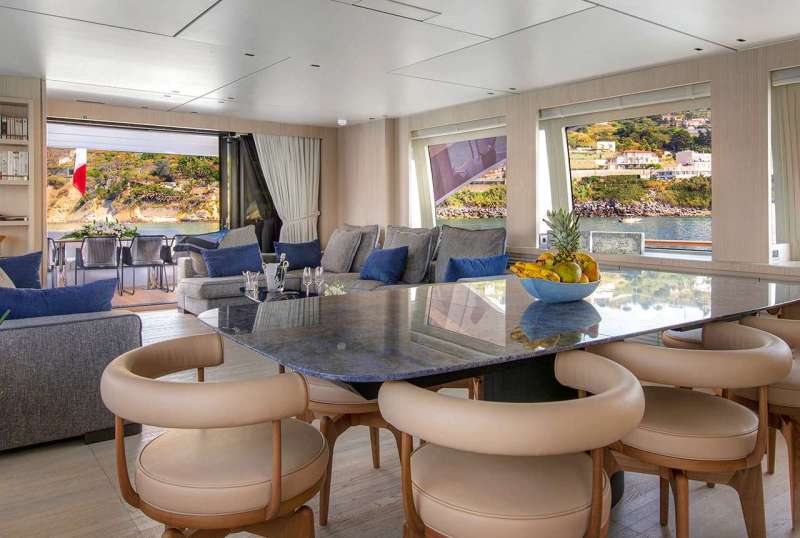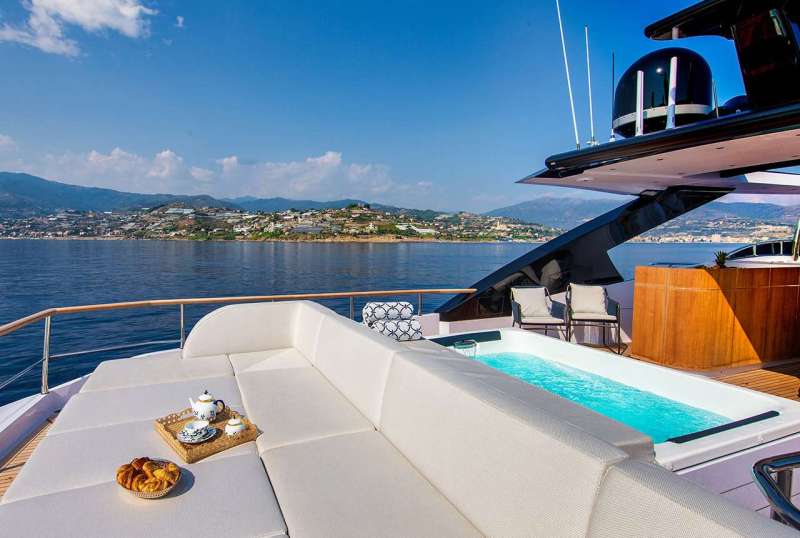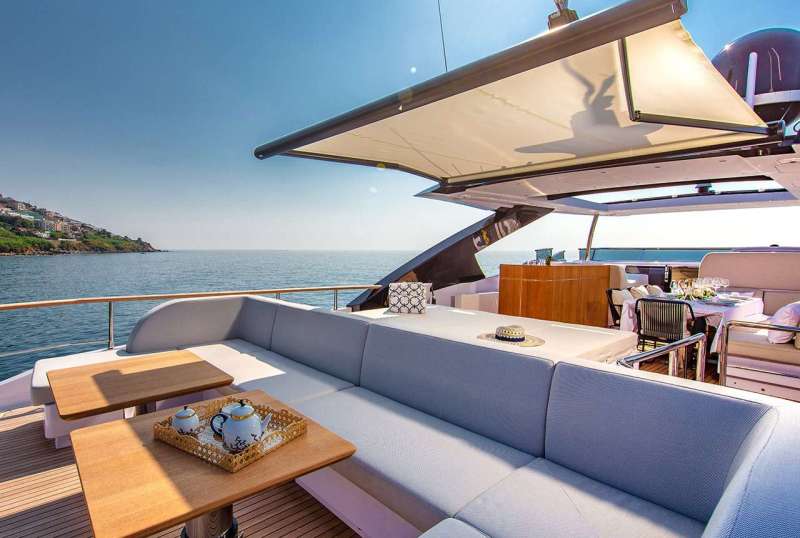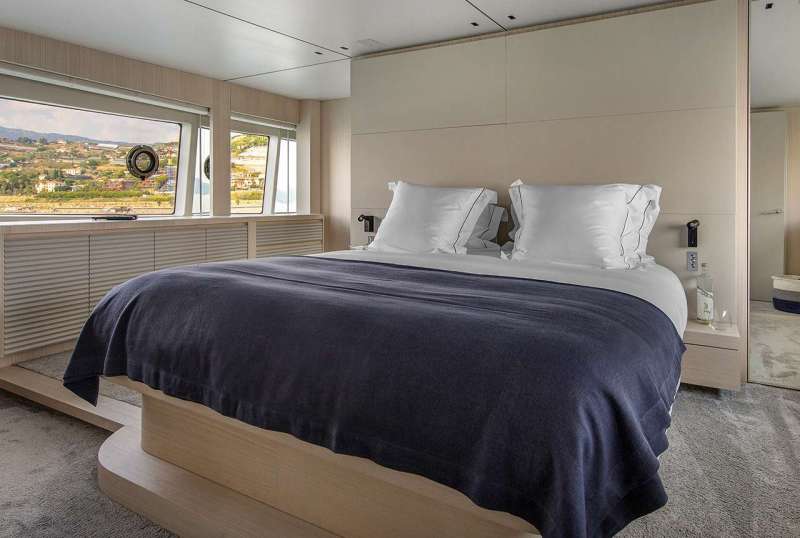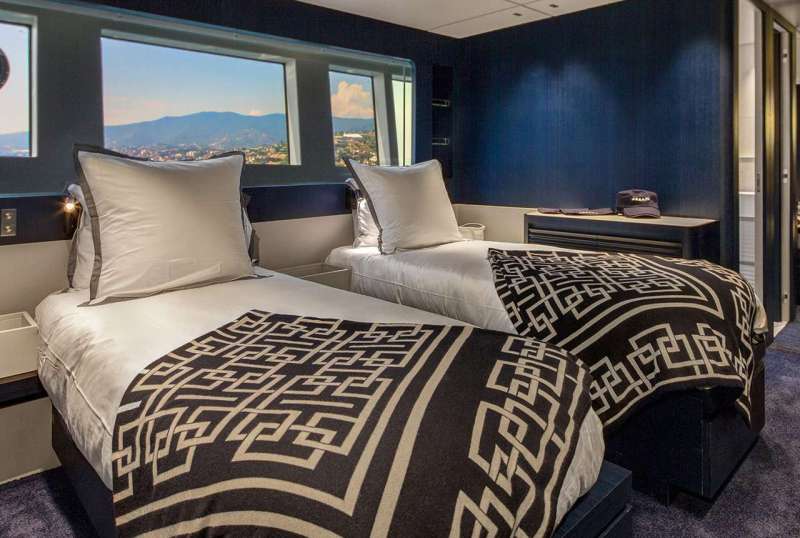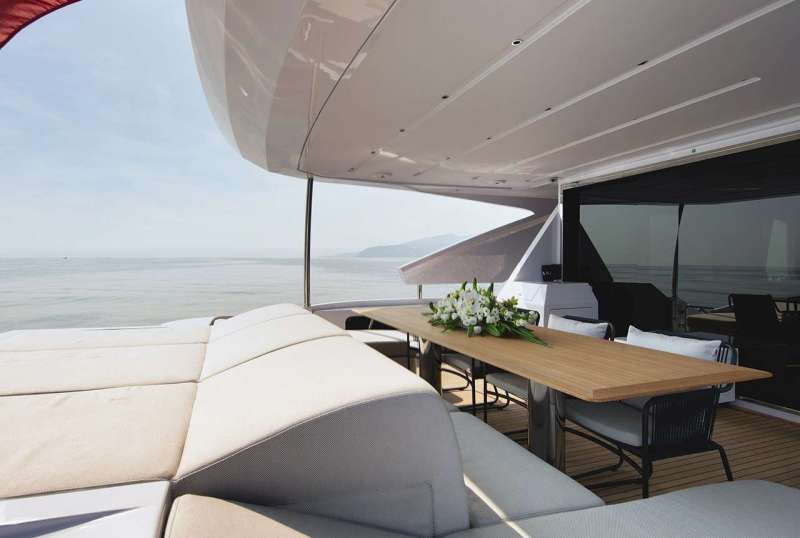 ARSANA
From ‎€85,000/week
5 cabins
98 ft
Amer Yachts
10 guests
Built: 2020
500 Litres/Hr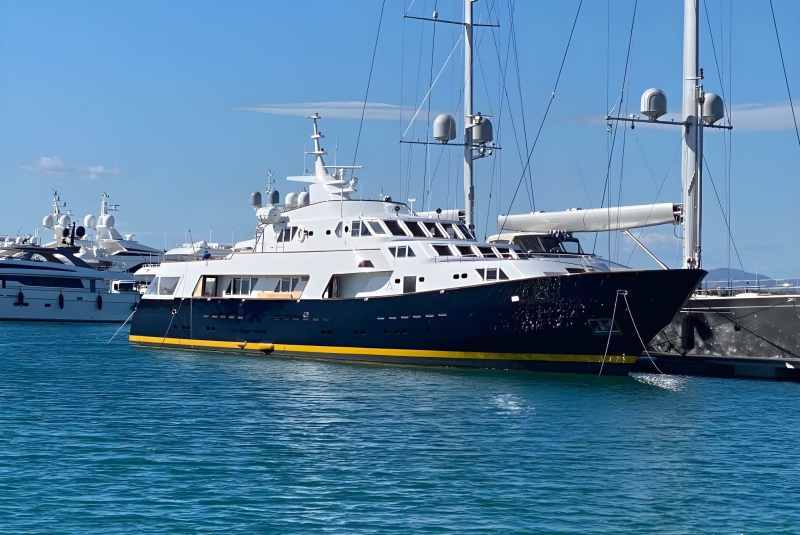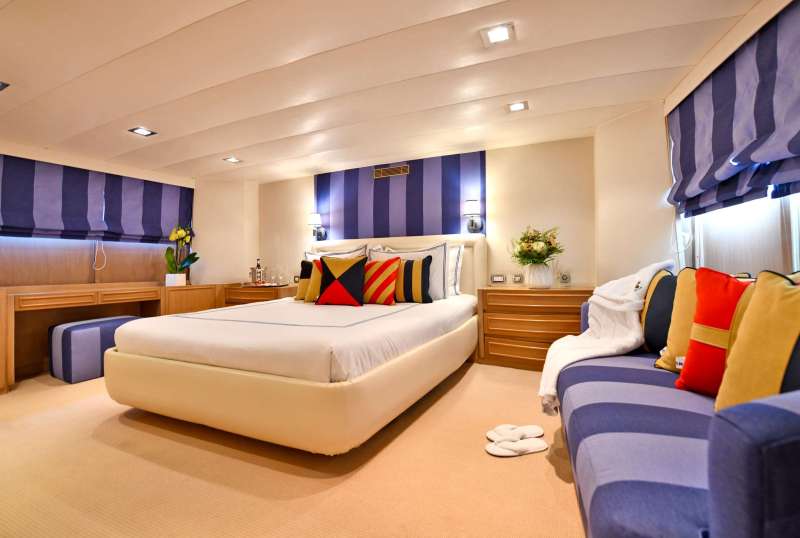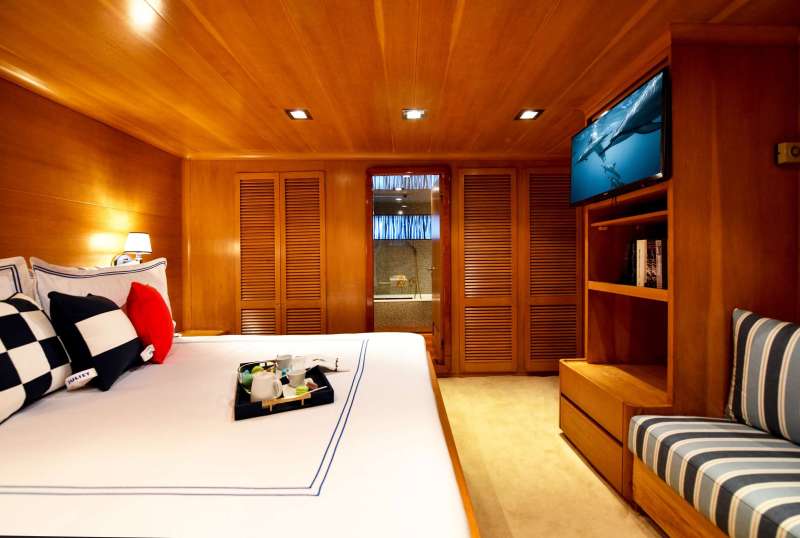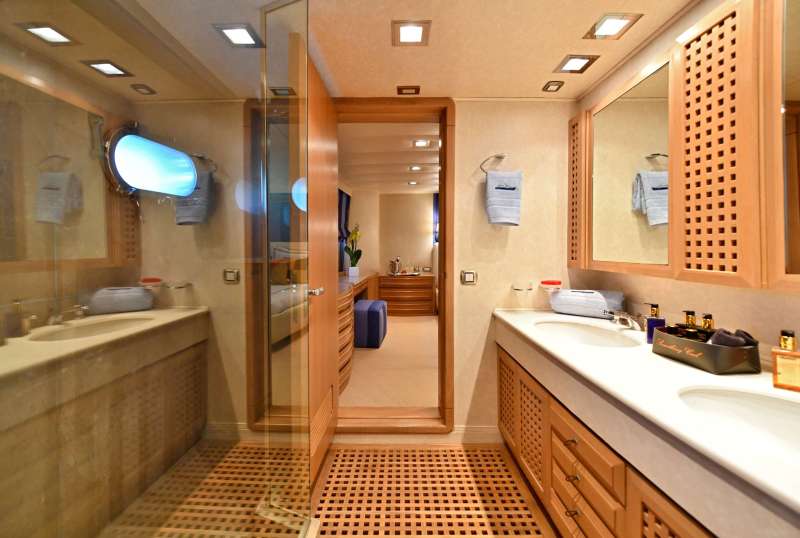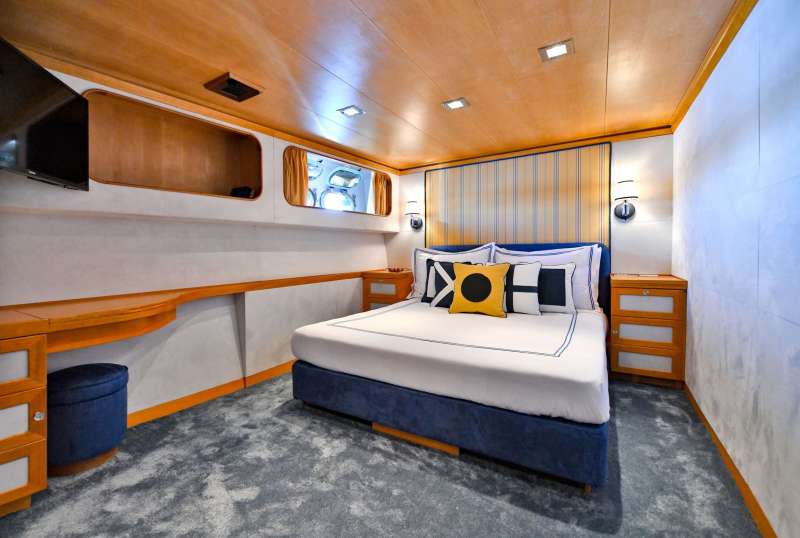 SOMETHING COOL
From ‎€84,000/week
7 cabins
149 ft
CRN Ancona
16 guests
Refit: 2023
330 Litres/Hr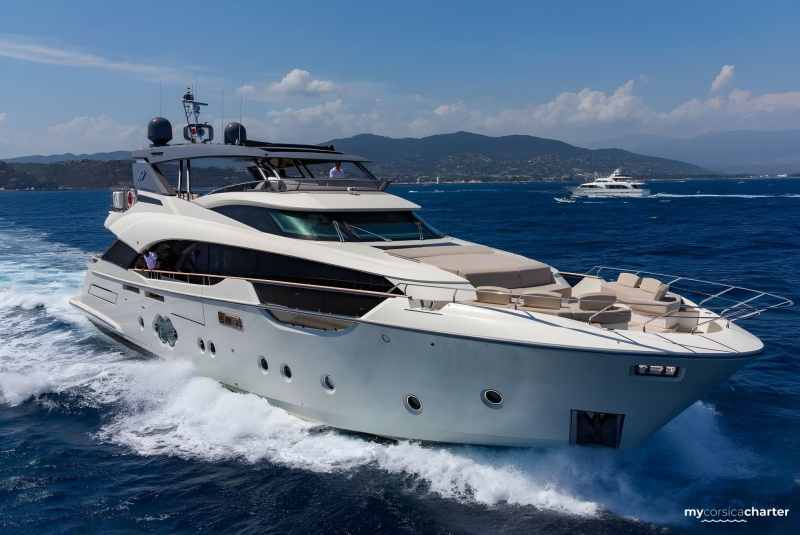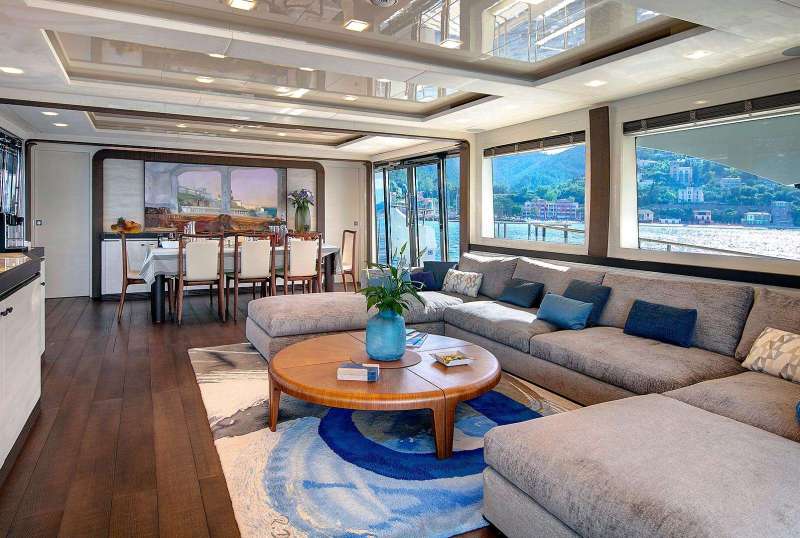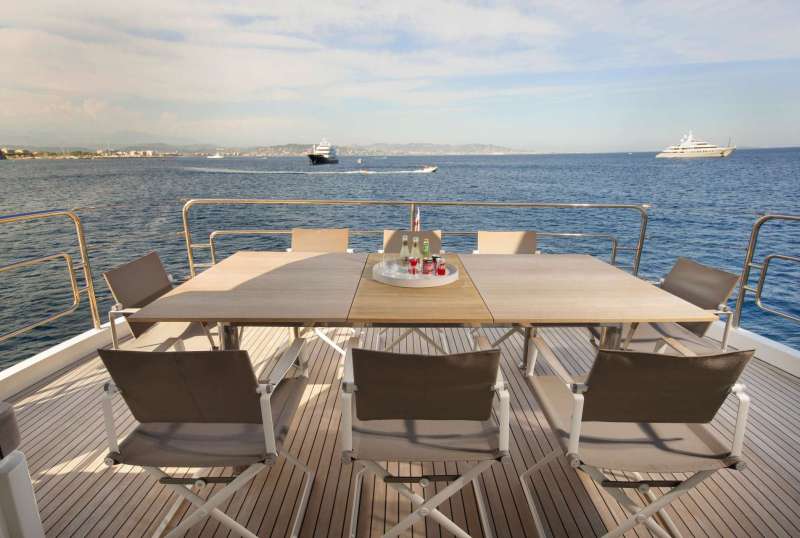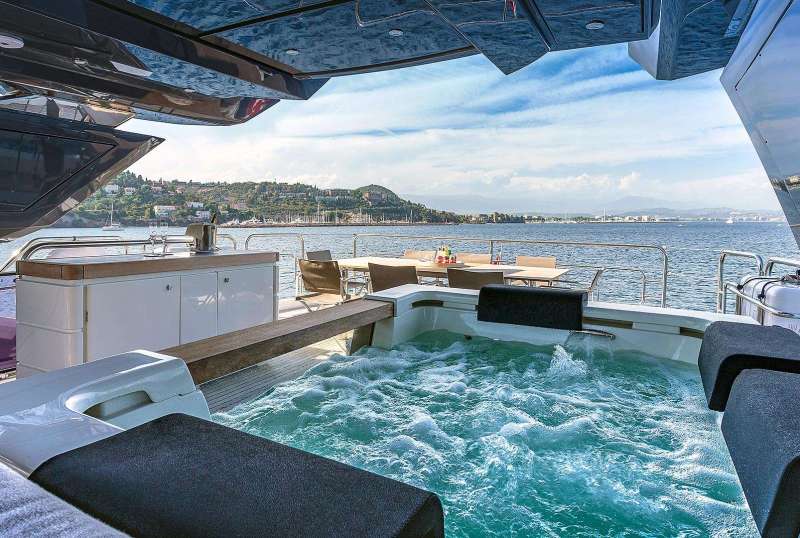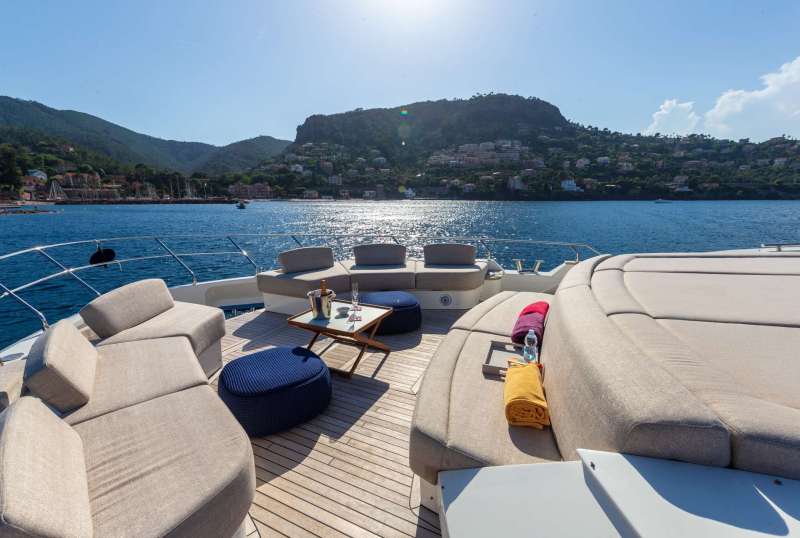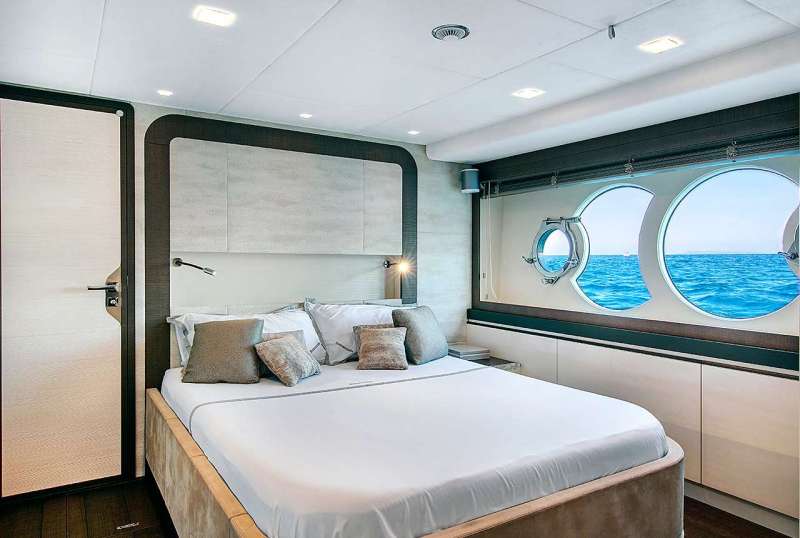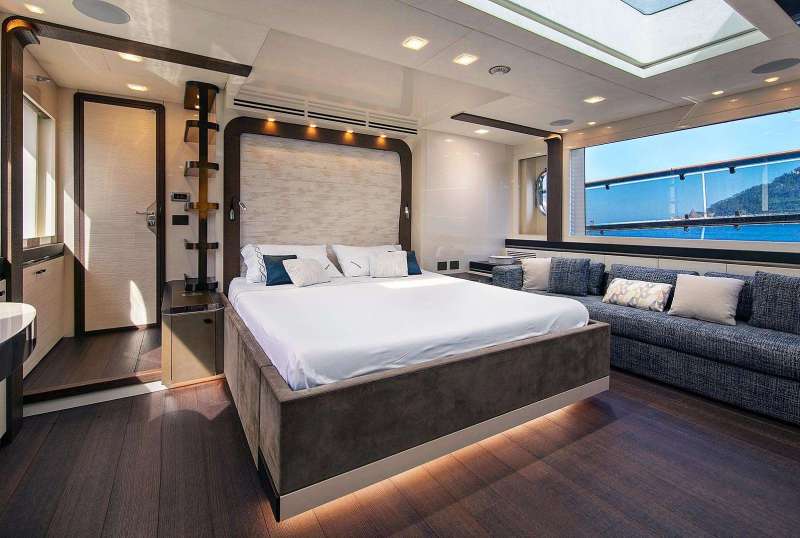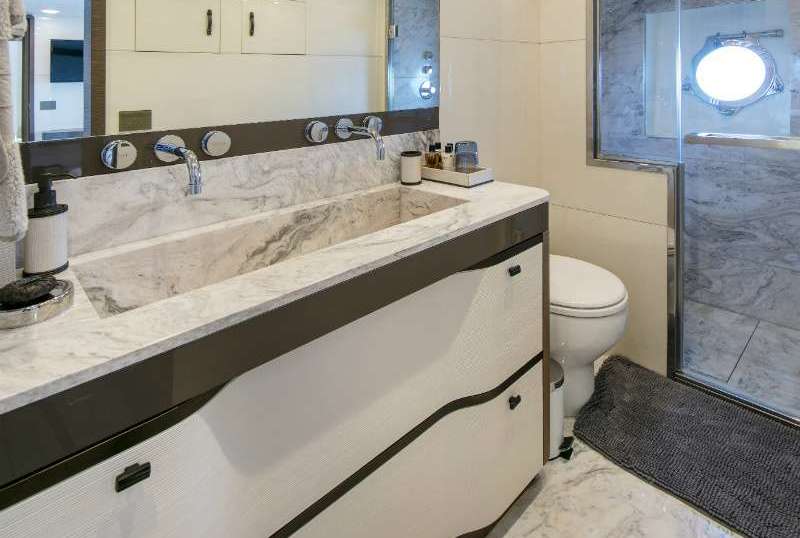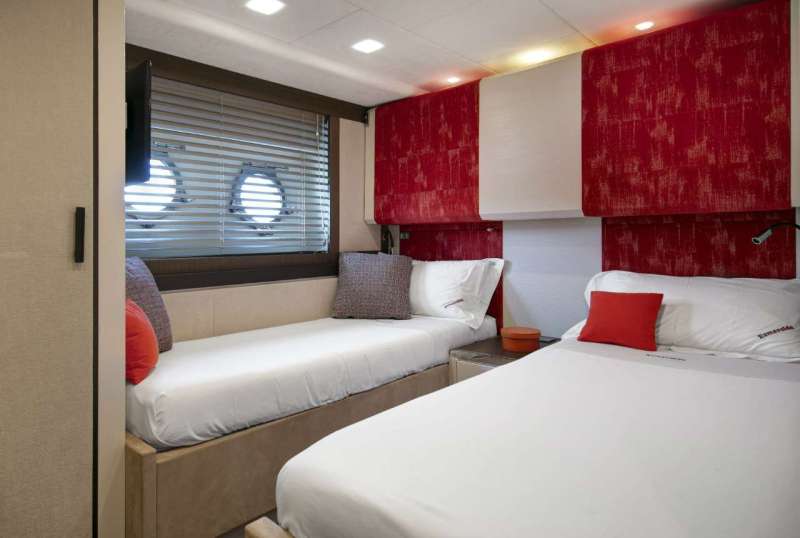 Esmeralda of the Seas
From ‎€80,000/week
5 cabins
96 ft
MonteCarloYachts
10 guests
Built: 2018
320 L Litres/Hr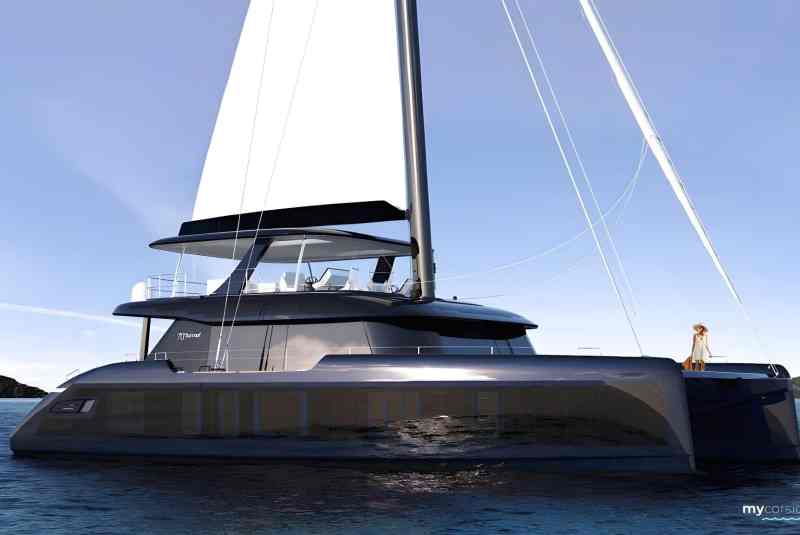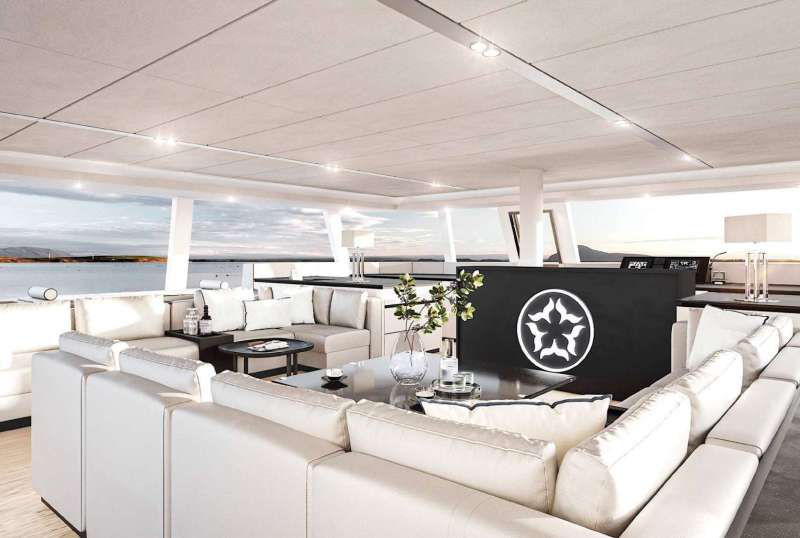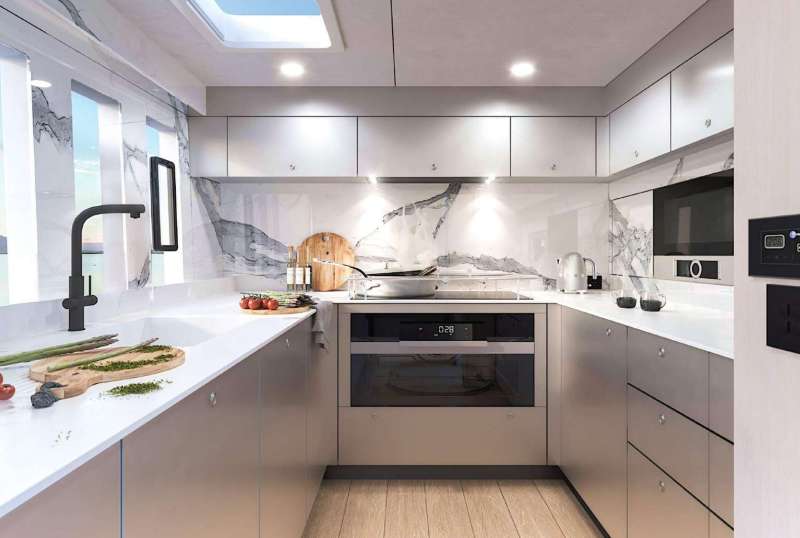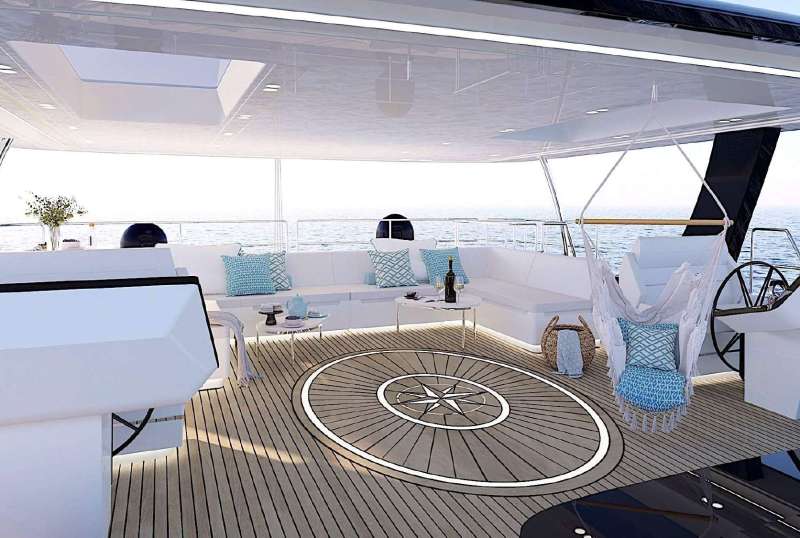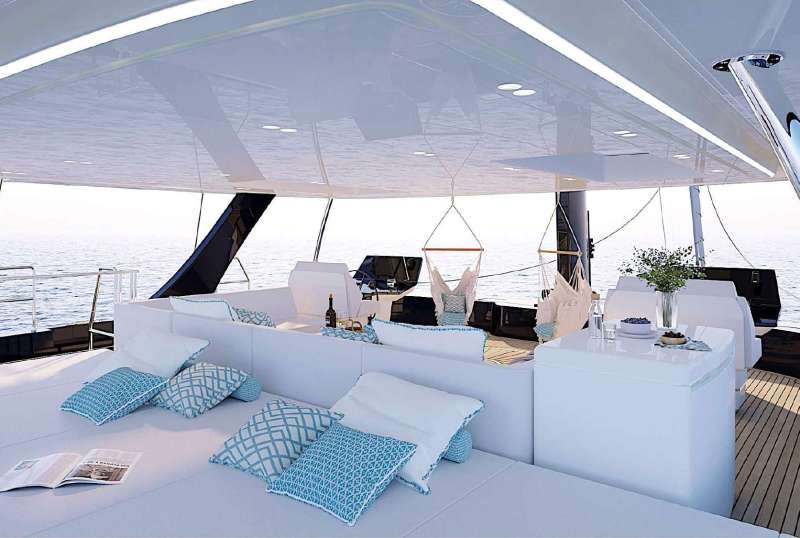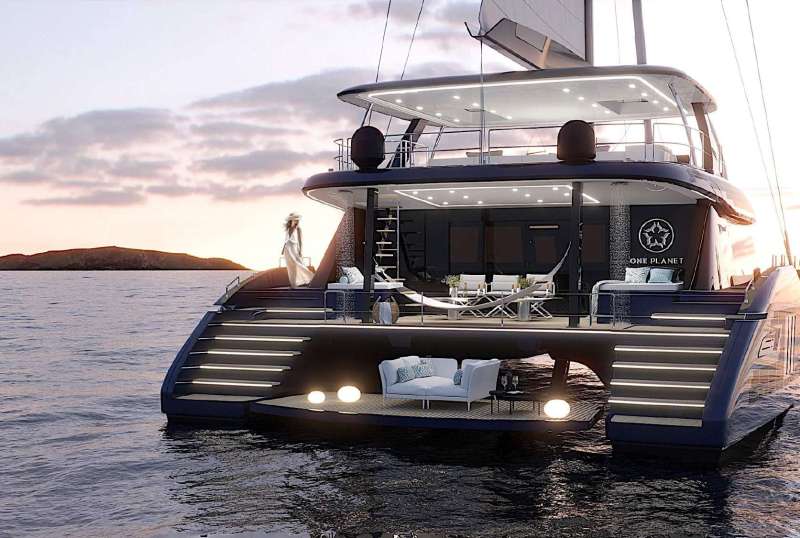 ONE PLANET
From ‎€79,000/week
4 cabins
77 ft
Sunreef Yachts
8 guests
Built: 2023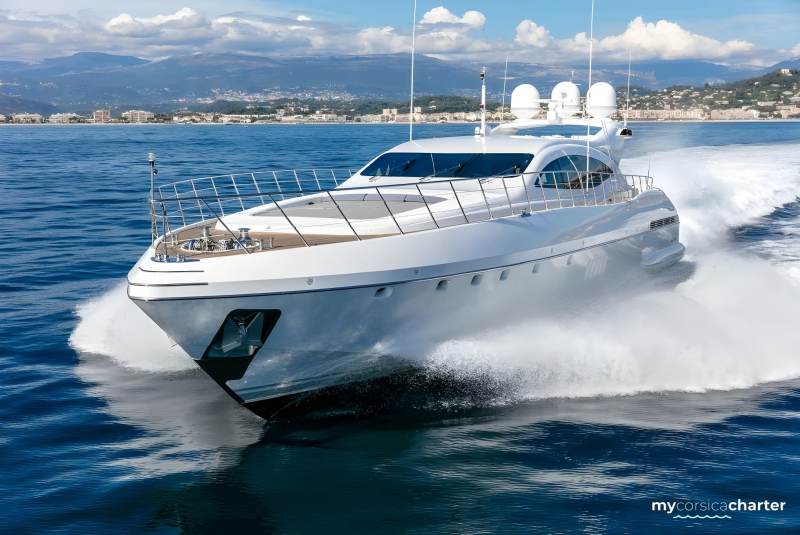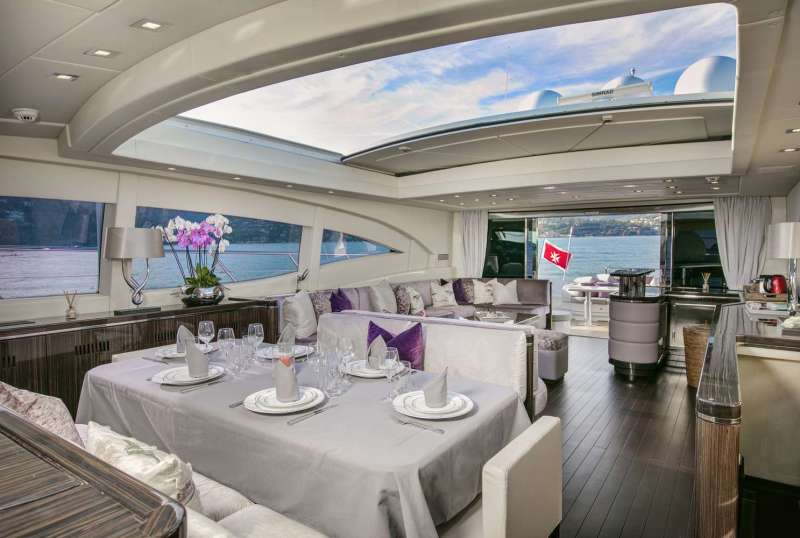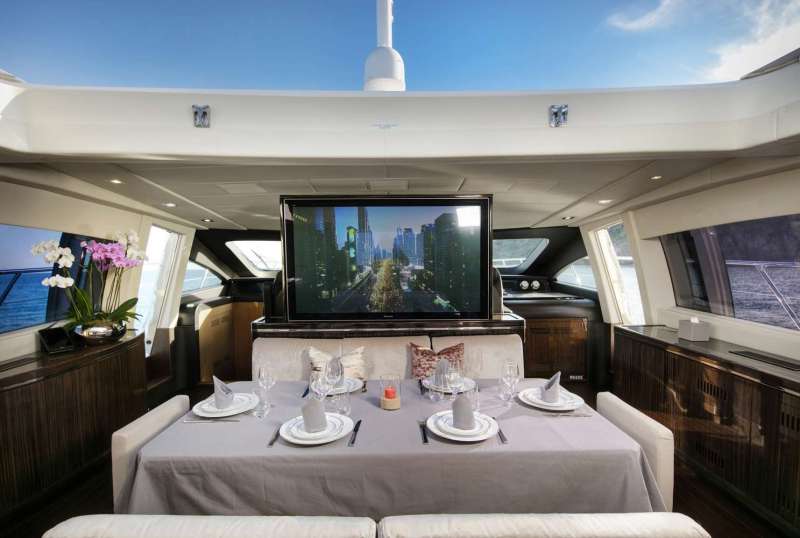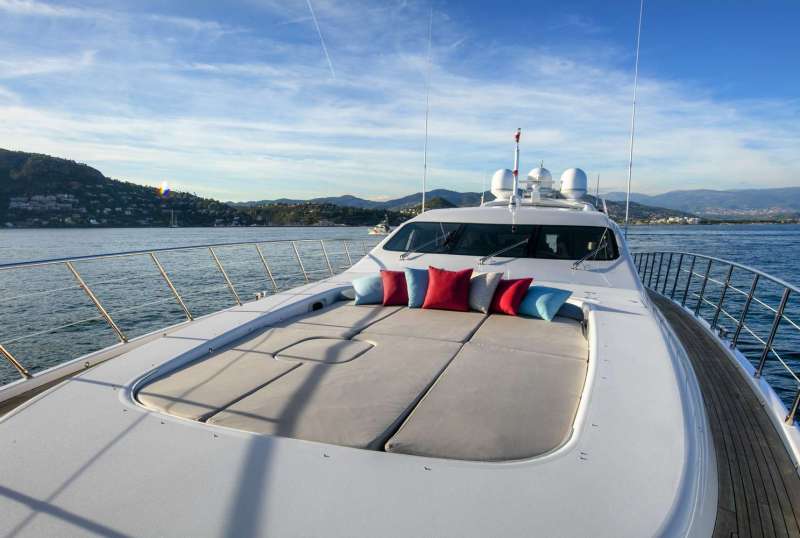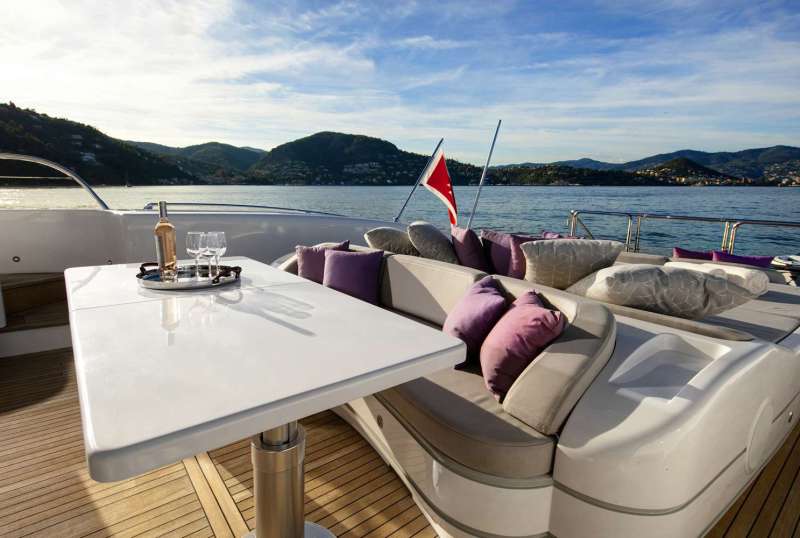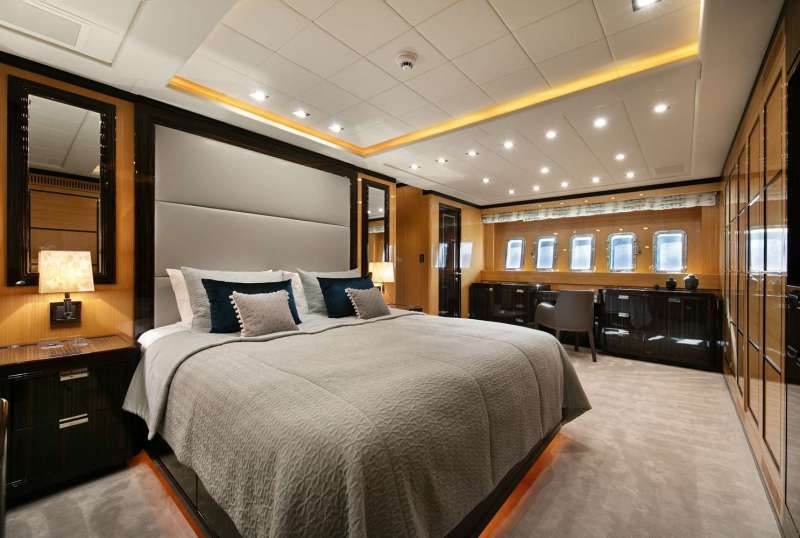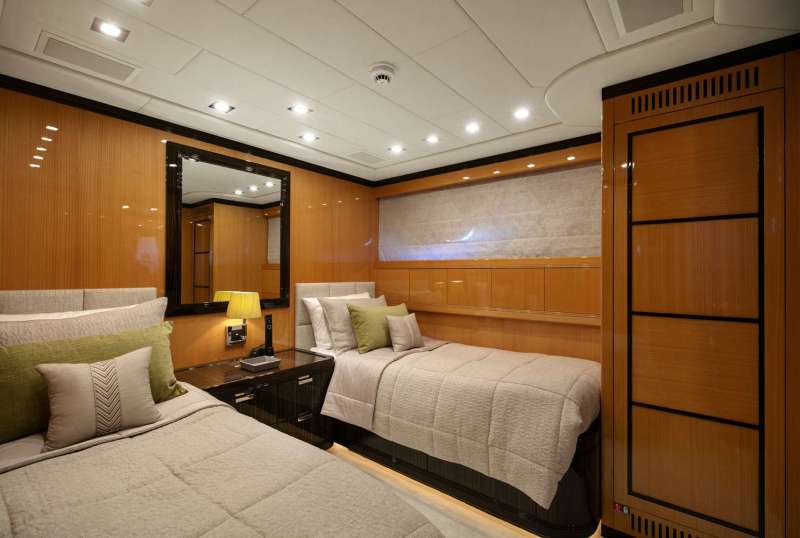 Bo
From ‎€77,000/week
4 cabins
96 ft
Mangusta
9 guests
Refit: 2018
1000 Litres/Hr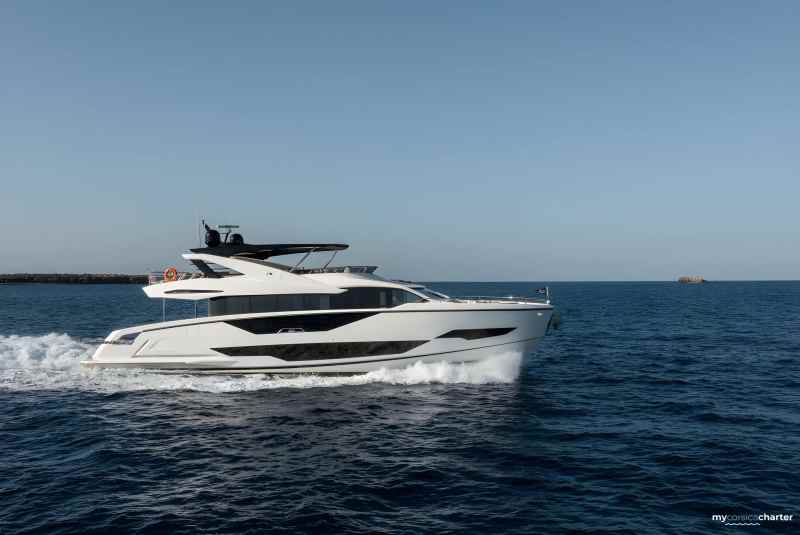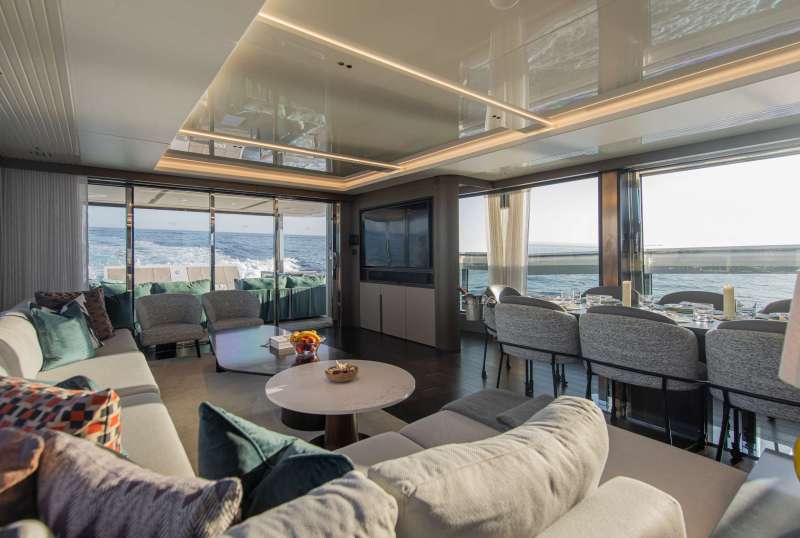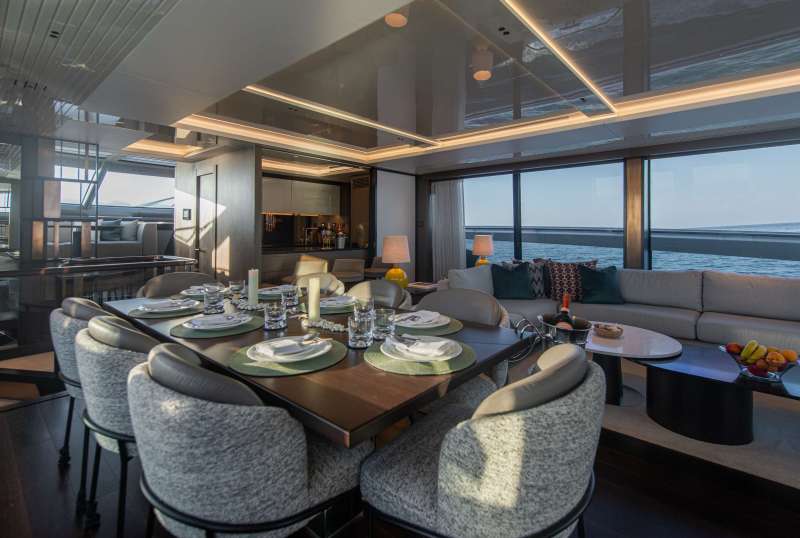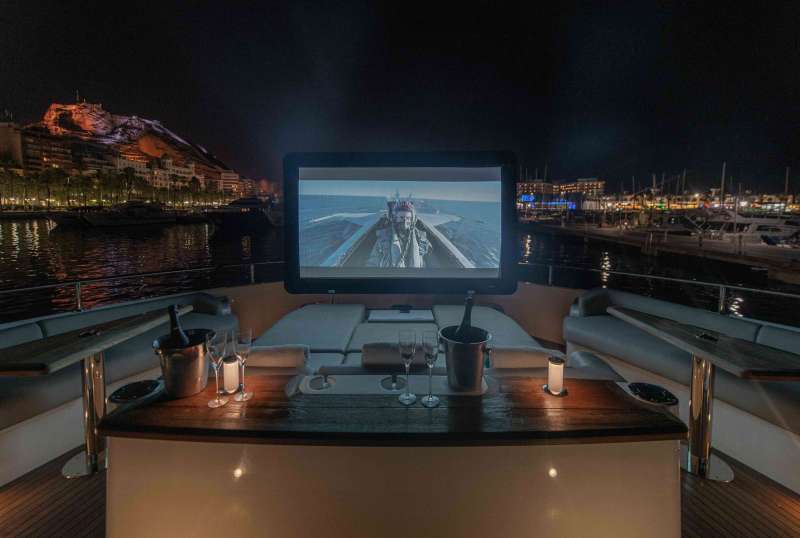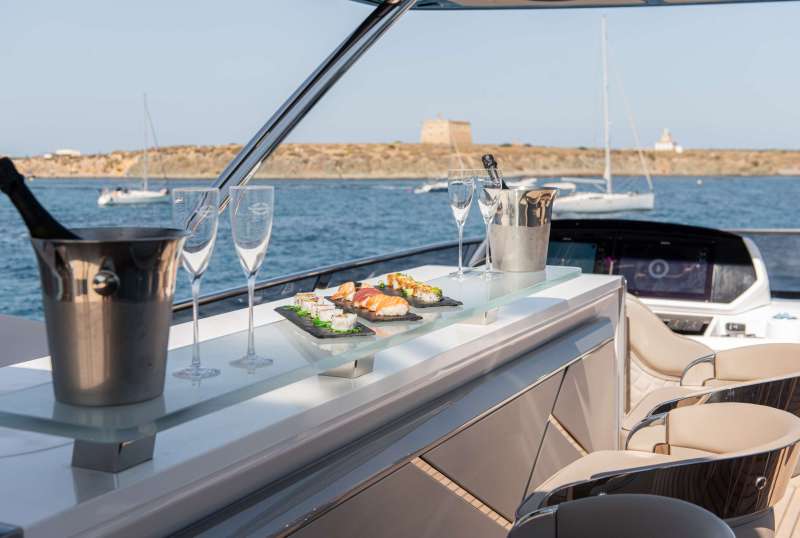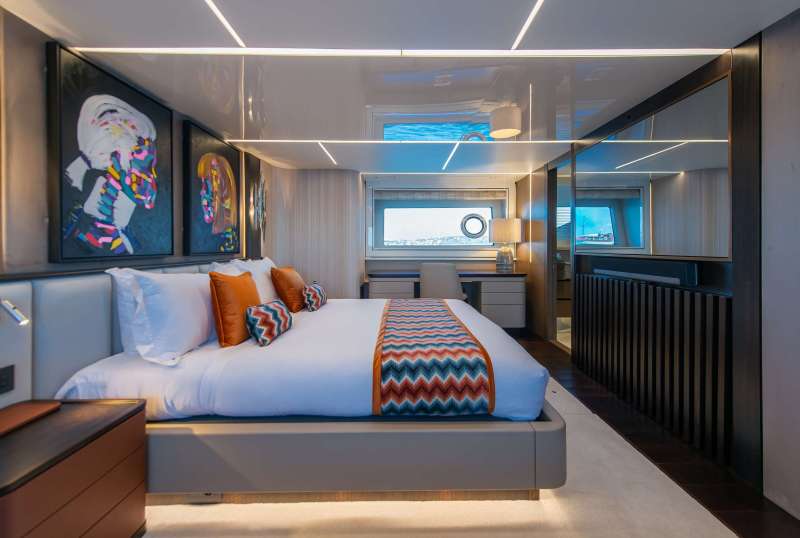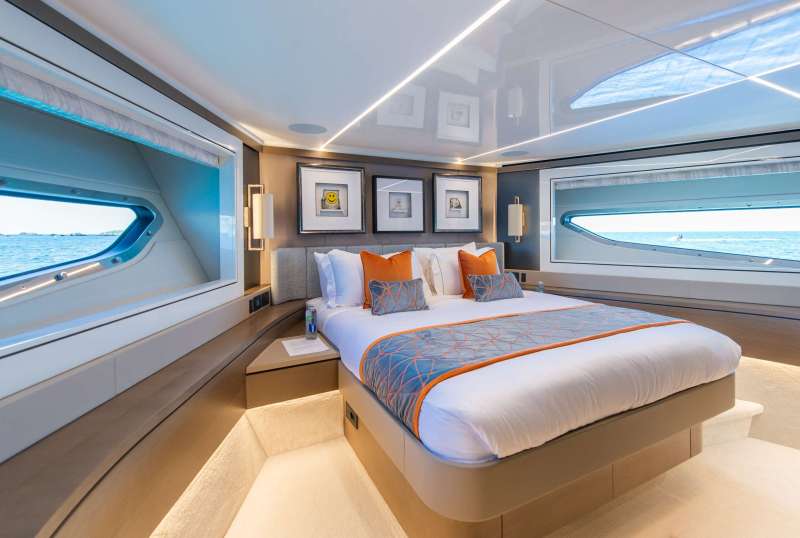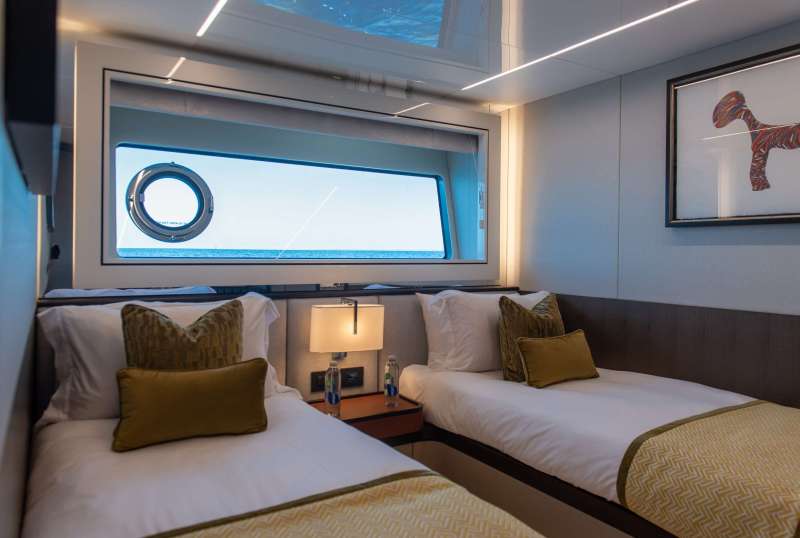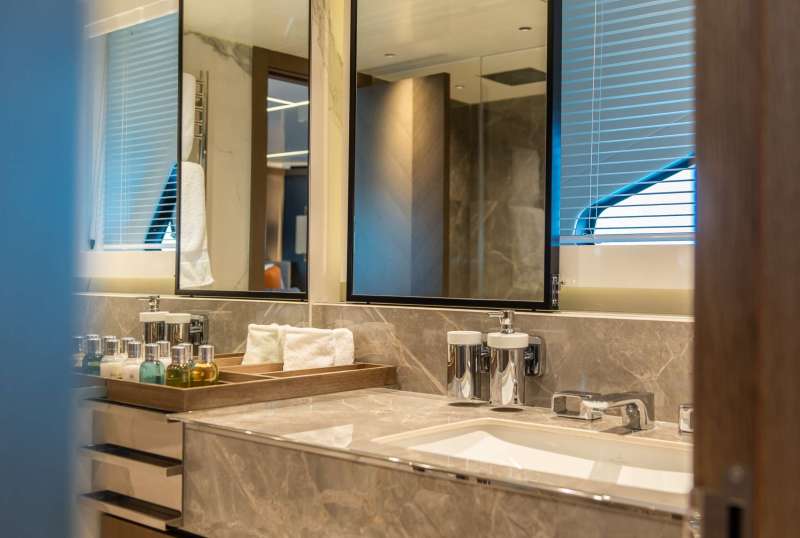 Wyldecrest
From ‎€75,000/week
4 cabins
87 ft
Sunseeker
8 guests
Built: 2021
500 Litres/Hr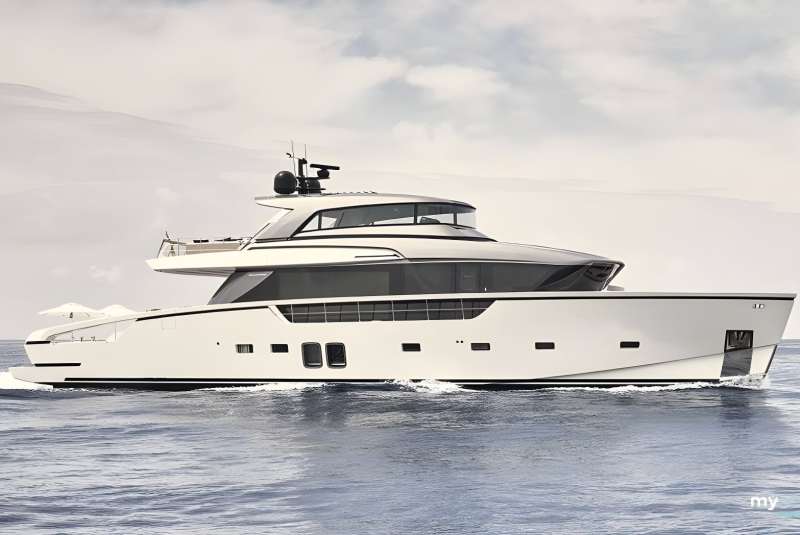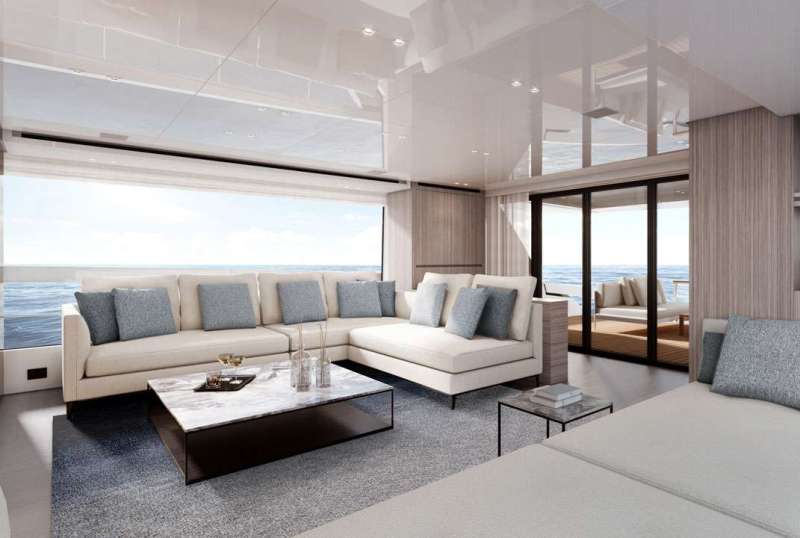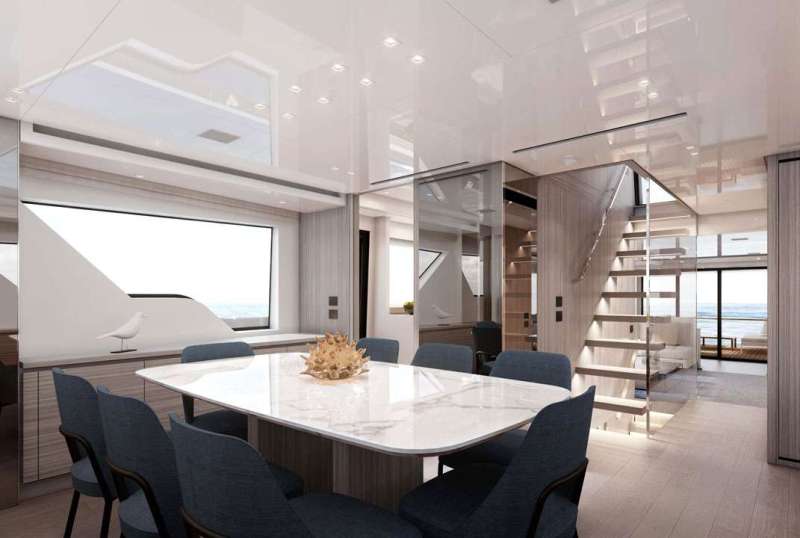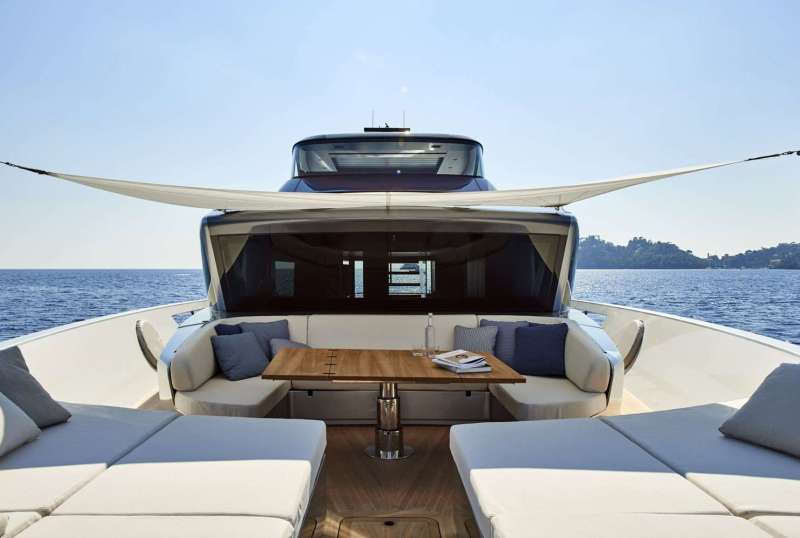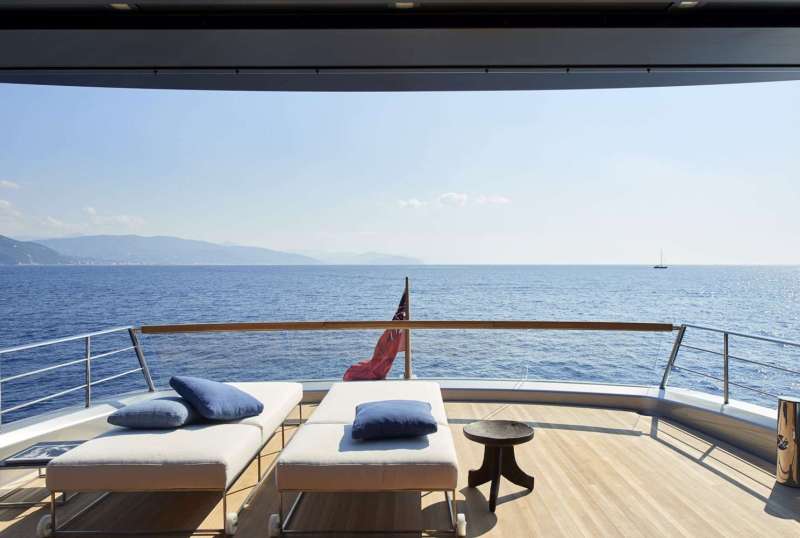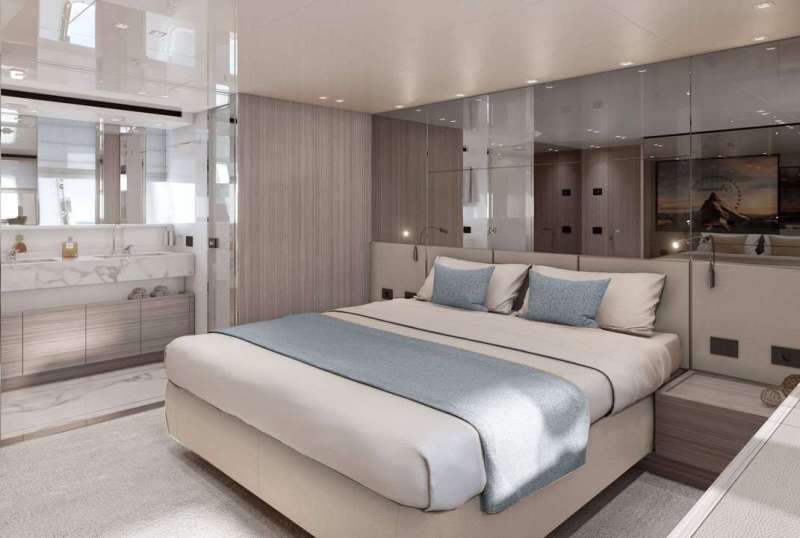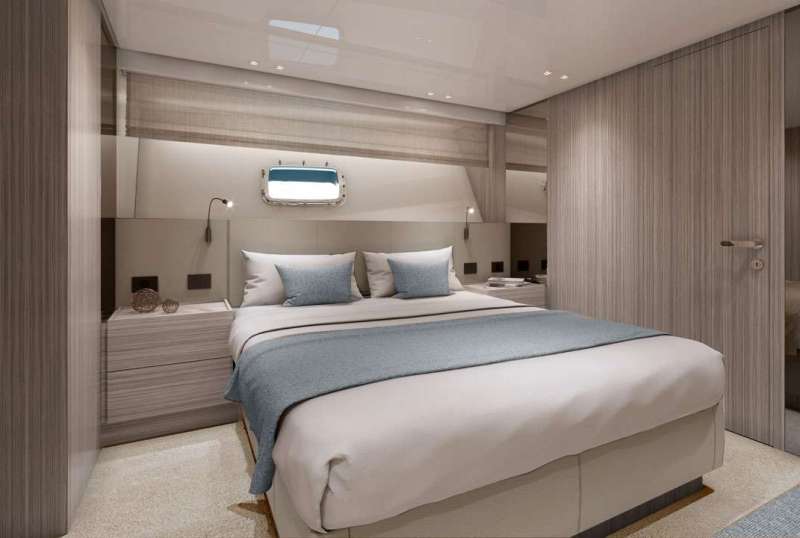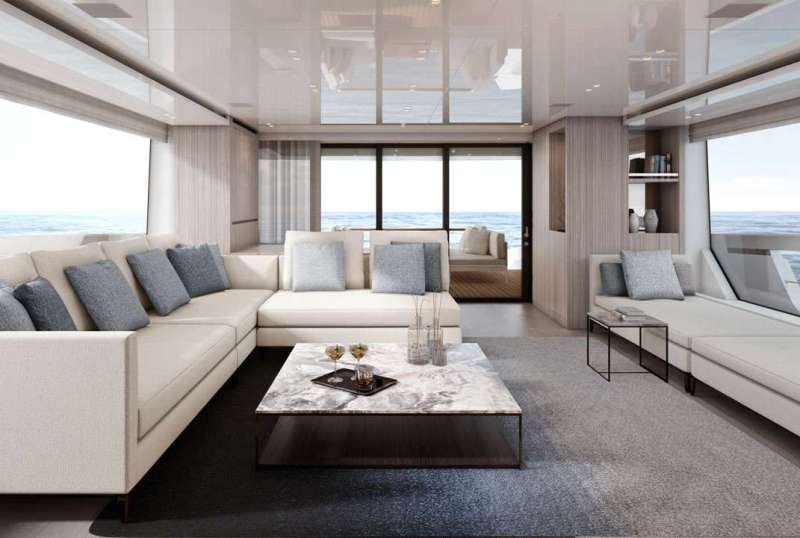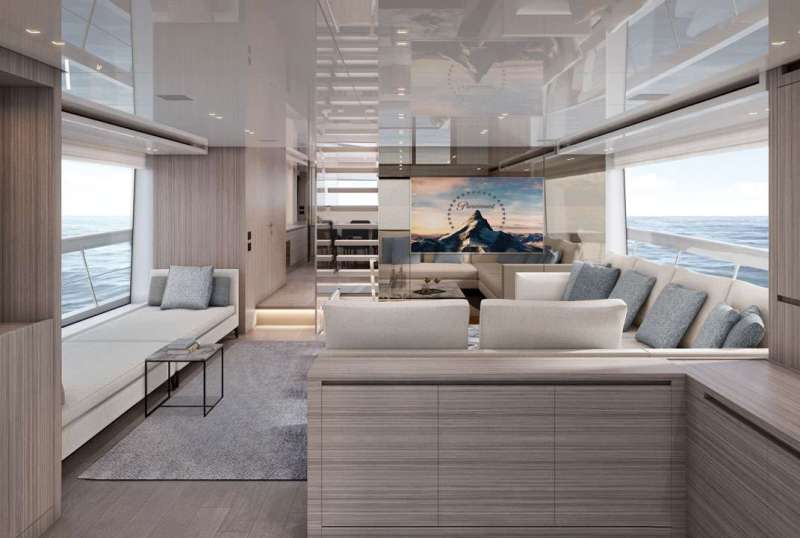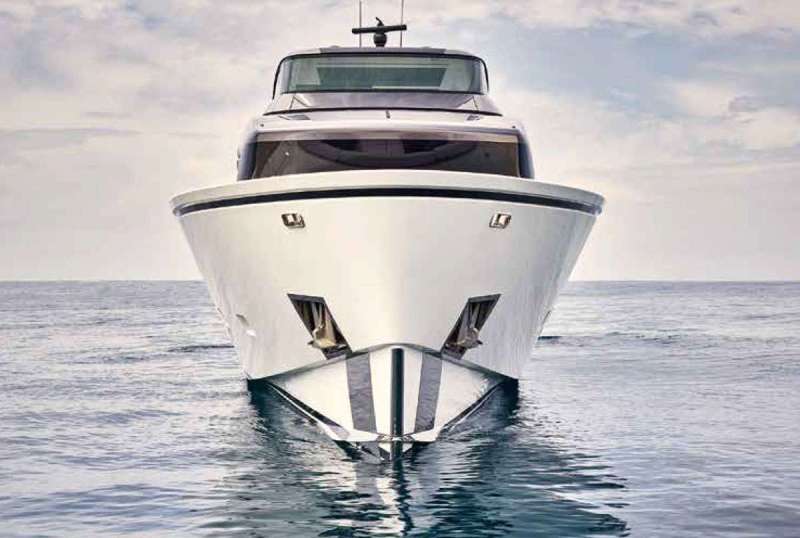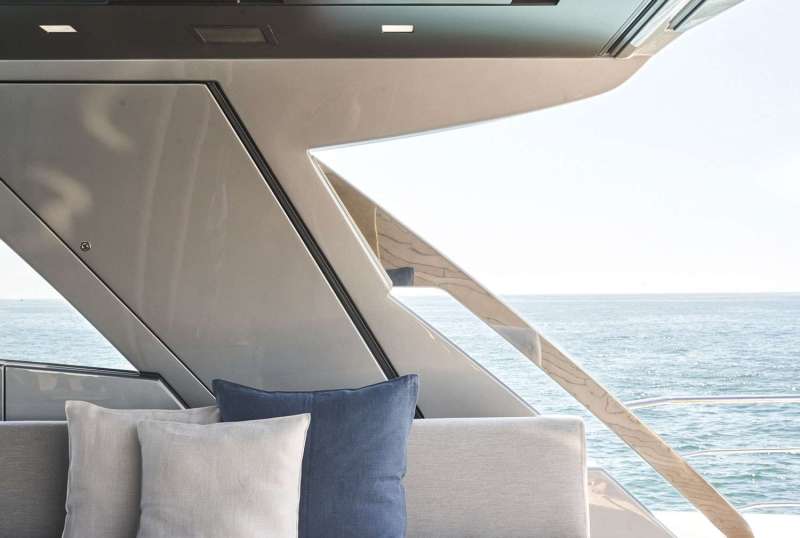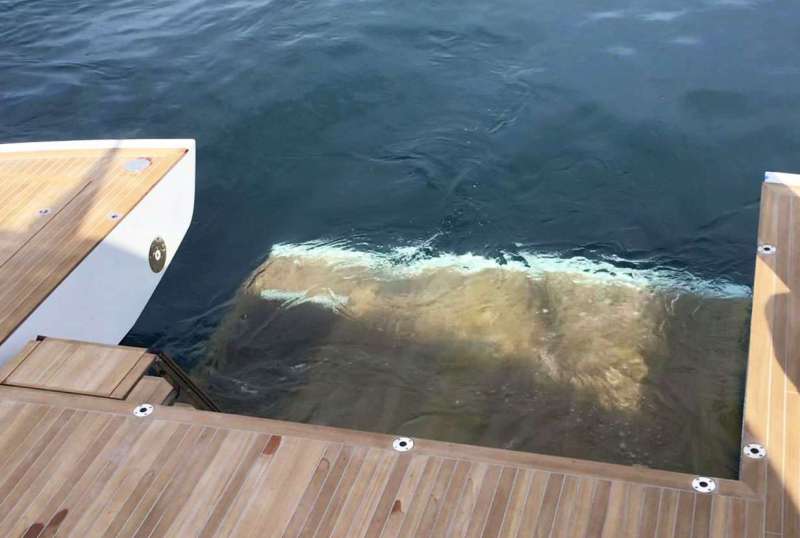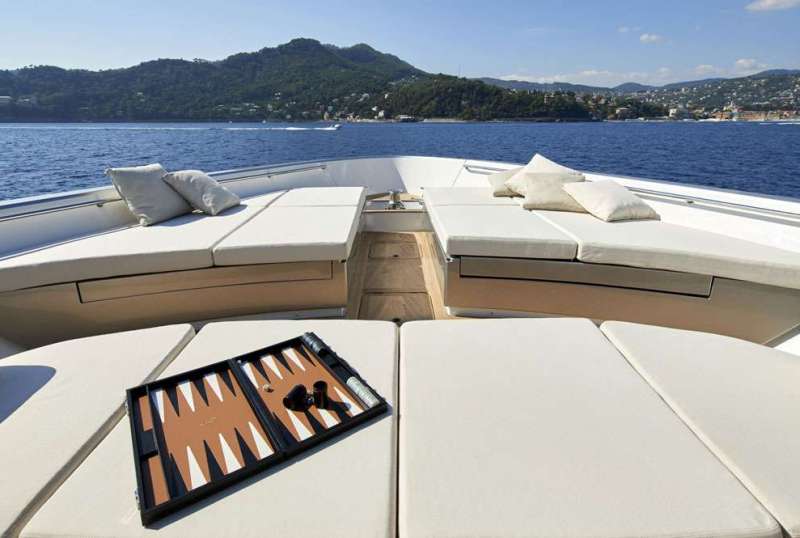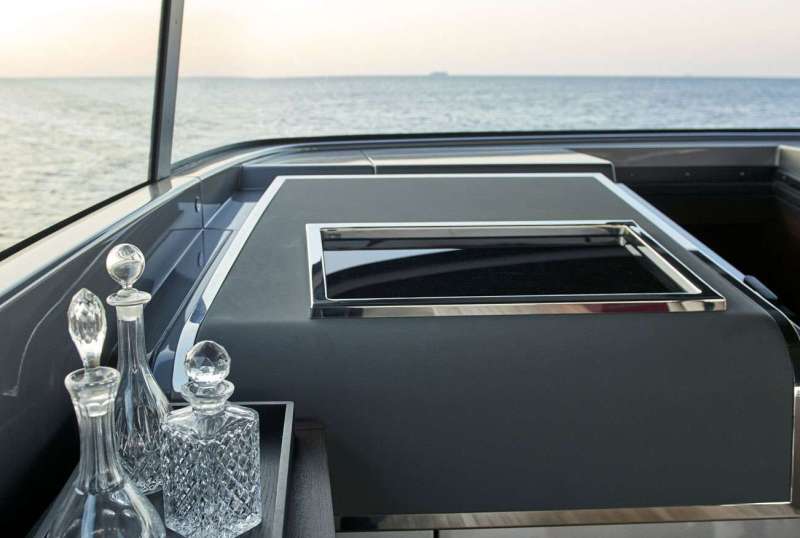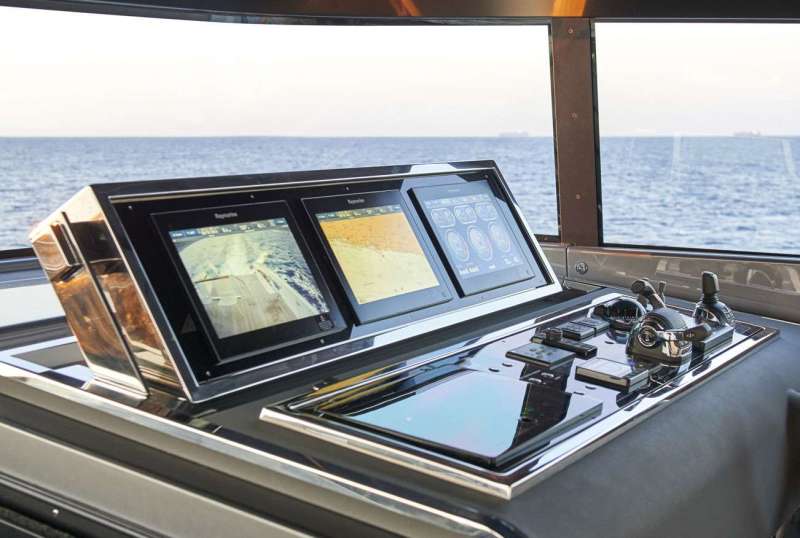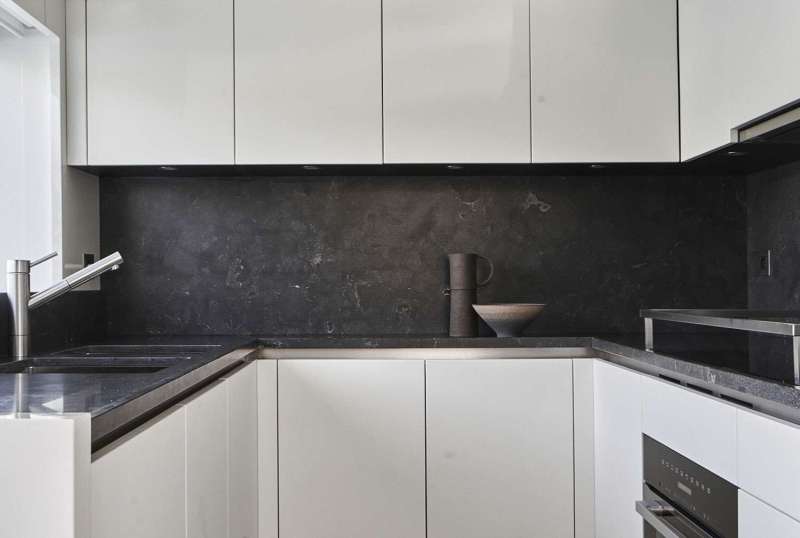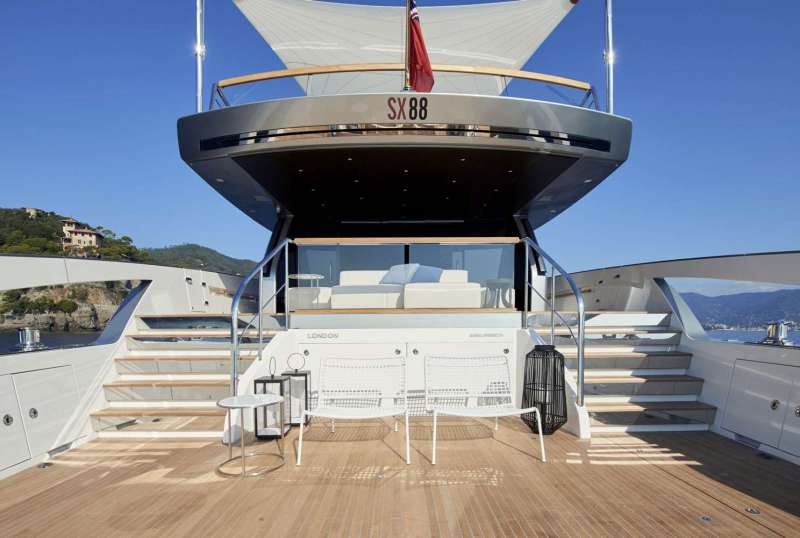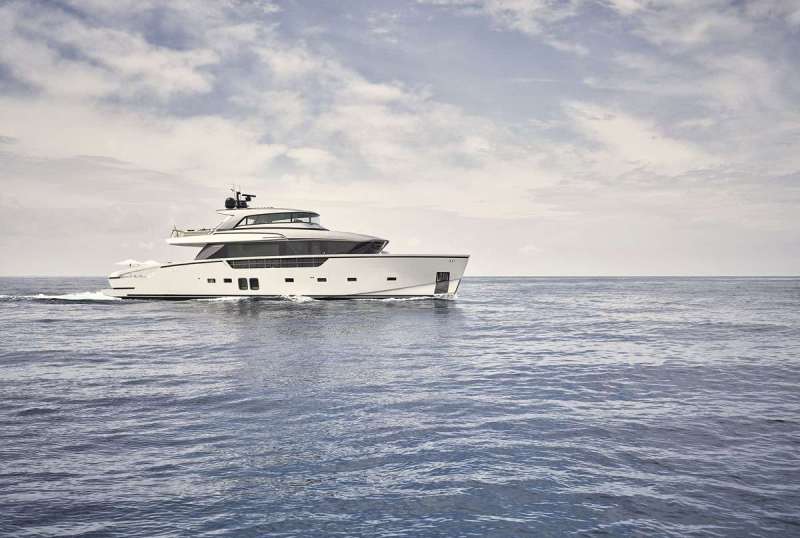 Estia
From ‎€75,000/week
4 cabins
87 ft
San Lorenzo
8 guests
Built: 2022
3 x 125 Litres/Hr